How many times and how was each store chain mentioned on the Internet last year?
Since the outbreak of the coronavirus epidemic, our lives have changed enormously, which has not left our shopping habits untouched either. A lot has changed since 2020, and the supply difficulties due to the economic crisis and the Russian-Ukrainian war are presenting both food chains and customers with new and new challenges, which, of course, we also liked to talk about online in 2022.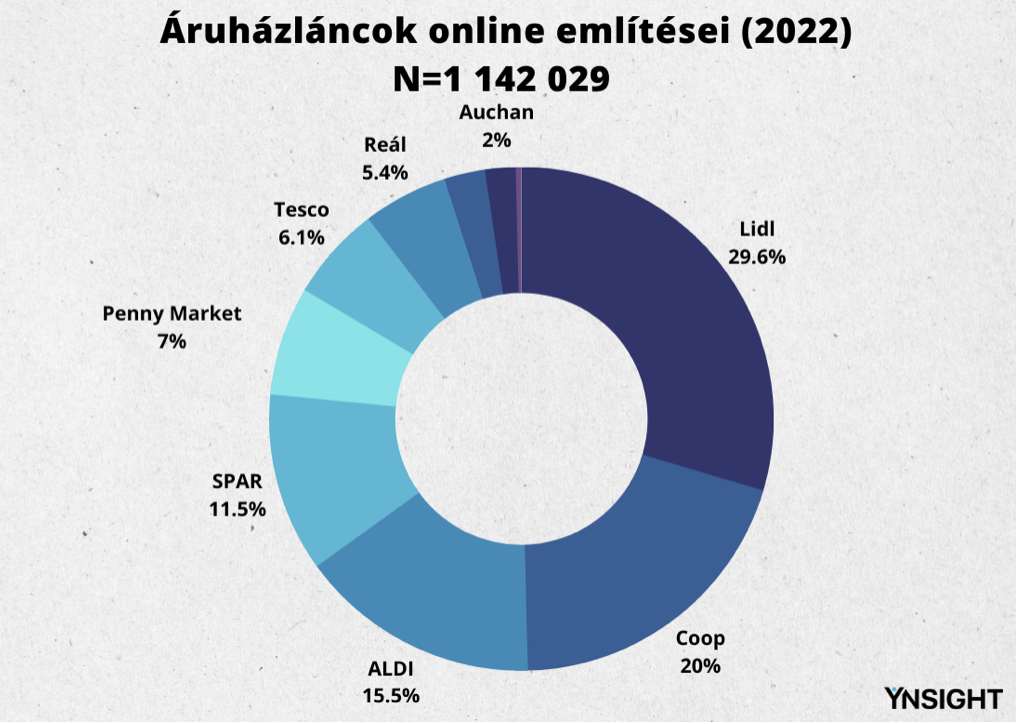 For the fourth year now, the research team of Ynsight Research has used the netnographic method to examine how many times and how Hungarian stores were mentioned on the Internet, in order to find out where Hungarians preferred to shop in 2022.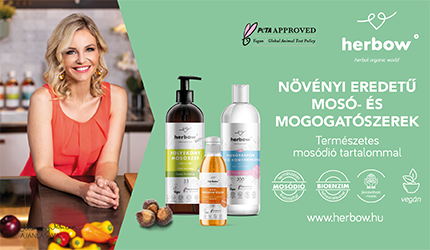 With the advent of Covid-19, our shopping habits have changed a lot. Due to the frequently changing restrictions and fewer social program options, going to the store has taken on a much bigger role than usual. Or not walking, since in the last couple of years it has become more and more common in relation to food, that customers are oriented towards the online space. Today, it seems almost essential that we can order the ingredients for Sunday lunch from home, however, in addition to comfort (and safety during the epidemic), in 2022 two other aspects, namely the price and availability of the products, have become even more decisive than before.
In the accelerated inflation environment, customers paid more and more attention to which store they can buy their favorite food at at what price, and where to get products at official prices became a constant topic. The growing attention to grocery shopping is also shown by the huge amount of discourse on the topic, since while in 2021, Hungarians also talked about grocery shopping a large number of times, 886 thousand times, in 2022 grocery chains were mentioned in 1,142,029 cases.
Related news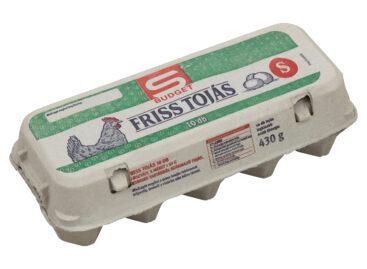 Easter, the time of the holiday, is approaching, and in…
Read more >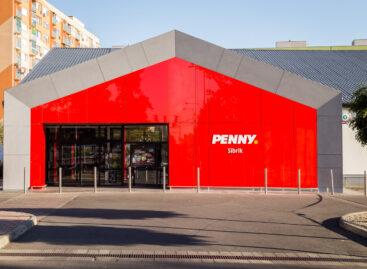 Since January, PENNY has permanently reduced the prices of nearly…
Read more >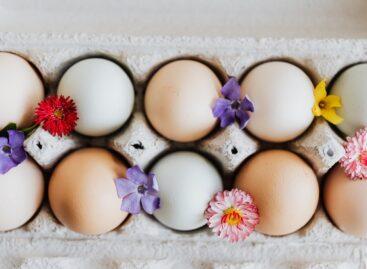 There will be no shortage of eggs in the coming…
Read more >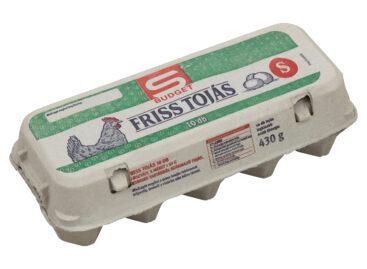 Easter, the time of the holiday, is approaching, and in…
Read more >