Tag "Ynsight Research"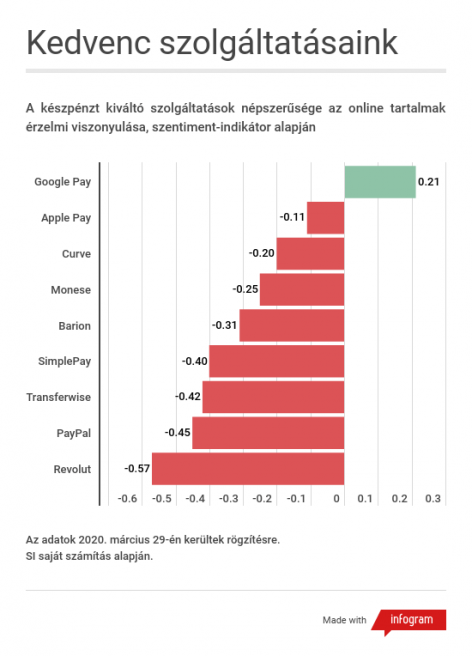 Our relationship with payment has changed dramatically in recent weeks. If possible, we do not touch cash and avoid personal payment situations. And, of course, service providers have also stepped...
Read more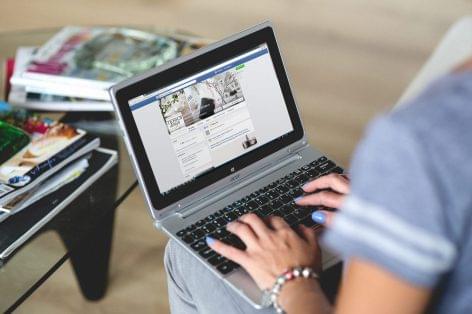 Ynsight Research and Silberstein & Partners set up a research team to study consumer opinion about FMCG retailers in social media and on the internet in general. They used the...
Read more