PayPal takes it all – Revolut has become a topic of speech
Our relationship with payment has changed dramatically in recent weeks. If possible, we do not touch cash and avoid personal payment situations.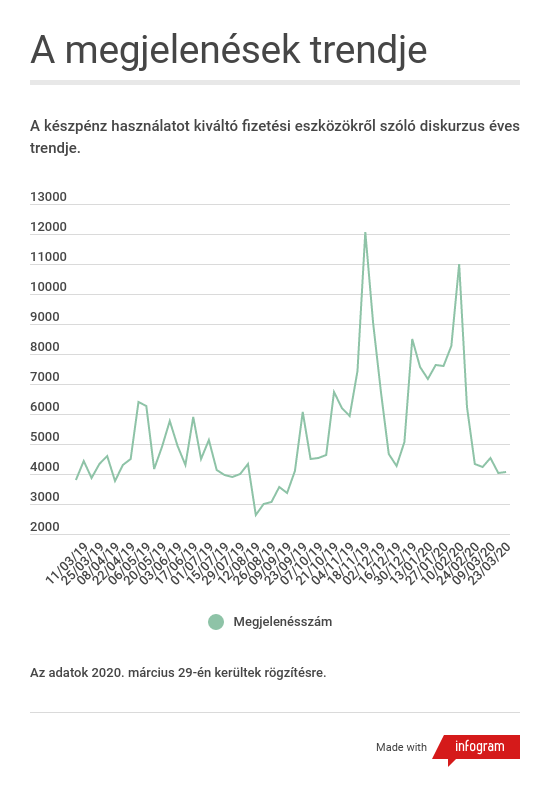 And, of course, service providers have also stepped in to address this situation: they have introduced a limit increase on touch card payments. But what about those who stay at home and manage their finances from home during the pandemic? What solutions do they use? Ynsight Research and Silberstein and Partners analyzed the popularity of each service based on online imprints and ranked their popularity based on user comments.
Article authors:
Bauer Zsófia, Ynsight Research
Mezei Márk, Silberstein & Partners
Related news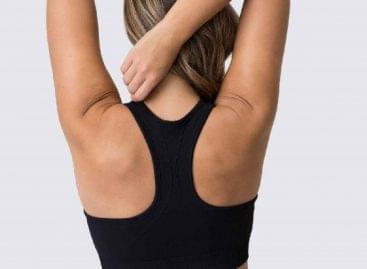 According to nine out of ten (89%) female leaders in…
Read more >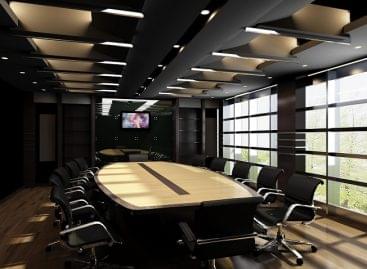 92 percent of company executives have never thought about the…
Read more >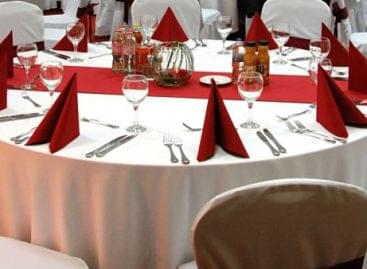 People's local retail shopping and consumption habits have not changed…
Read more >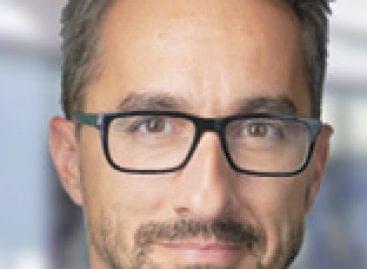 In our new series Judit Szalóky Tóth, a Boyden Executive…
Read more >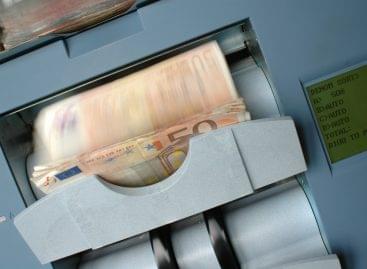 The average gross earnings of full-time employees were 449,400 HUF…
Read more >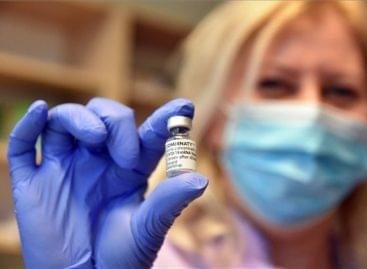 The government will maintain the restrictions imposed due to the…
Read more >