Goldenburg – gold from the ground
Haladás Mezőgazdasági Zrt. launched its potato brand, Goldenburg three years ago. It isn't easy to build a brand in the fruit-vegetable segment, especially if we are talking about a product that shoppers typically buy unpackaged. Commercial and marketing manager Éva Kulich told our magazine: the 100% Hungarian-owned company harvests more than 10,000 tonnes of potato in a good year, which is kept in air-conditioned storage facilities, so they can serve retailer partners with loose and pre-packaged potatoes throughout the year.
Ms Kulich talked to us about their 600-respondent survey, which revealed that Goldenburg's brand awareness rate is 37%. The study also found that more and more shoppers, 28% of respondents only buy bagged potato, especially young consumers. This is good news, as this format can be more easily branded. In September 2021 two branded Goldenburg potato products, sold in 2kg bag packaging, became Hungarian Product trademark users.
The commercial and marketing manager told that Hungarian households buy 59-60kg of potato a year. Basically it is the packaging that tells them whether the potato is best for making salad (A), cooking (B) or frying (C). This classification will become even more complex with the appearance of new varieties. New Goldenburg products are expected to hit the shops already in the autumn. (x)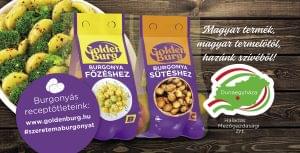 Related news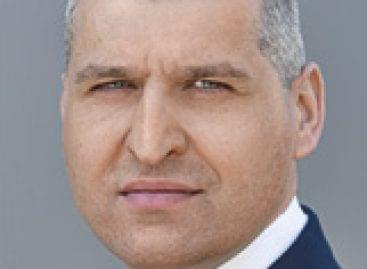 From 2022 Koch's Torma Kft.'s portfolio also contains Develey products.…
Read more >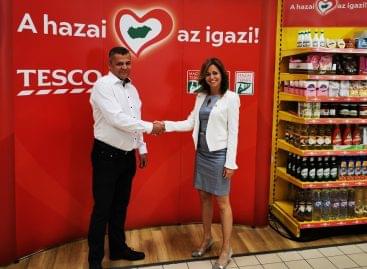 The number of products with the Magyar Termék (Hungarian Product)…
Read more >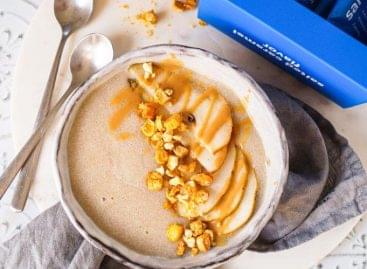 The Hungarian activé FiberShake product was recognized at this year's…
Read more >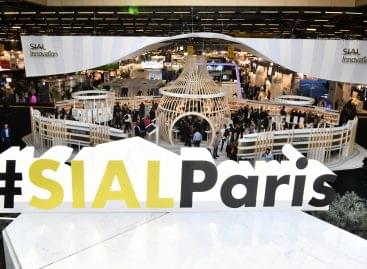 During this period of transitions, reinventions and global social responsibility,…
Read more >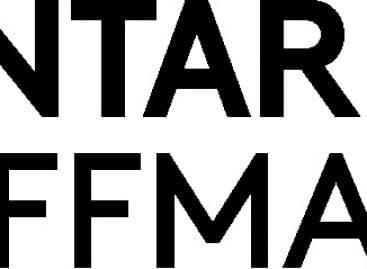 At Trade magazin's "Most successful promotion of the year in…
Read more >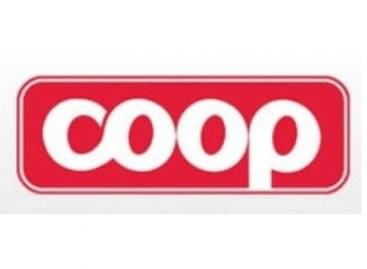 László Pekó, chairman of CO-OP Hungary Zrt.'s board of directors…
Read more >