Fresh (meat) in the market
This May Auchan and MCS Vágóhíd Zrt. – the manufacturer of PICK Fresh meat products – started a special cooperation, backing the sales of these premium meats with POS activities for two months. We discussed the results with Mónika Vidó, Auchan's purchasing director – food and Gergely Pókos, CEO of MCS Vágóhíd Zrt.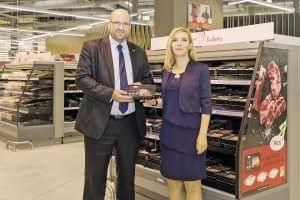 As regards the product category, this campaign was something new. What was the main driving force for Auchan in implementing it? What kind of potential did you see in it?
– Mónika Vidó (MV): Auchan hypermarkets offer the largest selection of foods. It was important for us that in addition to the self-service meat products – 70 percent of which are private labels – we wanted to make branded products available too, such as premium PICK Fresh meats, which are GMO- and antibiotics-free.

Did the results meet your expectations? Was the cooperation successful?
MV: – The products are top quality and I would like to emphasise how well the symbols on the packaging worked – these provided customers with the necessary product information.
Gergely Pókos (GP): – Auchan was a flexible and supportive partner throughout the 2-month
period. The campaign proved to us that more and more Hungarian shoppers want quality products that come from reliable producers. For us the campaign had very positive results.

Auchan is dedicated to working with Hungarian supplier partners. At what level do you cooperate with domestic fresh product/meat suppliers in serving conscious consumers?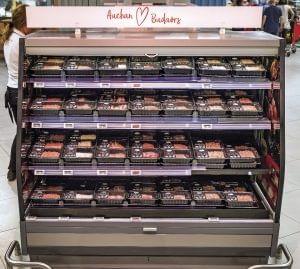 MV: – Auchan Retail Hungary gives priority to Hungarian products at every fresh product department of every store.

Is communicating the source of fresh products to customers important for you? What is your experience: in the case of fresh meat is the place of origin more important for consumers than in other categories?
MV: – The proportion of customers that are searching for Hungarian products is the biggest in the fresh product categories, e.g. meat, fruits and vegetables, dairy products. It is also clear that where the product comes from is a key factor in deciding which fresh meat to buy, as quality, freshness and taste are connected with it.
GP: – Our experience is that shoppers pay increased attention to purchasing products made in Hungary, because they find them more reliable.

Does managing premium meats in a special way form part of Auchan's fresh product strategy?
MV: – What matters the most at the moment is to familiarise shoppers with these premium products, so we use secondary placement in stores, counselling and promotion campaigns several times a year.

Can the shoppers of the 21st century be reached better with these tools than with classic price promotions?
MV: – Absolutely! Conscious consumers are looking for products from reliable sources, and Auchan can provide them with these.
GP: – Based on our market experience, we share the view that a growing number of shoppers make their buying decisions based not on the price, but the quality.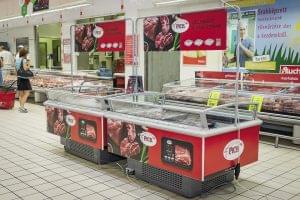 What were the results of the campaign's two-month test period?
MV: Compared with the category's sales performance in April, sales nearly tripled by June. In the first month of the campaign sales jumped 70 percent as regards the number of products sold, and demand for premium PICK Fresh meats stayed high afterwards too.

In the light of these excellent results, do you plan to continue the campaign?
MV: – At the end of the test period we sat down and talked about extending the campaign, and about introducing new premium PICK Fresh meat products as well.
GP: – Feedback and positive experiences made it clear for us already in the campaign's test period that we should continue. We agreed with Auchan to carry on with the programme in 12 Budapest and Pest Country stores, and to bring it to 7 Auchan hypermarkets in the country.

What is your verdict: are intense and exclusive, periodical cooperations like this useful?
MV: – Yes, they are useful if they are implemented in a product category that creates values for shoppers and fit into Auchan's set of values.
GP: – They are useful because they can bring us closer to consumers and we can learn about what they think of our products. (x)
Related news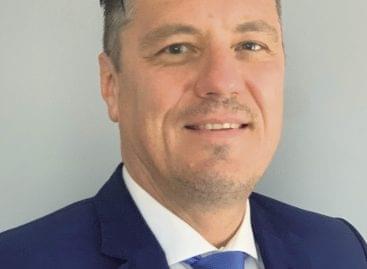 From 1 April János Volosinszki is Hungerit Zrt.'s new CEO.…
Read more >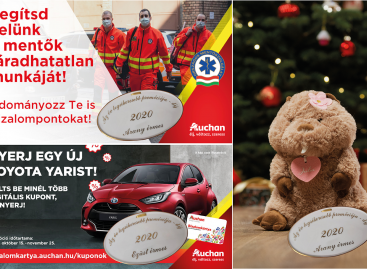 For the 13th time, Trade magazine's "Most Successful Promotion of…
Read more >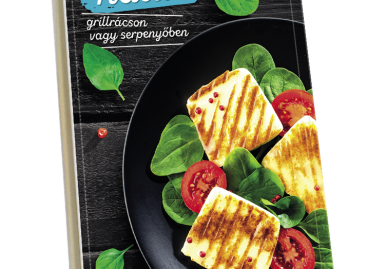 With the new Mizo grill cheese products it takes just…
Read more >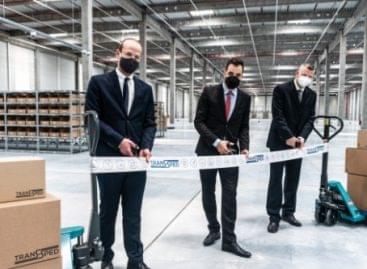 Trans-Sped, a complex logistics provider in Nagytarcsa, has opened a…
Read more >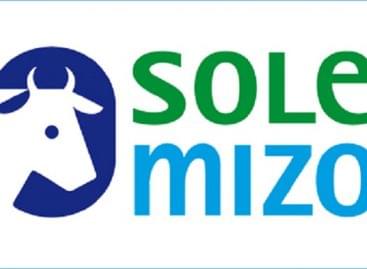 The Sole-Mizo Zrt. developed its sites in Szeged, Csorna and…
Read more >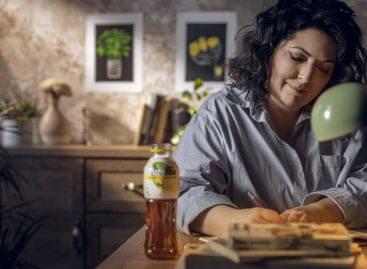 Sorry, this entry is only available in Hungarian.
Read more >