Tag "Pick Friss hús"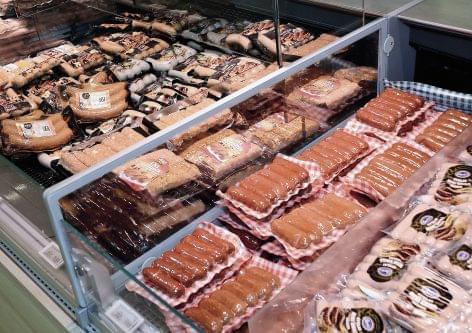 Last summer was hot, so the barbecue season was successful, but nothing is sure about this season. Ágnes Kalácska, marketing and sales manager of Bonafarm Zrt. told our magazine that...
Read more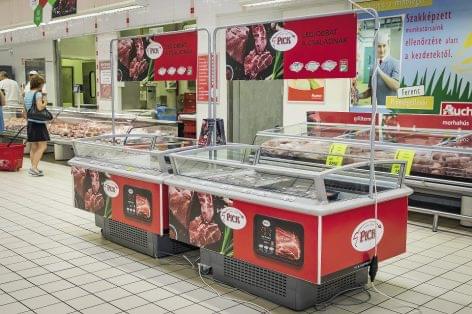 This May Auchan and MCS Vágóhíd Zrt. – the manufacturer of PICK Fresh meat products – started a special cooperation, backing the sales of these premium meats with POS activities for...
Read more