Magazine: FMCG: First the pandemic, then the price increase
Some things go, others stay after the pandemic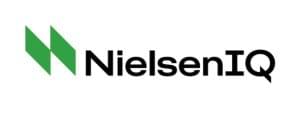 According to NielsenIQ's Shopper Trends survey, 47 percent of Hungarians' shopping trips are so-called big shops or restocking shopping trips – before the pandemic this proportion was 36 percent. At the same time the frequency of small daily shopping trips is decreasing. Hungarians are still visiting fewer stores, but they do so more often. Basket sizes have remained significantly bigger, but there are fewer transactions than before the pandemic. In general we can say that consumers have kept their new kind of shopping attitude.
Channels and categories: transformation and reversal
Between October 2020 and September 2021 NielsenIQ's quarterly Growth Reporter survey showed a 5-percent like-for-like increase in value sales. In this period the market of food categories expanded more dynamically (+5.6 percent) than that of drug products (+2.4 percent). If we take a closer look at the different retail channels, what we see is that the sales growth of discounters slowed down from the middle of the year – to the extent that their share in value sales became stagnant. This year the biggest contributors to the sales growth were small independent shops and drugstores. About 20 percent of Hungarians follows some kind of special diet and thanks to this value sales of gluten-free products were up 11 percent, lactose-free product sales grew by 7 percent and organic product sales augmented by 13 percent (in value).
Price matters above all now
A new trend had started two years before the pandemic broke out: one of the things Hungarian consumers are the most worried about is rising prices. The pandemic resulted in a delay in the strengthening of this trend, but finally it gained momentum. Shoppers now feel they know the prices of products less than before. Due to the price changes and the inflation, compared with 2019 6 percent fewer people know the prices of most of the products they purchase, and in comparison with 2020 this proportion is down 8 percent. Parallel to this, price-related store choice factors are among the most important – this also has to do with the level of inflation: good price-value ratio, excellent promotional offers and low prices have become more important than they used to be. Online retail's share is still only 2 percent in spite of the boom that 2020 brought. In November NielsenIQ measured an annual growth of 27 percent in online sales. //
Related news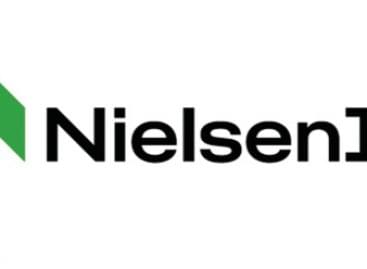 Csilla Czikora, NielsenIQ's client service director responsible for manufacturer partners…
Read more >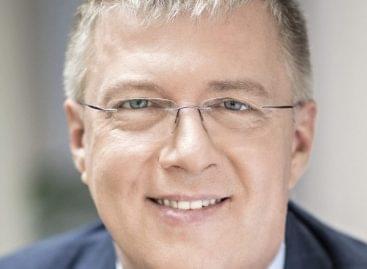 Our magazine asked László Krisán, the CEO of KAVOSZ Zrt.…
Read more >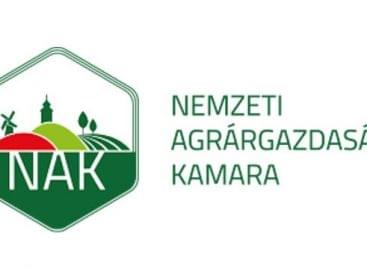 Our magazine interviewed Balázs Győrffy, president of the Hungarian Chamber…
Read more >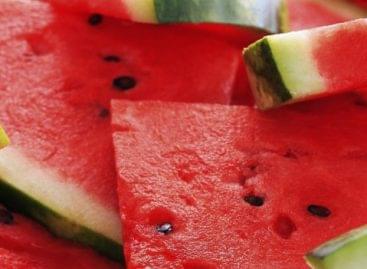 The domestic melon season has started, unlike the past few…
Read more >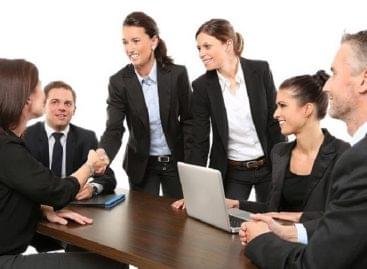 Customer experience (CX) is now one of the most important…
Read more >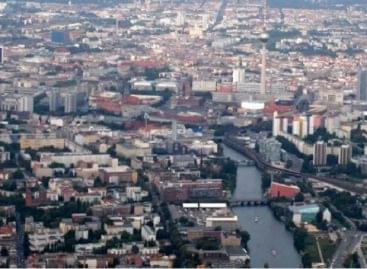 The June economic report of the economic research institute DIW…
Read more >