Sustainability requirements in enterprise resource planning
Global Reporting Initiative (GRI) is an internationally recognised framework system, which offers guidance to organisations on how to report on their sustainability performance. The GRI system helps to ensure that reports are transparent and the fields that need improvement are identified.
ISO 26000 is a comprehensive international standard, which provides guidance to companies on how to operate in a socially, environmentally, economically and ethically responsible way.
ISO 14064 is a globally recognised voluntary standard, which gives guidance to businesses on establishing and managing their system for greenhouse gas (GHG) emissions and removal.
It consists of three parts: ISO 14064-1, ISO 14064-2 and ISO 14064-3
More information: https: //www.urs-hungary.hu/hirek/fenntarthatosagi-kovetelmenyek-a-vallalatiranyitasi-rendszerekben (x)
Related news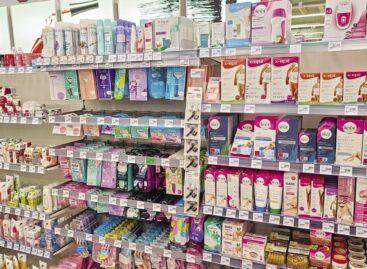 This article is available for reading in Trade magazin 2023/5…
Read more >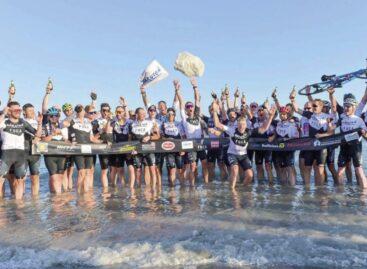 This article is available for reading in Trade magazin 2023/5…
Read more >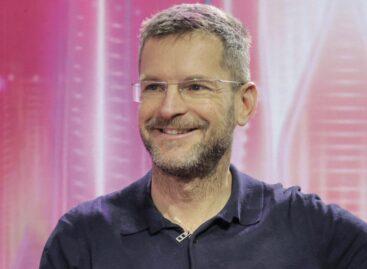 Perfumer Zsolt Zólyomi was Szilvia Krizsó's guest in the latest…
Read more >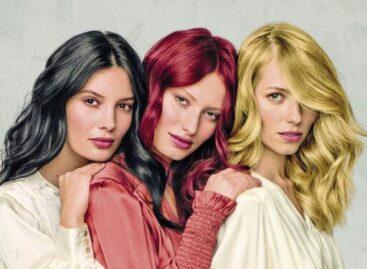 Magyarországon megannyi háztartás teszi le a voksát az otthoni hajfestés…
Read more >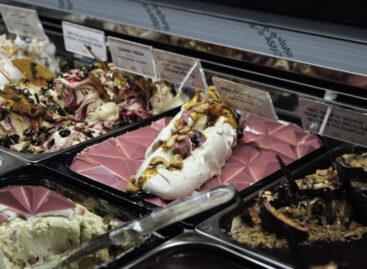 2024. március 5–7. között ismét várja a szakembereket a SIRHA Budapest szakkiállítás,…
Read more >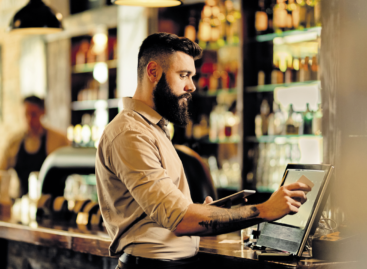 Launched in 2019 by the Hungarian Tourism Agency (MTÜ), the…
Read more >