Two sides of the same coin: hair removal and shaving
This article is available for reading in Trade magazin 2023/5
New products and ingredients
In the hair removal category, in 2022 sales of women's products grew by 24-25% in value and improved by 5% in volume if compared with 2021. There is seasonality in sales, as spring brings an upturn and sales even double in the summer in comparison with the winter month, and then sales drop again in the autumn.
Mariann Varga, Alveola Kft.'s brand manager:
"Sales plunged during the pandemic in this category too, especially in the summer when people didn't travel and the swimming pools were closed."
Sales also increased in the category of men's shaving products in 2022. Alveola Kft. is present in the women's hair removal/shaving category with the X-Epil brand. New innovations will appear on store shelves by X-Epil in 2023. X-Epil Express formula hair removal cream will be available in 100ml size. A new X-Epil three-blade disposable razor is going to hit the shops in the near future.
Comfortable solutions
Most of the hair removal products for women are hair removal creams and waxes, and then come disposable razors, electric shavers and electric waxing kits. There is a shift in the category at the moment, as demand is growing for more expensive and reliable, high quality products.
Tamás Boros, Caola Kozmetikai és Háztartás Vegyipari Zrt.'s sales and marketing director:
"In line with the latest trends, some men don't shave their full face, they just do part of it or trim their beard. Thanks to this, shaving cream sales are growing and we can satisfy all kinds of need in this segment."
This year 90% of Caola Zrt.'s products will get a new look, for instance the full Barbon and Figaro ranges too. //
Related news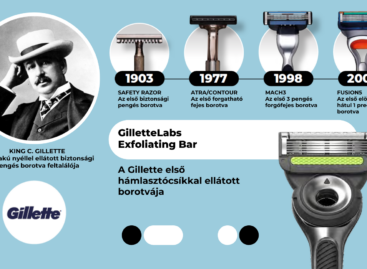 Procter&Gamble's Gillette brand has won a total of 16 Superbrands…
Read more >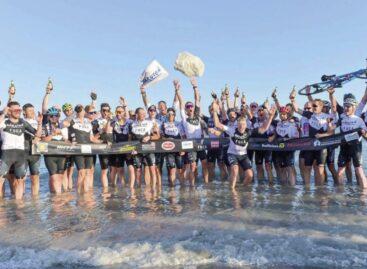 This article is available for reading in Trade magazin 2023/5…
Read more >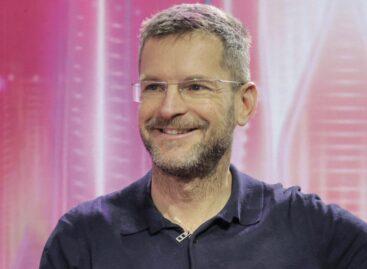 Perfumer Zsolt Zólyomi was Szilvia Krizsó's guest in the latest…
Read more >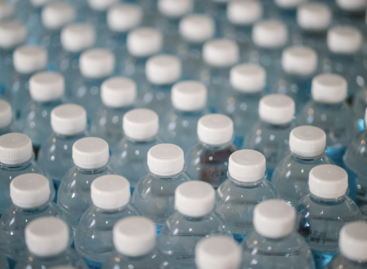 By the end of November, the Government must announce the…
Read more >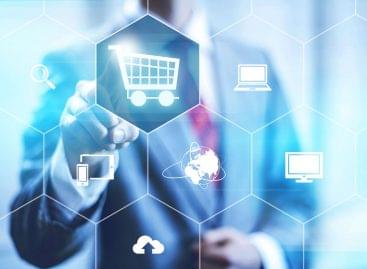 In 2024, companies can expect comprehensive consumer protection target checks…
Read more >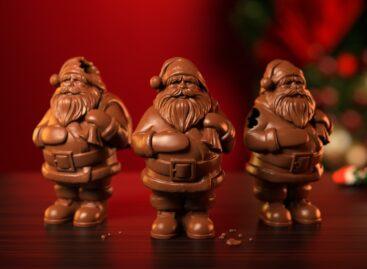 About 8 million chocolate Santas are sold in Hungary every…
Read more >