The British waste the most food in Europe
Britain wastes more food than any other country in Europe, with UK households throwing away 6 kilogrammes of food a week. 12 billion pounds worth food a year. For every one of the UK's 64 million citizens, the equivalent of a tin of baked beans is thrown away every day.
Each year, 22 million tonnes of food is wasted in the European Union, according to a new study, of which 80 percent is avoidable.
British households have been found to squander 12 billion pounds on avoidable waste every year – the equivalent of 480 pounds per household. (MTI)
Related news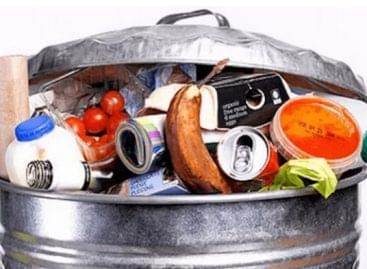 Following the 2016 and 2019 surveys, the National Food Chain…
Read more >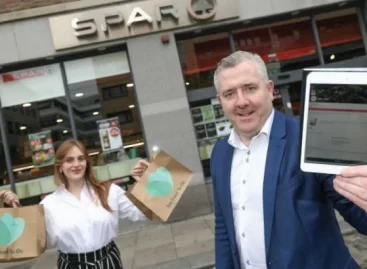 SPAR Ireland has launched a new partnership with food waste app Too…
Read more >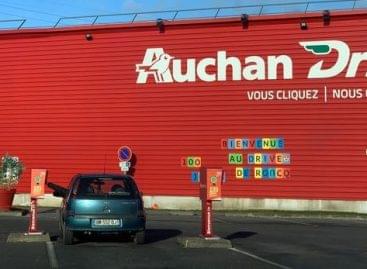 Sorry, this entry is only available in Hungarian.
Read more >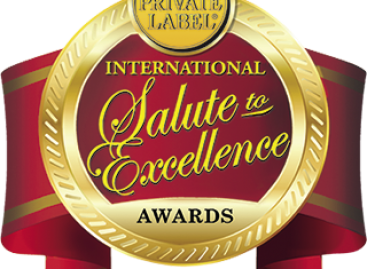 The September issue of PLMA's newsletter E-scanner and PLMALive.eu video…
Read more >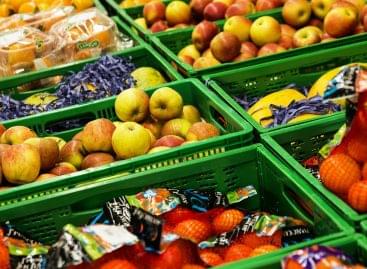 In October, after a period of four months of near…
Read more >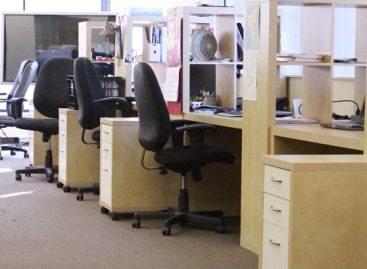 At least in the second quarter of this year, the…
Read more >