Magazine: Strong Brands, Strong Immune Systems
In this piece Henkel CEO and BGA Hungary President Ágnes Fábián gives us again her account of the previous business year along with some personal insights into the Covid issue.

She starts by recalling an academic anecdote from the 80s when Chinese historians refused to attend the international bicentennial conference on the French Revolution by simply stating not enough time passed for forming a truly objective view of past events. Similarly, when reflecting on 2020, we would also need more time to clearly see its sociocultural and business consequences, putting aside the fear, pain, and grief we all had in the last 12 months. Yet today there are already some signs allowing for a cautiously optimistic view. Resolute government policies, high vaccination rate, and disciplined behavior all led to continuous reopening and a hopefully quick bounce back of local economy from Q3. When drawing the conclusions of the past year, she also mentions it was not only the pandemic that hindered growth and business continuity. Besides the highs and lows in sales – just think of the 'pandemic pantry' refills in the very beginning and also the total Horeca shut down at the same time – there were also significant regulatory challenges for the FMCG in 2020. The old-new retail tax and its impact on supplier margins, the Dual Quality and circular economy regulations, and the 'buy local' initiative all added to the general turmoil and left one feeling that 2020 was really an exceptionally tough year. Finally, Ágnes briefly lists some trends adaptive companies should attempt to shape or at least consider in the future. 'We won't get back our old life – but we can create a new one, a better' is her starting point when enumerating the trends including safety first, friendlier corporate cultures, smarter, healthier and more sustainable brands, and seamless integration of online and offline brand environment. //
Strong Brands for a Strong Hungary
Celebrating its 25th anniversary, BGA Hungary is the collective voice of the local FMCG brands. BGA's mission is to create for brands an environment of fair and vigorous competition, fostering innovation and guaranteeing maximum value to consumers now and for generations to come. //
Related news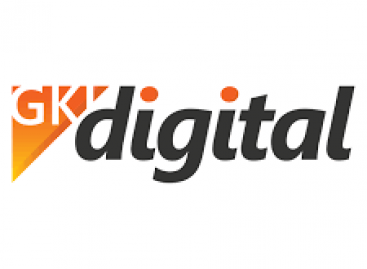 In early November Chain Bridge Club members gathered and listened…
Read more >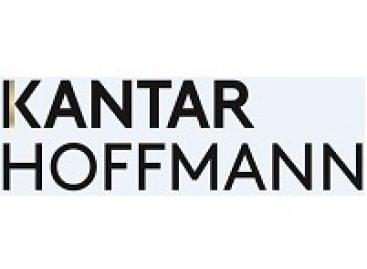 At the Business Days Gábor Tolnai, division director of Kantar…
Read more >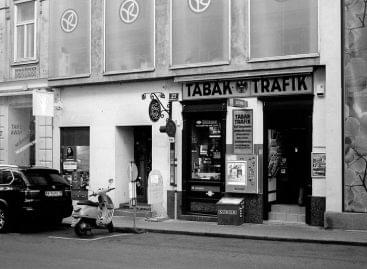 There are approximately 5,100 National Tobacco Shops in Hungary, and…
Read more >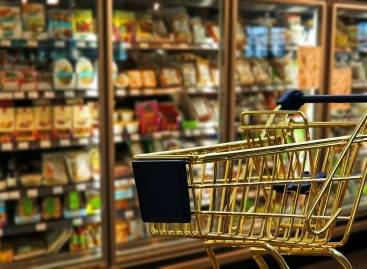 Sorry, this entry is only available in Hungarian.
Read more >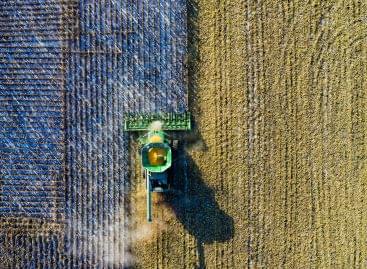 Sorry, this entry is only available in Hungarian.
Read more >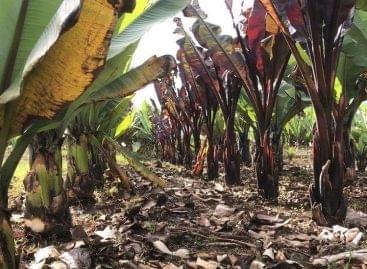 Sorry, this entry is only available in Hungarian.
Read more >