Quality systems and markings in egg production
The essence of responsible food safety is that only such high quality eggs end up in the freezers of shoppers that have been monitored in each and every phase of production.
BRC (British Retail Consortium) Global Food Safety is an international system that regulates the safety requirements of food processing. IFS (International Food Standard) is one of the strictest quality assurance systems. A pre-requisite of the IFS-certification is the egg producer being HACCP-certified. One of the system's key elements is the traceability of the egg produced, which makes instant identification and product recall possible if any problem occurs.

Hungarian Product Trademark is considered to be the best-known trademark among consumers. It guarantees that the eggs were produced in Hungary. Behind price and quality, the Hungarian origin of products is now the third most important buying decision factor.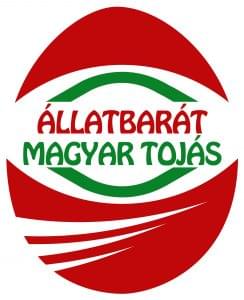 The Animal-friendly Hungarian Egg trademark was established by the Hungarian market leading egg company Farm Tojás Group. This trademark is placed on those products that contain eggs from deep litter, free range and ecological poultry farming – informed Imre Póczik, the group's quality control manager.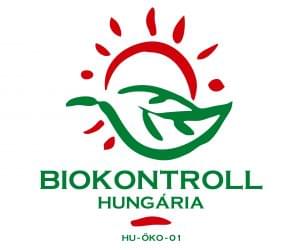 He added that the company had been using the IFS system for years. After the annual audits the firm regularly receives the Higher Level classification. Farm Tojás Goup controls each production stage. They also produce organic eggs – this is controlled and certified by Biokontroll Hungária Nonprofit Kft. What about sectoral trademarks? The majority of these offer something extra in terms of quality to consumers. In the egg sector there was an initiative for this back in 2004 (Healthy Egg and then later Koronás Egg), but it didn't work out as the majority of egg producers said no to this scheme, because it created an unfair competitive advantage for certain companies. (x)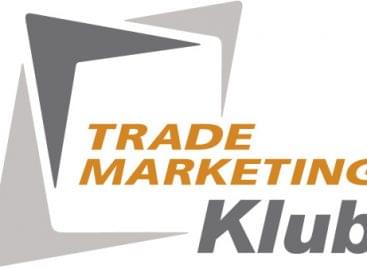 The traditional June TMK grill party was held online on…
Read more >