Lives and careers abroad
Our magazine interviewed four managers who had spent a long time in other countries.
Zsuzsa Szak (SZZS), general manager of beauty care at Henkel Magyarország Kft., Dániel Buzási (BD), country manager of Danone Magyarország Kft., Balázs Lendvay (LB), Delivery Hero Magyarország, chief commercial officer of Netpincér and Péter Kerekes (KP), country manager of Coca-Cola Magyarország Kft. talked to us about their experiences and how they can profit from them in their career.
– Which company did you work for abroad, in which city, in what position and for how long?
SZZS: – I lived abroad between 2012 and 2020, first working at Colgate's regional headquarters in Warsaw, then in the company's innovation centre in Rome, next came Switzerland before I joined Henkel as regional marketing director for Central and Eastern Europe in 2018, and two years later moved back home.
BD:– I filled two positions at BAT's headquarters in London for 3.5 years, first I was EEMEA regional head of trade and then group head of brand portfolio strategy.
LB: – I also worked for BAT abroad, for 10 years: in Croatia and the United Kingdom, plus in Sofia from 2016 to 2020. My areas were commerce, digitalisation and corporate management.
KP: – In 1999-2000 I worked as European innovation manager in the Unilever centre in Milan. Then between 2012 and 2017 I was SABMiller's marketing and trade marketing director in Tenerife.
– What motivated you to go and work abroad?
SZZS:– In Warsaw I wanted to test myself, in Rome the position attracted me and I was sent to Basel because the place of work moved; I stayed in Vienna at my own will on the way home.
BD: – I started the London adventure because of the professional challenge and the good salary.
LB: – I wanted the positions abroad to be a challenge professionally and the city to be a good and safe place to live.
KP:– In my case the first filter was the location, but I also wanted to do work that could contribute to my professional progress.
– What brought you back home? How did you start searching for a new workplace or position?
SZZS: – One of my ex-colleagues offered a position at Henkel in Vienna.
BD: – First we had moved back home from London and I started looking for work after a few months, calling old friends and acquaintances.
LB: – Between stays abroad I came home and did a stint in Hungary too. Sometimes I switched sectors, e.g. last time I left the FMCG sector for the online world.
KP: – It was a big change to move back from Spain, because we were very happy there. Here I started searching for a new job methodically.
– Was it difficult to find a good job after your return? How did you and your family accommodate?
SZZS: – Wherever I was, it was my husband who travelled more: he spent 2 weeks with me abroad and 2 weeks back home. It wasn't easy to find my new position, but finally I succeeded.
BD: – It wasn't easy at all. One would think international experience matters a lot, but it doesn't. After a period with many disappointments, Danone found me.
LB: – For me it was important to have the family at home first, in Hungary. I was the one travelling back and forth when they returned home before me.
KP: – It was rather difficult, especially after Spain. I even decided to leave the FMCG sector behind and teamed up with an ex-colleague to start a digital marketing company.
– What did you learn abroad? Could you name 2-3 things that you are still profiting from today?
SZZS: – Adaptability, acceptance and being open to new things. I don't focus on the problem but on the possible solutions. Preparation is of utmost importance, just like being fast and assertive.
BD: – One of the most important things that I learned is how important it is to establish relationships quickly and simply, using a common language no matter where one comes from or what their religion is.
LB: – I think what I learned is how important it is to be broad-minded. Living and working abroad can contribute to this very much – and it was true not only for me, be also for my family members.
KP: – In Spain I learned to manage teams better. I was able to make team members feel they are important and to make them want to work hard for success.
– Where do you work now? How much time did you need to find a position you liked?
SZZS: – I am Henkel's beauty care general manager. To me it was a major challenged and after 8 years abroad, I came home in the period when everyone was doing home office.
BD: – I have been Danone Hungary's country manager since 2018. The last 3 years were full of challenges in a rapidly changing sector, but I enjoyed every moment.
LB: – I am working in a very exciting sector as chief commercial officer of Netpincér. The company had got in touch with me six months after my return and we soon came to an agreement.
KP: – I have been country manager of Coca-Cola Hungary for 2 and half years. Before that I used to be a sole trader for a year and a half, but one doesn't say no to an offer like this.
– What is your message to those who are considering a move like yours? Would you do it again?
SZZS: – There is nothing like the experience you acquire in a foreign country. You learn so much about yourself and your work. I would definitely do it again!
BD: – I recommend working abroad to everyone. My advice is that anyone who gets a job offer from another country shouldn't only consider the salary, but other factors too – including the way back to the Hungarian labour market.
LB: – It is a good idea to live and work in another country if the whole family agrees with the decision. I would absolutely do it again!
KP: – I can only recommend an international career: I learned a lot and the same is true for my family. Thanks to this, the labour market isn't limited to Hungary for me! //
Related news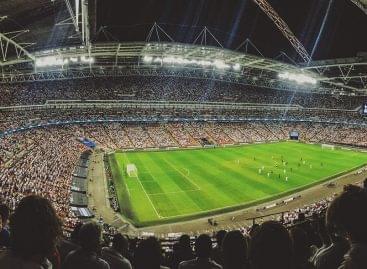 2021 was a year when the Olympic Games were held.…
Read more >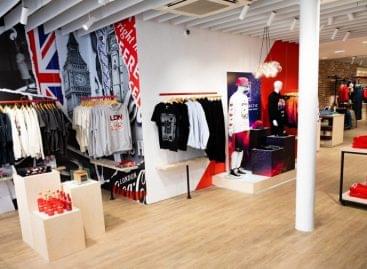 Following the successful opening of similar retail stores in the…
Read more >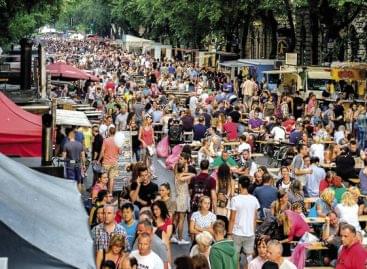 There were no festivals during the pandemic, but finally the…
Read more >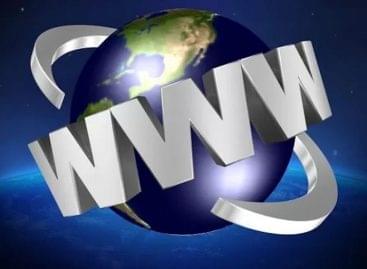 The market for online services has changed, customers are making…
Read more >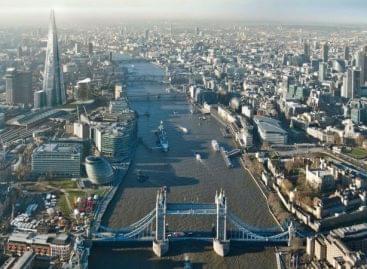 The number and wealth of billionaires living in Britain rose…
Read more >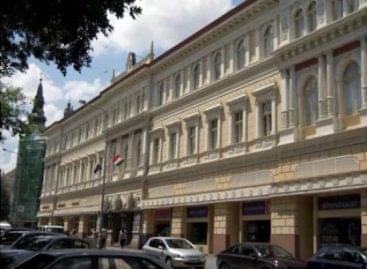 The central bank is proposing a two-year competitiveness program to…
Read more >