One year in the shadow of the pandemic
Fruzsina Dászkál, senior analyst of NielsenIQ gave an overview of the Hungarian market environment, analysing the drop in the consumer confidence index first.

Anxious Hungarian consumers
In the European Union the index was at 72 points back in 2012, which climbed up to 88 points in Q1 2020. The Hungarian consumer confidence index was only at 32 points in 2012, but by early 2020 it reached 82 points. Compared with Q4 2019, by Q4 2020 the pandemic reduced the EU index from 86 to 76 points and the Hungarian index from 78 to 63 points.
Consumers are increasingly anxious, Hungarians are worrying about their health, the economic situation, their job and growing grocery prices the most. Back in 2019 the number one consumer concern was health, but by Q2 2020 economic issues took over, before health took back the No.1 spot on the worries list in Q4 2020.
Half of Hungarian shoppers made changes
Globally 66 percent of consumers changed their shopping habits due to the pandemic, while in Hungary this proportion was 50 percent. Hungarians fill their pantries regularly, doing a big shopping. This is very well indicated by the fact that in 2019 31 percent of consumers said their last shopping was a big stock-refilling one, while in 2020 40 percent said the same.
The engines of growth
Value sales in the FMCG sector increased by 8 percent between March 2020 and February 2021. Food sales were up 8 percent and drug sales augmented by 5 percent. According to NielsenIQ, sales by discount supermarkets increased the most: the 14-percent sales growth led to a 29-percent market share; the second biggest sales channel was hypermarkets, with a 23-percent share.
Sales of manufacturer brands increased by 6 percent and private label product sales augmented by 13 percent. Branded product sales developed dynamically, by 18 percent in independent small shops, by 16 percent in hypermarkets and by 14 percent in discount supermarkets. NielsenIQ has found that private labels had a 29-percent market share by the end of 2020.
Many shoppers already order fresh food online
Sales in e-commerce grew by nearly triple-digit numbers because of the pandemic between March 2020 and February 2021. FMCG product sales soared by 98 percent – food product sales surged by 95 percent and drug product sales jumped 104 percent.
Fresh food sales increased very much online: processed meat and cheese sales got 1.5 time bigger, although the sales share of these categories still remained low in comparison with brick-and-mortar stores. All in all, we can say that from March 2020 the coronavirus pandemic turned retail trade upside down. New patterns appeared and consumer behaviour changed – but we can't tell how long these new-type behaviours will stay with us in the new normal. //
Related news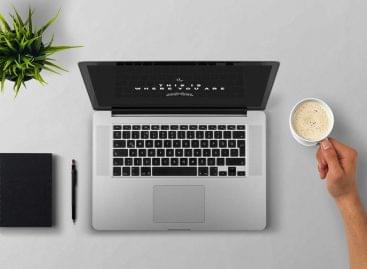 Kincentric's measurements show that the overall level of employee engagement…
Read more >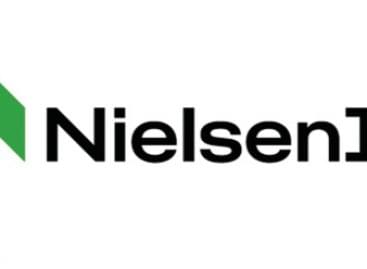 Demand for private label (PL) products didn't decrease during the…
Read more >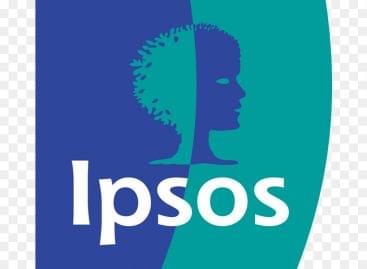 In the last year and a half the COVID-19 pandemic…
Read more >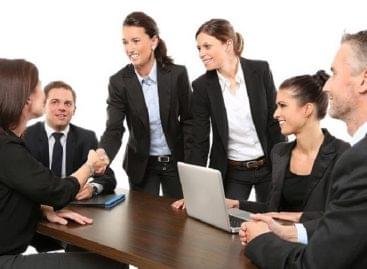 One in five Hungarian employees is thinking about starting a…
Read more >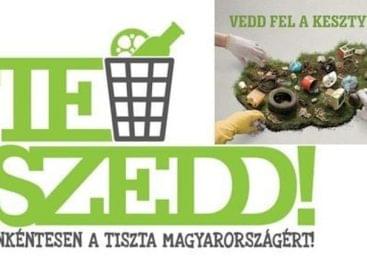 ITM Secretary of State: the volunteers of the TeSzedd! action…
Read more >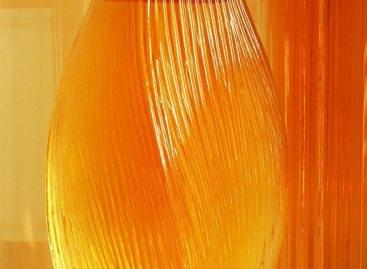 Employees of the National Tax and Customs Administration (NAV) found…
Read more >