Summer vibes all year! – Watermelon flavoured energy drink in the HELL STRONG range
HELL ENERGY is one of the world's fastest developing FMCG brands. The 100% Hungarian brand had been established in 2006, it became the Hungarian market leader by 2010 and today it is present in nearly 50 countries.
HELL ENERGY makes both classic energy drinks and innovative products such as HELL STRONG, which have +20% caffeine or the sugar-free HELL Zero range. One of the company's trademarks is manufacturing functional drinks with extra product ingredients. Their latest innovation illustrates this very well: HELL ENERGY STRONG Watermelon is made with 20% more caffeine than the usual 32 mg/100 ml, it is free from preservatives and contains 5 types of vitamin B.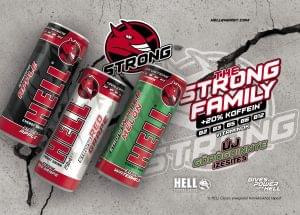 Apple and Red Grape flavour combinations are also available in the STRONG product line. FOCUS is the most innovative member of the HELL STRONG family, with its 11 components including magnesium, L-carnitine and added vitamins. All STRONG products have vitamins B2, B3, B5, B6 and B12, they are made without preservatives and marketed in infinitely recyclable aluminium can packaging. In the spirit of sustainability, last year already 95% of HELL ENERGY products hit the shops in aluminium cans. (x)
Related news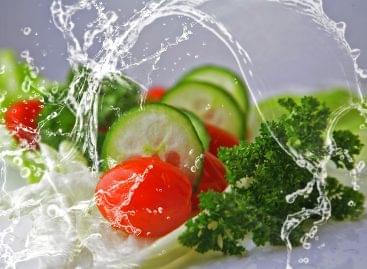 The food industry contributed to the redistribution of over 106,000…
Read more >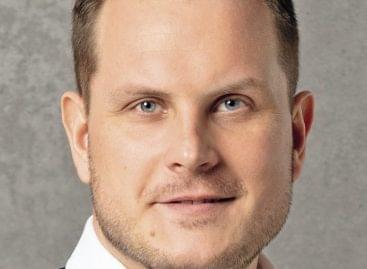 Norbert Madar, lead consultant of GKID Research & Consulting (formerly…
Read more >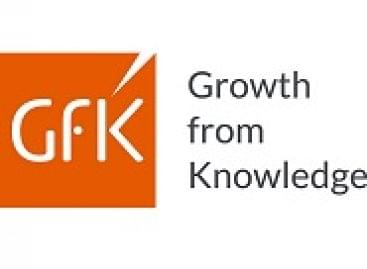 According to a GfK study with approximately170 million households in…
Read more >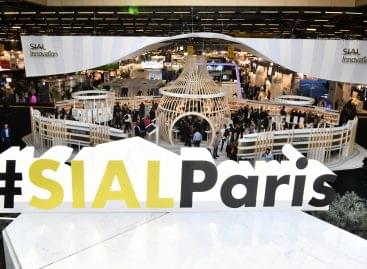 During this period of transitions, reinventions and global social responsibility,…
Read more >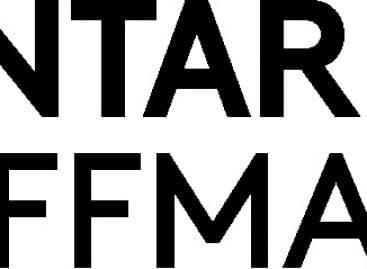 At Trade magazin's "Most successful promotion of the year in…
Read more >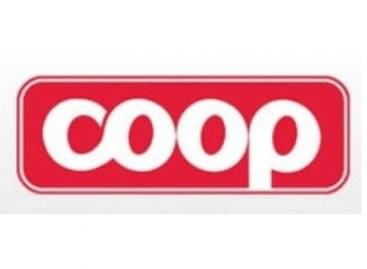 László Pekó, chairman of CO-OP Hungary Zrt.'s board of directors…
Read more >