Dr. János Rákóczi became the new vice-president of the Green Section
The last meeting of the MMSZ Green Section this year was held in the all-green Velux office in mid-November. At the end of the meeting, the members discussed the plans for next year and at the same time elected the new vice-president of the organization, dr. János Rákóczi, the deputy chief commercial officer of Közért+.
For Közért+ Zrt., as an increasingly dominant player in the online food trade, the values that the Hungarian Marketing Association represents and displays from the very beginning are extremely important: the creation of economic, professional, social and environmental value. Thinking together with the professional organization and its members, the identity of values and the struggle for a more sustainable future created an evident basis for the establishment of the Green Section of the Association, which we joined as a founding member. The goal of the Section and our company is completely in line with one another: to unite those businesses whose operation is dominated by the desire to create a greener and more sustainable future, said János Rákóczi after the vote.

In addition to being naturally a profit-oriented and market-based company, their company takes a significant part in the implementation of socially important goals, such as the integrated sale of the products of domestic small producers, manufacturers, and SMEs, which creates a market for them and helps their operations.
Solving the economic and energy resource problem of the long delivery process is a high priority for them, so they deliver their orders to their customers within the framework of a short supply chain, which, with the involvement of few actors and quick delivery to the market, guarantees that fresh, high-quality ingredients are always on the tables. This form of transport imposes a much smaller burden on the environment, according to which the company is guided by relevant economic and climate aspects, which aim to eliminate the significant increase in transport costs.
I felt extremely honored by the presidency's invitation to continue my work as one of the department's vice-presidents from November this year. Seeing the support of the membership during my election, I of course assumed the position with great joy and enthusiasm, says the new vice-president. In my opinion, every opportunity and opportunity should be seized in order to create a more sustainable and greener environment and future, one of the best platforms and places for which is the Green Section of the Hungarian Marketing Association, where we can already represent our values in the new vice-presidential position.
Related news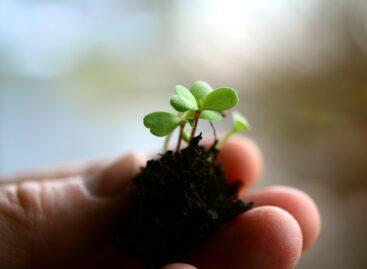 Unilever Hungary also joined the Green Pledge initiative launched by…
Read more >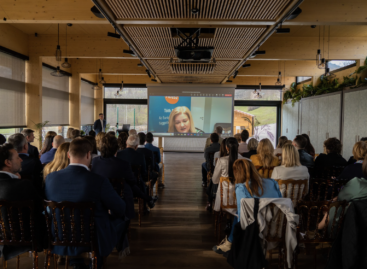 In a ceremonial setting, 36 key players in the marketing…
Read more >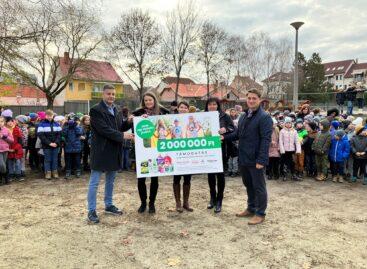 For the sixth time, Henkel and Rossman have organized their…
Read more >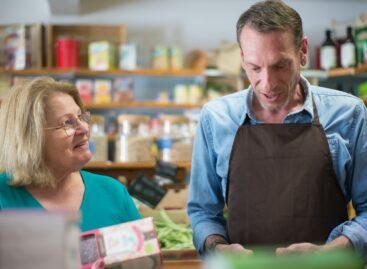 There is no escape from the price cap rules, the…
Read more >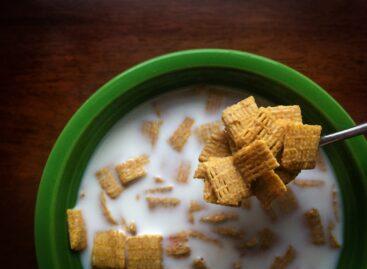 Based on the recent decision of the European Commission, together…
Read more >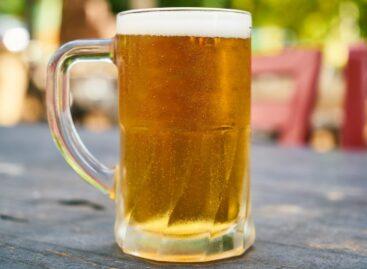 The sales of Hungarian beer industry companies increased last year…
Read more >