Milk drinks: no need to panic!
In 2022 both the penetration and buying frequency decreased in the milk drink category.
This article is available for reading in Trade magazin 2023/5
Viktória Főfainé Kiss, senior brand manager of FrieslandCampina Hungária Zrt.:
"Higher prices generated a value sales increase in the category, but they had a negative impact on volume sales. Chocolate milk prices got almost 1.5 times bigger by December 2022".
The most popular product size was 300-500ml.
Focusing on sustainability
Pöttyös chocolate milk is available in 300ml recycled PET bottle packaging, in 200ml carton format with a drinking straw, and in 1-litre family size version. The product contains 0% added sugar.
Brigitta Fekete, brand manager (Milli) of FrieslandCampina Hungária Zrt.:
"Our 2021 survey found that Hungarians like to drink 400ml of chocolate milk per consumption occasion, so at the end of 2022 we switched to this size with the formerly 300ml Milli Chocolate Milk."
In May the Milli brand will launch a new morning milk drink range, with various flavours containing calcium and vitamin B2. In early 2023 limited edition Pöttyös DARK chocolate milk appeared on store shelves.
Innovations for children
Although the majority of flavoured milk drink sales is generated by chocolate milk, shoppers are open to trying new products.
Aliz Varga, senior brand manager of Bonafarm Group member Sole-Mizo Zrt.:
"For Valentine's Day we came out with a limited edition strawberry milk, which proved to be very popular. It is very important for us to be active in the growing segment of no sugar, low fat, and vitamin or protein fortified products. 2023 will bring the debut of many new Mizo milk drinks. In May we are going to introduce UHT milk drinks for children, in three popular flavours, with calcium and added vitamin D". //
Related news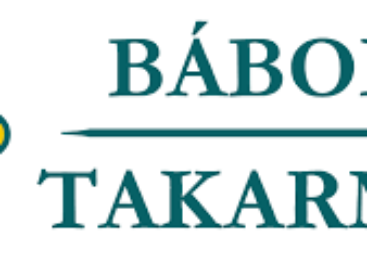 Bonafarm-Bábolna Takarmány Kft., in cooperation with the Kaposvár Campus of…
Read more >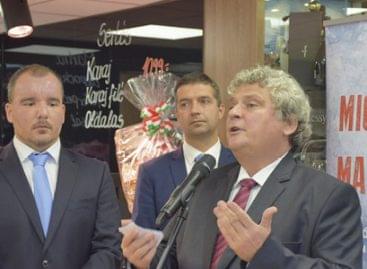 Tamás Éder, director of corporate relations and communications at Bonafarm…
Read more >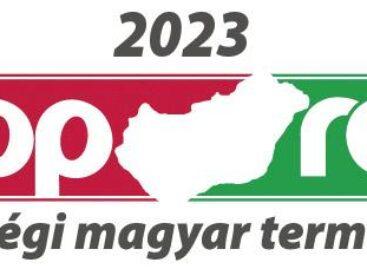 This year the Coop Rally visited 5 counties in Western…
Read more >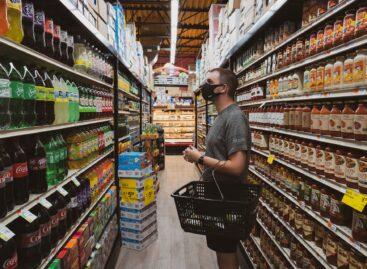 In October 2023, according to both raw and calendar-adjusted data,…
Read more >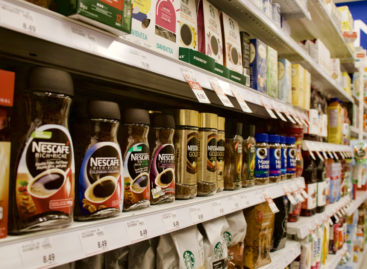 This year, after the strengthening experienced in the first half…
Read more >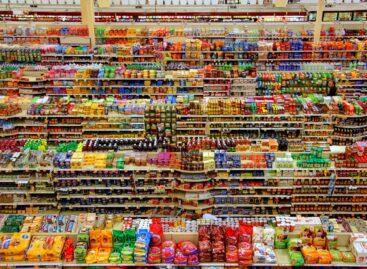 According to the plans of MOHU MOL Waste Management Zrt.,…
Read more >