Auchan makes its customers' lives easier with a chatbot
Introducing Polly, who always has a good day helping customers. No wonder, since it is a virtual assistant, from the Auchan team!
Nowadays, customer service work is not limited to answering telephone and written inquiries. More and more companies in the digital world are switching to real-time communication, but there are not enough human resources for this. This is when chatbots appear, which can now be endowed with their own personality. Such is Polly, Auchan's tireless virtual assistant, who answers consumers' questions at any time of the day, always in a kind, relaxed and friendly manner!
Related news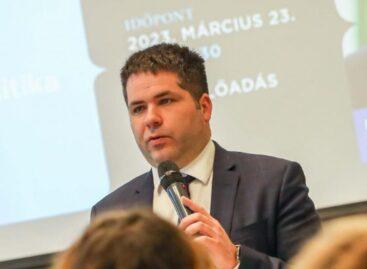 It is an important objective that the interests of all…
Read more >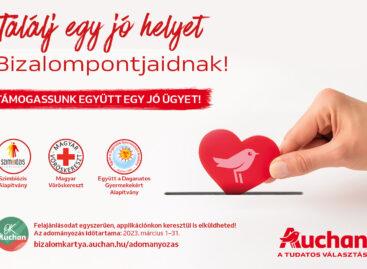 Auchan customers can donate Trust Points for two more weeks,…
Read more >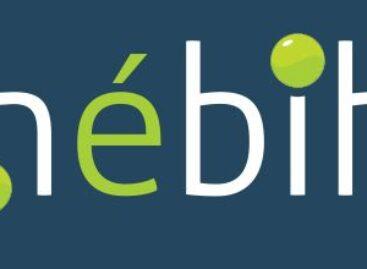 Beáta Olga Felkai emphasized that more than 70% of people…
Read more >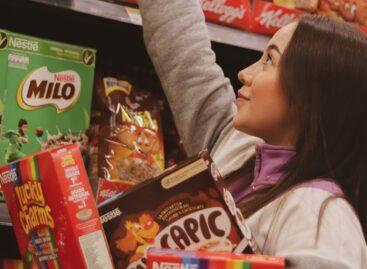 Spring this year seems to have brought not only weather…
Read more >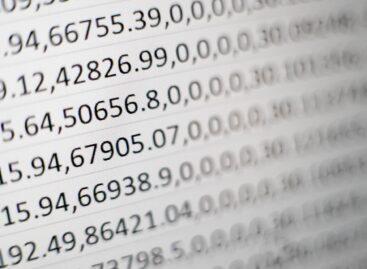 By setting up an online price monitoring system accessible to…
Read more >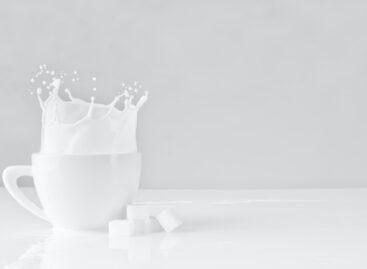 The dairy industry is boiling over, after last year's brutal…
Read more >