Google introduces video shopping platform Shoploop
Shoploop is an entertaining new way to shop online. Google's research and development lab, Area 120, has unveiled Shoploop, a video shopping platform for finding, reviewing and purchasing goods, the tech company announced.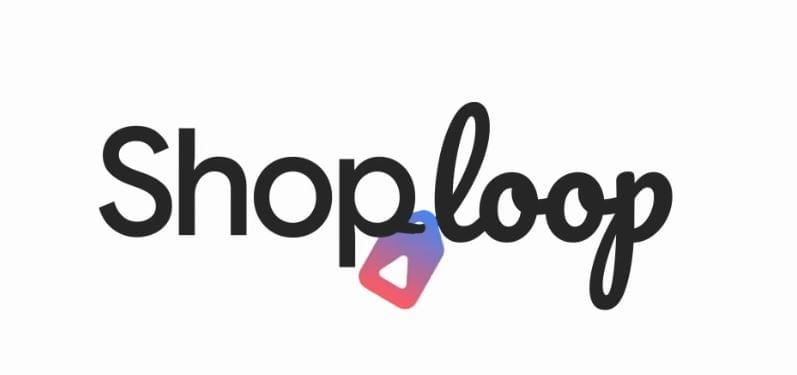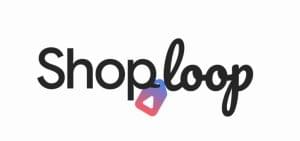 Inspiration and realization
"Last year, I was on the New York City subway conducting user research project I was working on with Area 120, Google's in-house lab for experimental projects. One of the young commuters standing next to me was silently scrolling on her device, switching between a social media app, YouTube and an online shop. Curious, I asked her what she was doing. It turns out she'd seen somebody promote a makeup product on social media, and wanted to check it out—so she watched reviews on YouTube to see how it would look in real life and whether other people liked it. Then she looked it up on an e-commerce site to buy it. This took three different apps or websites, at minimum, to find what she was looking for.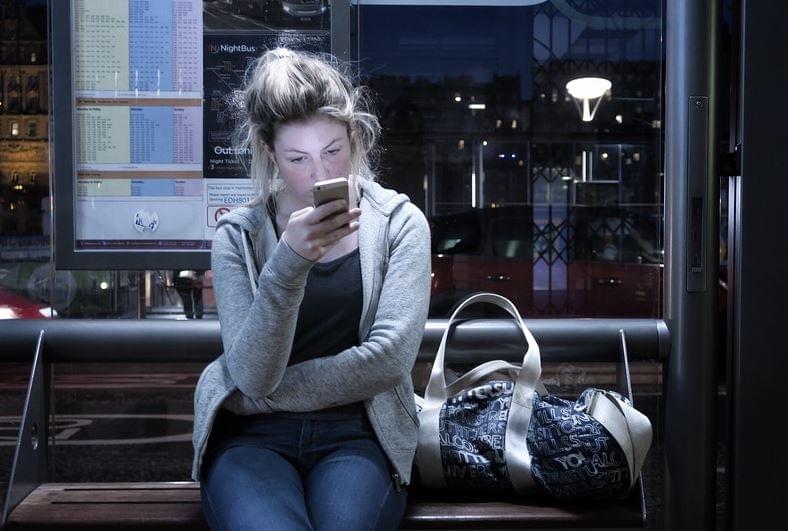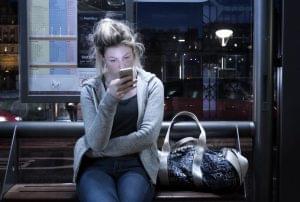 This was the original insight for a new experiment Area 120 is launching today: Shoploop, a video shopping platform for discovering, evaluating and buying products, all in one place." tells the story of the idea Lax Poojary, General Manager of Shoploop on Google blog, published 16. July.
Short and entertaining
The experience on Shoploop is more interactive than just scrolling through images, titles and descriptions on a traditional e-commerce site. All Shoploop videos are shorter than 90 seconds and help you discover new products in an entertaining way, whether you want to try at-home nail stickers, revive your second-day hair or get a concealer that gives full coverage. The aim is to help people experience the look and feel of products they're shopping for in real life without going to a physical store. Shoploop helps them get product reviews from real people who are knowledgeable about the products in a particular area.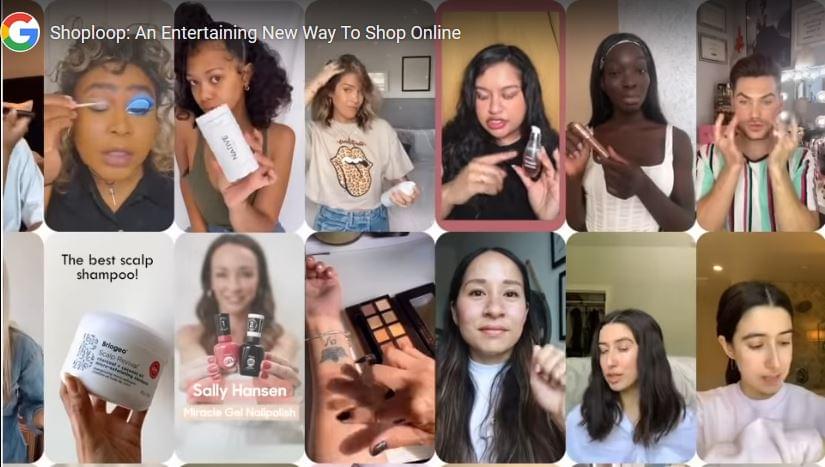 The moment of truth
As in traditional stores, the main goal on the Shoploop platform is to lead to the transaction, to generate the purchase.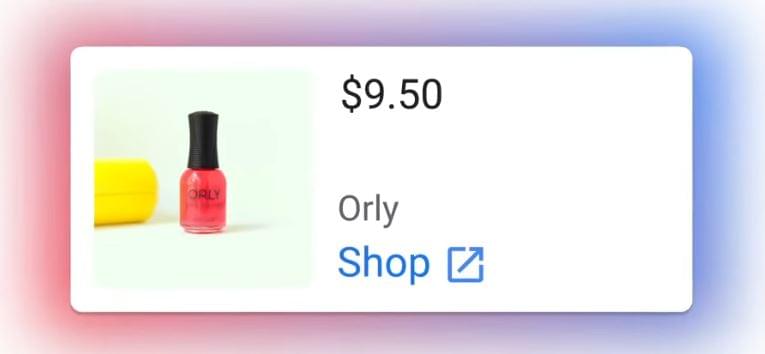 Currently, they're focused on content creators, publishers and online store owners in the beauty industry in categories such as makeup, skincare, hair and nails. Their goal is to provide a platform where these groups can review and recommend products and help others shop directly from their videos. Customers can save products to buy later or click to buy it directly on merchants' websites.
The platform is currently available via mobile, and the company is developing it for desktop, per the statement.
Related news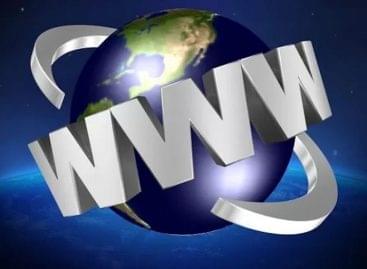 E-commerce traffic started to rise sharply at the end of…
Read more >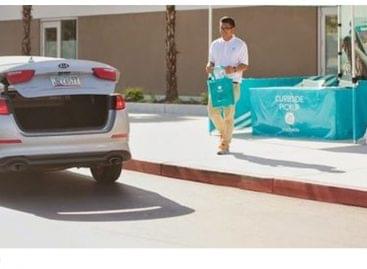 Ipsos published its first E-Commerce Experience Report which surveyed the…
Read more >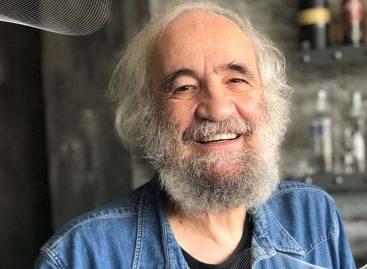 Many people think that the key to truly successful innovation…
Read more >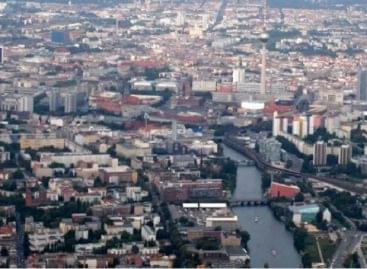 Sorry, this entry is only available in Hungarian.
Read more >