Unilever cost cuts downsizes Magnum Multipack
Consumer goods company, Unilever has made the size of its Magnum multipacks smaller, as inflation continues to push up the price of grocery products.
In a bid to mitigate these rising costs, the ice cream brands 110ml sticks will now be made to 100ml, sold in 4x100ml multipacks.
This change will affect flavours including classic, white chocolate, almond, caramel and mint.
Magnum's, which are currently being sold across grocery channels and in each of the Big 4 grocers, were warned to see a price rise among other Unilever products earlier this year due to 'accelerated' input costs through the first three months of 2022.
Priced at £3.20 in Morrisons and on offer in Sainsbury's for £2.50 at the time of writing, Magnum's white chocolate multipacks are being sold for £3.25 in both Asda and Tesco.
Related news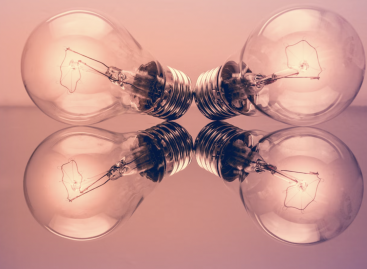 The largest domestic supermarket chains are preparing for the recessionary…
Read more >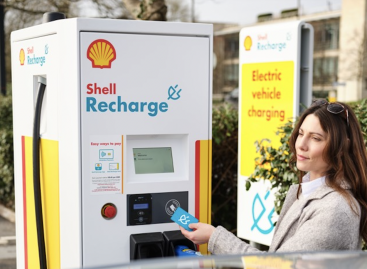 Shell Hungary zRt. and TESCO-GLOBAL Zrt. will install EV chargers…
Read more >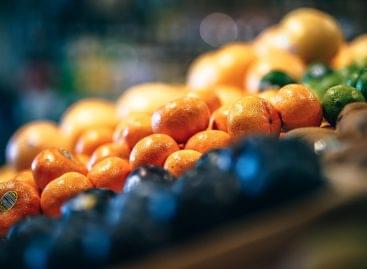 Grocery inflation in the UK hit 12.4% in August, new…
Read more >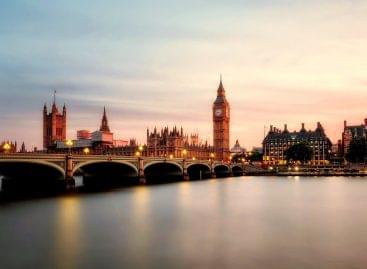 Britain is set to reintroduce sales tax-free shopping for international…
Read more >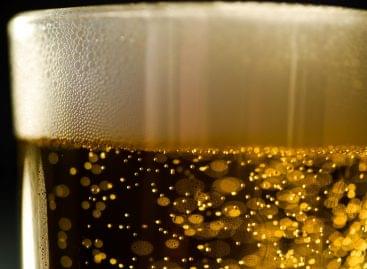 Spanish hops manufacturer Ekonoke is growing fully-indoor hops in Madrid…
Read more >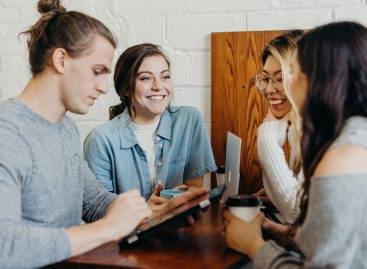 A new survey reveals the increasingly digital shopping habits of…
Read more >