Unilever has also joined the Green Pledge
Unilever Hungary also joined the Green Pledge initiative launched by the Self-Regulatory Advertising Board (ÖRT), the Hungarian Marketing Association (MMSZ) and the Hungarian Communication Agencies Association (MAKSZ).
The essence of this environmental protection and sustainability initiative is that the participants – as actors in the advertising industry – pay attention to sustainability aspects during their own operations, and strive to ensure that this way of thinking is also reflected in the process of the implementation of advertising, from the individual steps of planning to the execution and publication of advertisements. .
The company made an environmental protection and sustainability commitment regarding its advertising activities in Hungary
Among other things, the commitments include, for example, that those involved pay special attention to minimizing the ecological footprint during the process of creating and producing advertising; the advertising does not present an image containing an unjustified waste of natural resources; single-use disposable plastic accessories are avoided during the execution of the advertisement and are not shown in the advertisement either, e.g. plastic shopping bag, straw; and special attention is paid to maintaining the "animal dignity" of the featured animal and to its appropriate representation. Whether the Green Pledge can be used for a specific advertisement, i.e. whether the specific project complies with the principles of the Green Pledge, is judged by a professional jury consisting of representatives of the three founding organizations.
"We are very happy and proud to have joined the Green Pledge initiative. At Unilever, we are committed to sustainability, and this commitment extends to all areas of our business operations, from production to packaging to how we communicate with consumers. Through our advertisements, we also strive to contribute to a fairer, more socially inclusive world, contributing to the realization of our goal of making a sustainable lifestyle everyday," said Alberto Di Leo, Managing Director of Unilever Magyarország Kft.
All of this complements Unilever's global commitment package in 2021
The aim of the package is to make society fairer and more inclusive. As part of this, the company has undertaken, among other things, to further increase the number of advertisements that show the diversity of people both on the screen and behind the camera.
Related news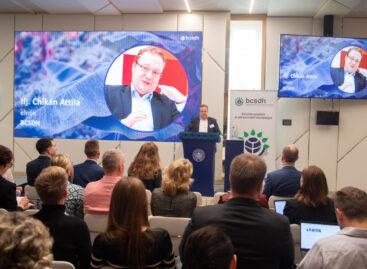 We are constantly using up and losing our natural resources.…
Read more >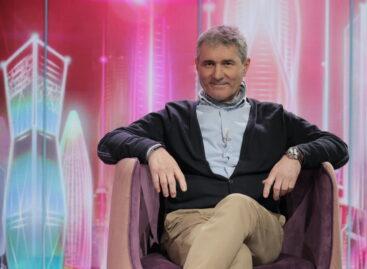 Sorry, this entry is only available in Hungarian.
Read more >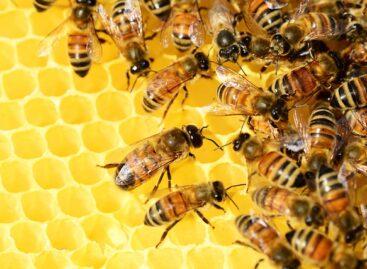 Agriculture Minister István Nagy and Slovenia's ambassador Marjan Cencen drew…
Read more >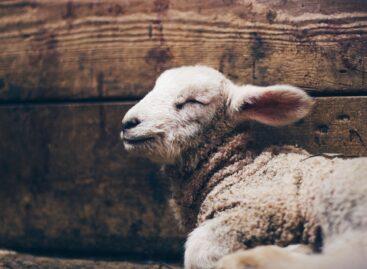 Due to the limited supply, the purchase price of lamb…
Read more >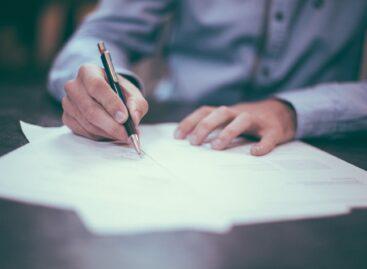 The European Parliament has approved the revised EU product safety…
Read more >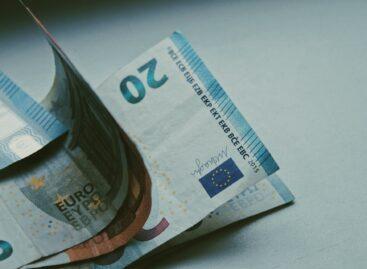 In January of this year, the export volume was 9.0…
Read more >