Aldi Ireland does not operate loyalty schemes or money-off vouchers anymore
A new study by Coyne Research, commissioned on behalf of Aldi Ireland, has revealed for the first time the true cost of current Irish supermarket loyalty schemes and money-off vouchers to Irish shoppers.
According to the research, half of Irish shoppers claim to have intentionally overspent, shopped more frequently, or bought something that they didn't need in order to qualify for supermarket money-off vouchers.
The study revealed that €9 was the average extra money spent, with three in ten Irish shoppers claiming that their additional spend was over €10.
Aldi Ireland noted that it does not operate a loyalty scheme or money-off vouchers, instead focusing on offering the lowest-possible grocery prices to every customer, every time s/he shops at one of its 150 Irish stores.
The survey of 1,000 Irish adults found that, despite the promise of large savings through supermarket loyalty and money-off voucher schemes, 60% of shoppers believe that, when using money-off vouchers, their shop still costs more than they expected.
Related news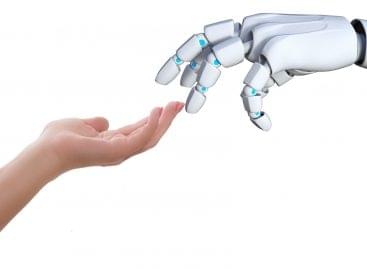 A study from the University of Cambridge used a humanoid…
Read more >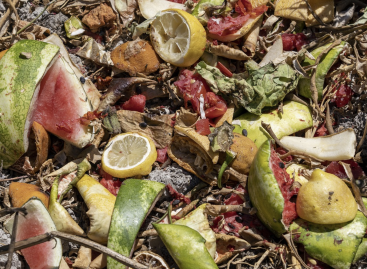 About 153 million tons of food are thrown away in…
Read more >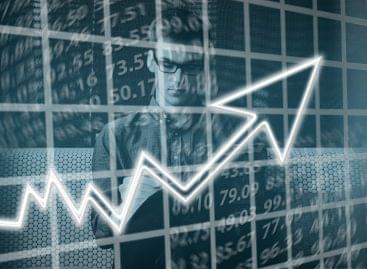 More than a thousand domestic organizations operating in the field…
Read more >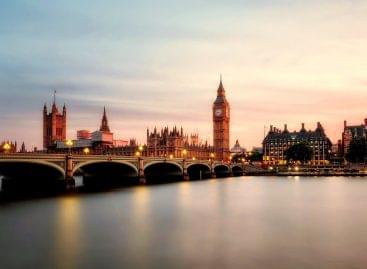 Britain is set to reintroduce sales tax-free shopping for international…
Read more >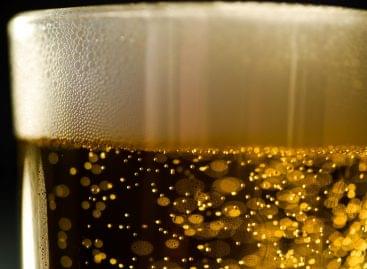 Spanish hops manufacturer Ekonoke is growing fully-indoor hops in Madrid…
Read more >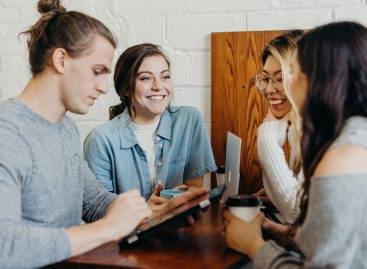 A new survey reveals the increasingly digital shopping habits of…
Read more >