Gen Zers are truth barometers
Half of U.S. Gen Z respondents aged 18 to 23 years will always research a company to ensure it aligns with their position on corporate social responsibility before making a purchase, according to a Forrester study.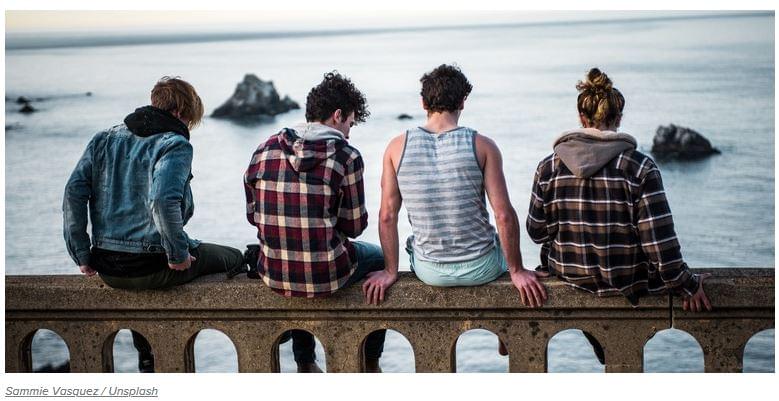 The Forrester report details how to reconcile Gen Z's conflicting messages for brands as companies seek to engage with a generation that has an estimated buying power of $143 billion in the U.S.
Trust priority
Forrester's report explores how a "post-truth climate" is affecting Gen Z's behaviors and what brands can do to meet their expectations, which are different from those of prior generations. Gen Zers tend not to trust the average American company at a rate (42%) higher than that of millennials (30%), Gen Xers (28%) and baby boomers (26%), per the study.
To gain trust with Gen Z, brands must align their values with those of the cohort in real and actionable ways. The young age group expect brands to take a stance on issues, but the study warns that being seen as "performative" is especially risky with the cohort. Forrester describes Gen Zers as "truth barometers" that can quickly judge a brand's authenticity, with 54% of teens in the group saying they stopped using a brand because of its ethics.
Ad jumping
The study also warns marketers not to mistake Gen Z's high ad watching frequency (40% of 18- to 23-year-olds compared with 34% of baby boomers) for attention and engagement, as they consume more content than older generations. They prefer ad-free streaming services to linear TV, and ad-skipping is a default behavior, with 82% of Gen Zers skipping ads as fast as possible, per a Millward Brown study cited by Forrester. And while almost half of 12- to 17-year-olds don't trust online ads, they see them as a way to learn about products, suggesting that brands must strive to be as authentic and truthful in this still-important channel.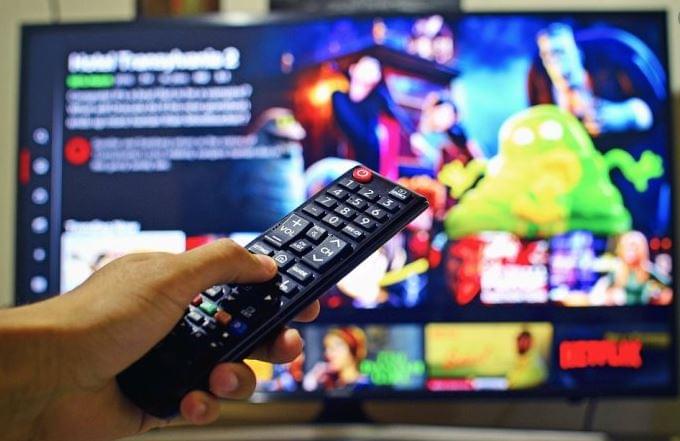 Always connected
Retail Touchpoint enphasize that Gen Z uses their smartphones and tablets as research tools both before they set foot in a brick-and-mortar store and while inside it. They look for products, compare prices, search the web for a coupon, discount, or promotion. 47% of U.S. Gen Z consumers research items on mobile devices while shopping at brick-and-mortar locations.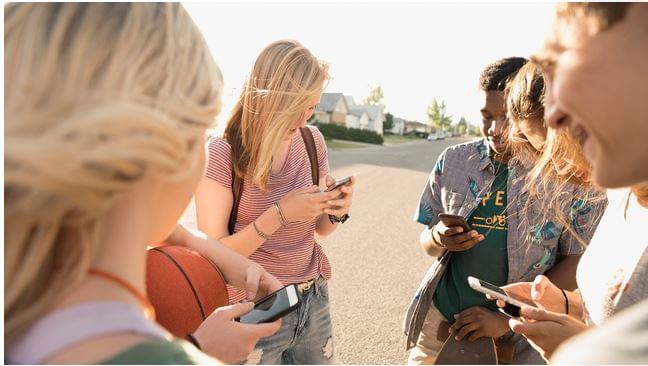 Because Gen Z'ers were born into the internet age, they expect customer care to be remarkably fast and agile. Nearly half of the Gen Z demographic say that the ability to find things quickly is the most important aspect of shopping for them. Gen Z has a very short 8 second attention span.
Gen z value interaction. In a Forbes study 42% percent of Gen Z respondents in a recent study said they would participate in an online game for a campaign; 43% would write a product review.
Gen Z values authenticity over celebrity. 63% of Gen Z members prefer real people to celebrities when it comes to advertisements. Gen Z's preference for real people demonstrates the importance of both transparency and trust.
To engage with Gen Z, Forrester suggests embracing key behaviors of the generation without pandering. This can take the form of offering customization to appeal to individuality; offering "value-based pricing" when available; focusing on the omnichannel opportunities that surged during the pandemic; disclosing how customer data is used; and continuing purpose-driven activities that reinforce a brand's values.
Related news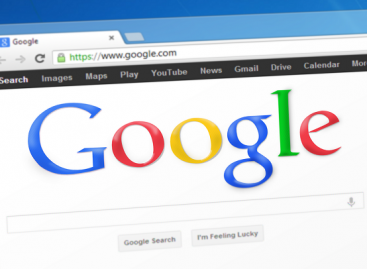 Google says it won't develop new ways to follow individual…
Read more >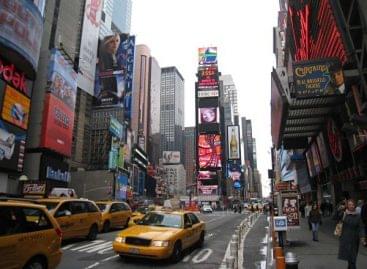 Consumer sentiment in the United States deteriorated in February, according…
Read more >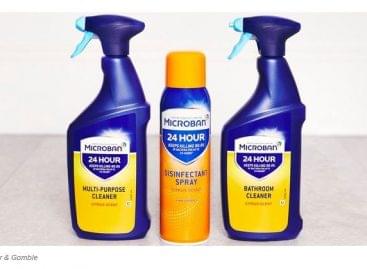 Procter & Gamble is broadening the rollout of a hit…
Read more >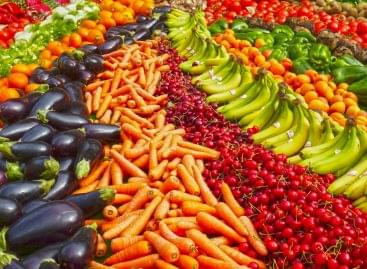 In 2020, agricultural production fell by 2.2 percent at previous…
Read more >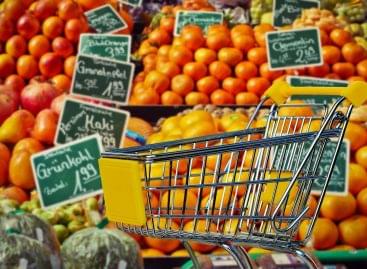 According to the Minister of Finance, the country be opened…
Read more >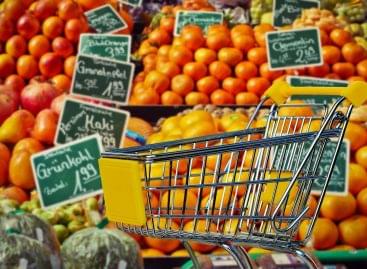 The pre-pandemic level is expected to be reached in the…
Read more >