Disposable can be sustainable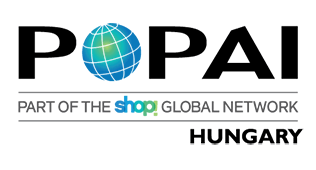 Essity the Swedish-German company strives for responsible and sustainable operations, taking into account the expectations of consumers and retail partners as well. Social responsibility is achieved by improving family wellbeing, protecting the environment by using alternative absorbent materials and environmentally friendly plastics, and rethinking packaging and in-store communication.
At the POPAI Hungary meeting on May 6, Réka Nagy, Essity's Customer Marketing Manager, presented the company's international, regional and local sustainability initiatives. At the previous meeting, Mondelez had and at the next, Unilever will address sustainability.
Sensitive topics
Secretary General of POPAI Ildikó Kátai said that at Shop! Global Awards in the Student category, a Hungarian victory related to sustainability was born and the winning field work was presented on video. The theme sponsor of the Hungarian student competition was Zewa again this year, the host Essity's brand.
Réka Nagy introduced the Essity brands, Libero, Libresse, Zewa, Tena and Tork and their market shares, and then explained why sustainability is a particularly important and sensitive topic for disposable products. Essity has been addressing this issue for nearly 30 years, as the Swedish parent company manages vast forests that provide the raw material for the company's hygiene products. Although the two companies split in 2017, the attitude and sense of responsibility remained.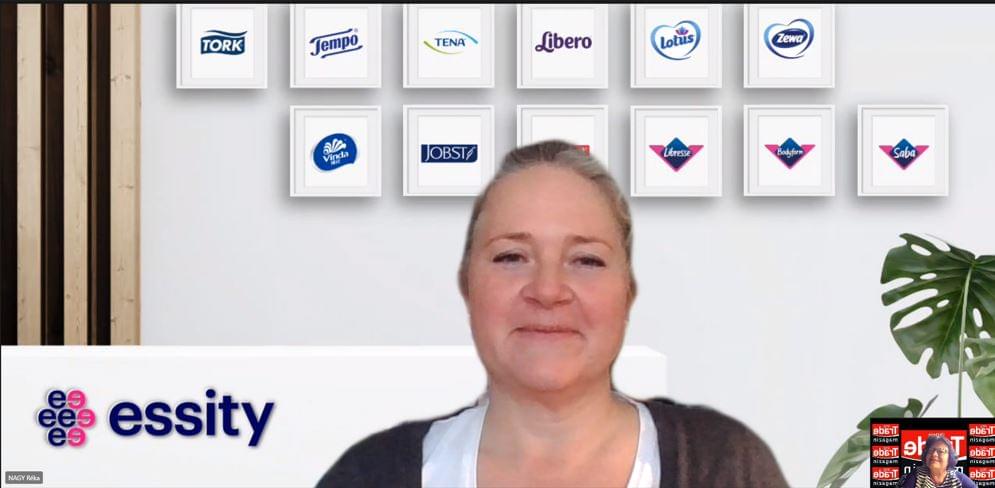 Referring to several studies, the presenter highlighted that a significant proportion of consumers expect large companies to act for their environment. Almost as many expect them to be active on the social and environmental side of sustainability as well.
Life Cycle Management

Life Cycle Management is the foundation for Essity sustainability work. It is about considering social and enviromental requirements in each step of the product life cycle. The source, product, development and management of product after use in a responsible manner is integrated int he sustainable way of working. Essity commited to the United Nations Sustainable Development Goals and focuses on 6 of the Global Goals aimed at People and Nature. Essity Priorities on health and wellbeing, gender equality, clean water and sanitation, responsible consumption and production, climate action and life on land. Traditionally Essity cares and dares to act boldly on social issues and taboos to improve wellbeing of people. Essity Hungary piloted the Family Wellbeing Project 2020 which was rolled out to several countries. They intend to have at least one third of the annual innovations in the field of sustainability. Last year share was 64%.
Sustainable innovations
The company strives to source raw materials from renewable sources and to use more and more recycled paper and plastic into the production and packaging of its products. E.g. the popular 3-ply Zewa toilet paper is already 100% made this way. They are also testing revolutionary new solutions, which require new production technology and investments, but it is likely that they will be introduced on Hungarian shelves next year. And in their plastic packaging, they use an increasing percentage of cane-based sugar versions. By 2025, 100% of packaging materials have been set to be recyclable and 85% to be made from renewable and recyclable raw materials. It is no coincidence, then, that the company is also on the World Knights 100 World List.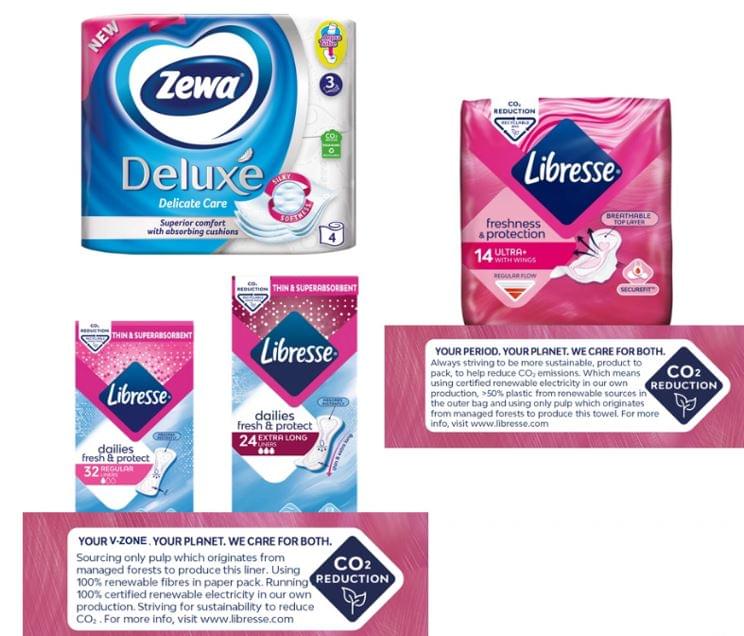 The protection of forests is guaranteed by the FSC and PEFC certification of pulp and paper raw materials from conscious forest management, which is also communicated on the packaging of the products. The same guidelines are implemented in the design and manufacture of in-store devices and displays. They also consider it important to communicate sustainability at the point of purchase and in social media through influencers.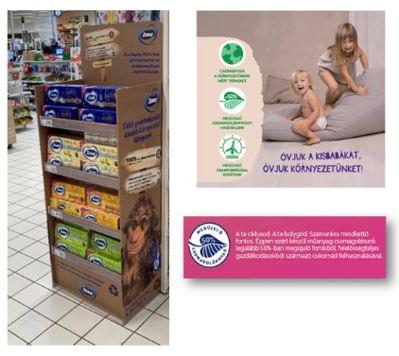 Essity puts focus on internal communication, education and involvement throughout the organization, so this important topic has become part of everyday life. Detailed knowledge, from the basics to the current latest initiatives, is gathered in a self-edited Sustainability Handbook that is available to all staff. This sharing approach is also characteristic of the region and the brands, so they represent a clear and consistent point of view, they can give credible and transparent answers regardless of position and country border.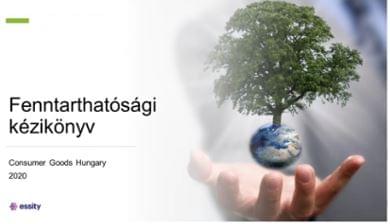 Related news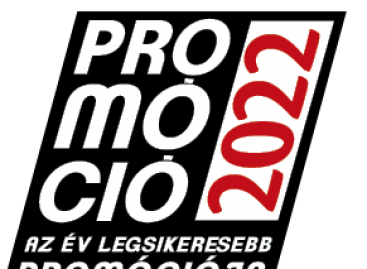 Trade magazine organised the "Most successful promotion of the year"…
Read more >
Trade Marketing Club (TMK) has been organising its annual 'I…
Read more >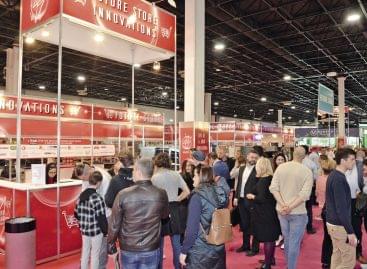 At the Sirha Budapest trade show Trade magazin's Future Store…
Read more >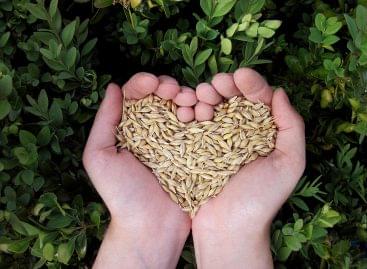 Dr. Oszkár Ökrös, Deputy State Secretary responsible for international relations,…
Read more >
The rules made due to the energy crisis, facilitating logging,…
Read more >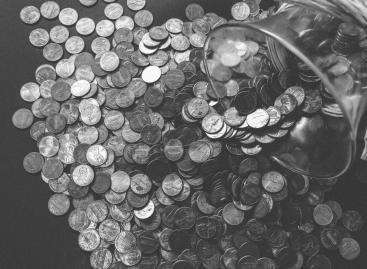 Increase in utilities, fuel changes, transformation of the kata, drought…
Read more >