Our face is our business card, so let's take good care of it!
Market players in the face care category also had to face unexpected conditions in 2020.
Richard Dani, the head of Alveola Kft.'s trade division explained that the measures imposed to control the pandemic favoured the home use segments of face care products. Sales by the company grew a little in terms of product number and value alike. Mr Dani told that from autumn to spring anti-aging products sell well, while from spring skin activator and regeneration creams are in focus.
We learned from Mariann Varga, beauty product manager of JimJams that drugstores continue to play an important role among sales channels, but last year hypermarkets took a big step forward, because they could be open without interruption. The company is present in the face care category with JimJams Beauty teenage face care and anti-aging products.
Andrea Rácz, assortment manager of dm Kft. reported to Trade magazin that the face care market expanded by 2-3 percent in value in 2020, while volume sales grew even faster than this. In her view the category doesn't show any seasonality and in general shoppers are loyal to brands.
Johnson & Johnson Kft.'s face care product sales are mainly realised in drugstores.
According to junior brand activation manager Viktória Szerényi, there are no seasonal differences in sales. Shoppers make their buying decisions based on their skin types and take product composition into consideration. Price also plays a part in their deciding which product to purchase.
Innovations follow the trends
Viktória Szerényi told that one of Johnson & Johnson Kft.'s most popular products is Neutrogena Hydro Boost water gel. In 2021 they put two new product lines on the market under the Neutrogena brand name: pre-aging range Bright Boost and Curcuma Clear products for consumers with a sensitive skin.
Andrea Rácz informed that shopper demand is shifting in the direction of products that are free from fragrances and harmful materials, and have a high proportion of active ingredients. Anti-wrinkle creams are very popular, just like day and night cream duopacks and innovative face masks. Dm monitors the trends and regularly renews its product selection accordingly.
Alveola Kft.'s anti-aging range Solanie MesoPeptide is very successful in the market.
Mariann Varga spoke to us about consumer demand being the biggest for JimJams Beauty face cleanser and teenage products. JimJams Beauty Black Soap has been one of the top products for years. A new segment from the brand is Baby products, which are going to be launched in mid-2021. //
Face care? Drugstore!

Face cleanser: in February 2020 and January 2021 Hungarians purchased 20,000 hectolitres of face cleanser in the value of HUF 4 billion. Value sales dropped 3 percent and volume sales fell 12 percent. Drugstores were responsible for more than 80 percent of value sales.
Face scrub: in the examined period products were sold in the value of HUF 420 million and in volume the size of the market was 360 hectolitres. Value sales augmented by 5 percent and volume sales improved by 9 percent. From every 10 forint spent on face scrub 9 was left in drugstores.
Face mask: the market is worth HUF 2 billion in the analysed period. Value sales were up 18 percent and volume sales jumped 11 percent. Drugstores' value share in sales was 93 percent. //
Related news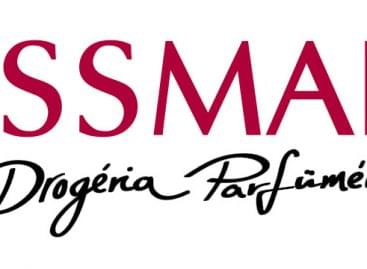 Rossmann's two managing directors, László Flórián and Kornél Németh spoke…
Read more >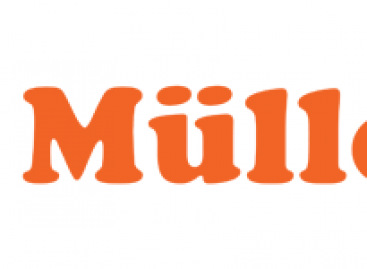 German drugstore chain Müller is present in 7 European markets,…
Read more >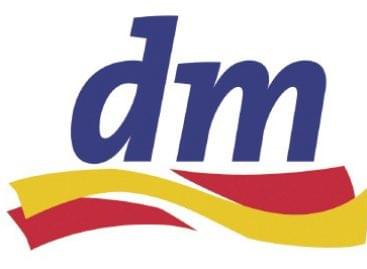 Dm firmly believes that offline and online shopping reinforce each…
Read more >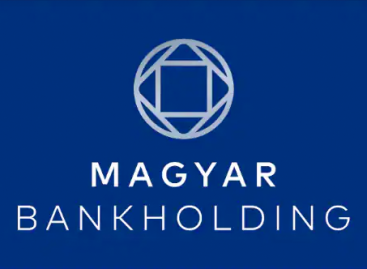 Exceeding expectations, industrial production increased by 9.4% in May, while…
Read more >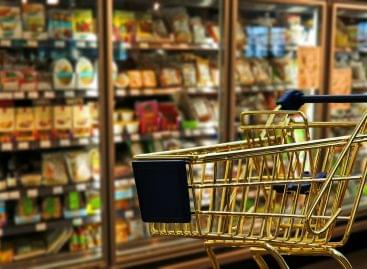 According to the raw data, the volume of retail trade…
Read more >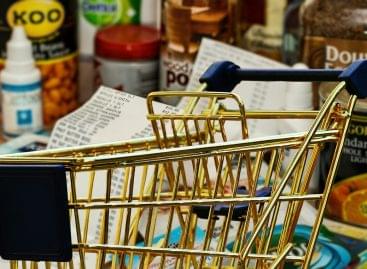 Household consumption may have peaked in May, the population has…
Read more >