Eco-friendly strategy is a priority for ALDI
ALDI Magyarország is dedicated to the cause of environmental protection.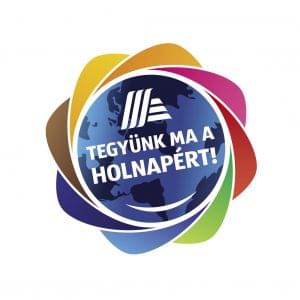 At the end of 2019 the discounter banned single-use plastic products and by 2025 private label products will be packaged in 100-percent recyclable material. In partnership with E.ON, in 15 counties 133 e-vehicle charging points are available to customers at 87 ALDI stores.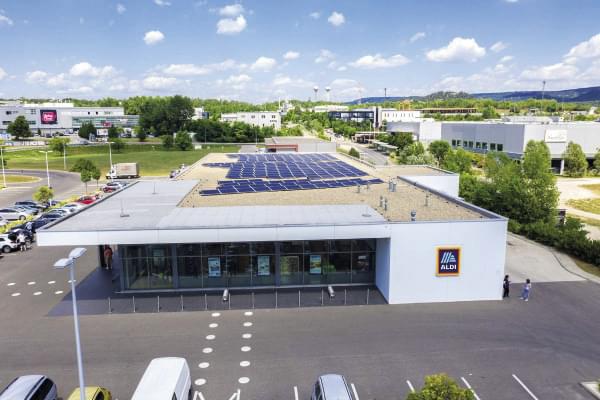 ALDI switched to green electricity with every store, the logistics centre in Biatorbágy and every office building in 2017. One year later the discount retailer's operations became carbon neutral. In 2018 ALDI installed solar panels on its Sopron store – the number of these mini photovoltaic power stations will increase to 18 in 2021.
ALDI's green efforts were rewarded with the 'Environmentally Conscious Retailer of the Year in 2021' prize in Az Év Boltja 2021 competition. (x)
Related news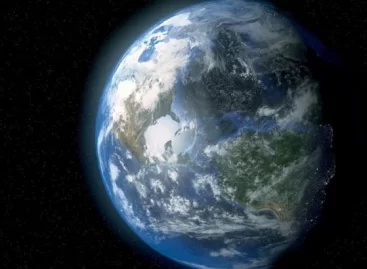 Aldi Süd, Rossmann, Deutsche Bahn and refrigeration specialist Daikin are…
Read more >
Aldi Ireland has donated €1,000 worth of gift vouchers to…
Read more >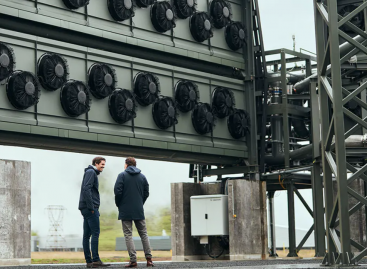 Switzerland-based startup Climeworks, which specialises in carbon dioxide air capturing…
Read more >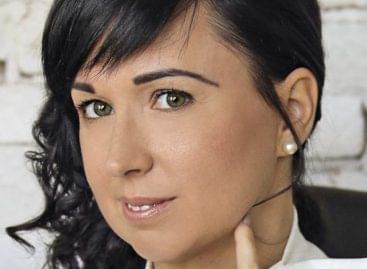 Under the so-called geo-blocking regulation, all customers in the EU…
Read more >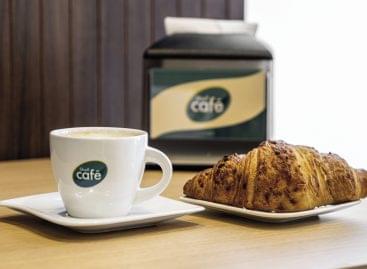 Shell is thinking about those who have to leave their…
Read more >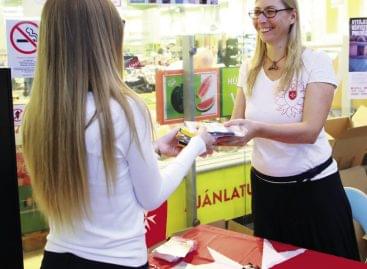 The Hungarian Maltese Charity Service and SPAR Magyarország collected more…
Read more >