AM: the government decided on HUF 15 billion EU development support for domestic food industry plants
As a result of the call for complex development of food plants, four Hungarian food industry enterprises will receive a total of HUF 15 billion worth of development resources as part of the Renewable Agriculture program, announced the State Secretary for Agriculture and Rural Development of the Ministry of Agriculture, according to the ministry's statement on Friday.
Zsolt Feldman emphasized: all developments and investments primarily serve the purpose of making our food industry an important, crisis-resistant sector of the Hungarian agricultural economy.
Several companies can build a plant or modernize an existing one
Gyulahús Kft. from Békés County, which deals with meat processing, can spend HUF 4.8 billion on plant modernization. Hungaro-Food Kft., based in Békés county, which also processes and preserves meat, can realize its new factory building for HUF 3.8 billion as part of a green field investment. The cheese producer Profood Flexum Kft. from Győr-Moson-Sopron County can expand its premises by purchasing real estate, and Taravis Baromfi és Élélmiszeripari Kft. from Vas County, which deals in poultry processing, can build and expand its plant for HUF 3.2 billion.
Food safety requires investments
The Hungarian government stands for developments that strengthen the rural economy, as well as investments in the food industry and agriculture. The modernization of the Hungarian food industry is the key to the food security of the Hungarian population – the AM wrote.
MTI
Related news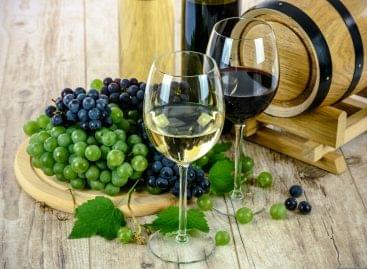 All of the country's features are suitable for producing high-quality…
Read more >
Spain's LA UNIÓ urges the European Union to take action…
Read more >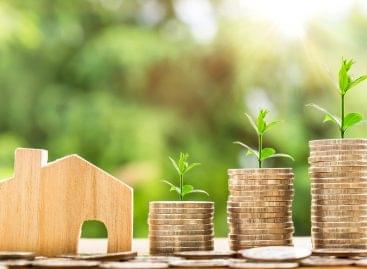 Everyone is feeling the effects of the economic crisis affecting…
Read more >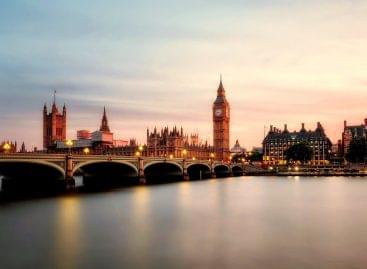 Britain is set to reintroduce sales tax-free shopping for international…
Read more >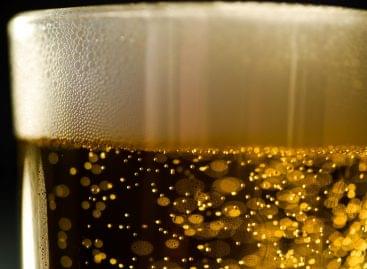 Spanish hops manufacturer Ekonoke is growing fully-indoor hops in Madrid…
Read more >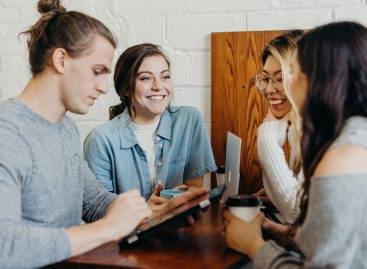 A new survey reveals the increasingly digital shopping habits of…
Read more >