Beer also tastes great without alcohol
Orsolya Mottl-Molnár, marketing and trade marketing director of Heineken Hungária Breweries Zrt. cited Nielsen data when she told our magazine: both flavoured and unflavoured alcohol-free beer sales increased in 2021. Alcohol-free radlers saw their sales rise by 21.6%, as this segment produced the fastest growth rate. Heineken Hungária is market leader in both segments. Alcohol-free lager Heineken 0.0% has motivated other premium brands to enter this market.
György Spiegel, marketing director of Borsodi Brewery Kft. is happy to see that Hungary's beer culture continues to develop. The beer company's experience is that can is the most popular packaging variety, followed by KEG and glass bottle. As for retail channels, 2021 brought a strengthening for sales by grocery retailers.
Sales of Pécsi Brewery Zrt.'s Szalon non-alcoholic beer increased by double-digit numbers in the last few years. Marketing manager Krisztina Antal believes that the inevitable price increase will have great impact on sales. Breweries also have problems with raw material sourcing.
Alcohol-free beer should taste like beer!
Ibolya Szabó, corporate affairs director of Dreher Breweries expects dynamic sales growth in the no alcohol beer category in the years to come. "It is needless to say that this process mustn't reduce the enjoyment value of beers. Breweries make it a priority to make alcohol-free beers that taste just as good as the classic version, because this is what consumers expect" – she added.
Krisztina Antal told that alcohol-free beers are very popular, especially radlers. Besides classic flavours, shoppers want new, more unusual flavour experiences too. György Spiegel recalled that 11 years ago it was Borsodi that launched the first flavoured beer. Since then it has become clear that calorie content, diversity and high quality, natural ingredients are very important for consumers. Orsolya Mottl-Molnár called attention to the fact that Heineken 0.0% has the same taste profile as the alcoholic version, so consumers don't have to make compromises anymore if they want to enjoy an alcohol-free beer.
Bigger alcohol-free beer portfolios
Borsodi Brewery Kft. monitors consumer feedback and shapes its product selection accordingly. One of the biggest changes they made in the last few years was starting to brew Borsodi Világos beer without corn. Two new products have showed up in the Borsodi Friss portfolio: alcohol-free, low-calorie watermelon-strawberry and pineapple-lime.
Dreher Breweries wants to dedicate 20% of its portfolio to alcohol-free products by 2030. In 2020 they rolled out the sour cherry-mulberry version of Dreher 24 0.0%. It was also in 2020 that the semi-dark, alcohol-free Kozel made its debut. This spring Dreher 24 maracuja-melon 0.0% and Peroni Nastro Azzuro 0.0% will hit the shops.
Heineken Hungária Breweries Zrt. has developed two new Gösser Natur Zitrone products:
watermelon-lime and mint-rhubarb. When the season starts, the company will give marketing support to these and to Soproni radler products, while the flagship product alcohol-free lager, Heineken 0.0% gets all year round backing.
Pécsi Brewery Zrt. plans adding a fourth radler to its current offering, and they will also have a KEG variant of Radler Sour Cherry. Non-alcoholic Szalon beer will soon be available in 0.33-litre size as well. //
Related news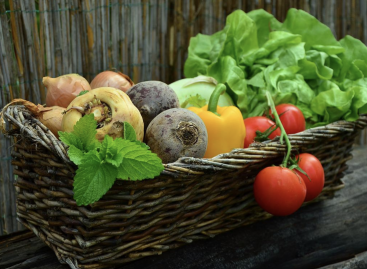 The vitamin content of vegetables and fruits is useful information…
Read more >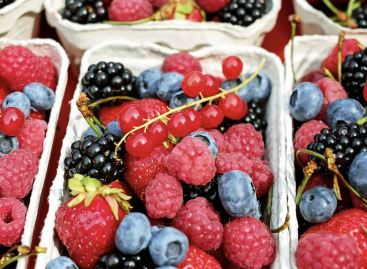 There is gross inflation in Hungarian stores, and there is…
Read more >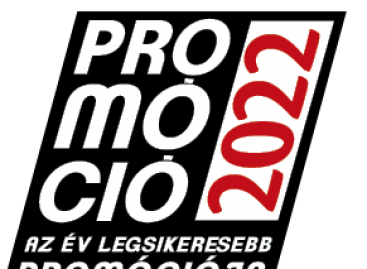 Trade magazine organised the "Most successful promotion of the year"…
Read more >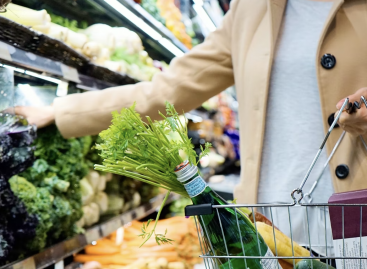 In 2022, product prices in Hungary skyrocketed. The increase in…
Read more >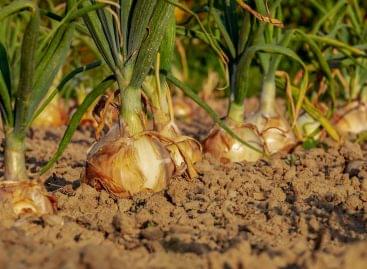 At the request of the member states, due to the…
Read more >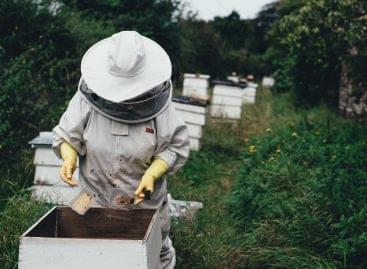 This year's honey harvest in Romania will fall well short…
Read more >