Walmart takes part in the vaccination
Walmart is prepping its 5,000-plus pharmacies to receive doses of the COVID-19 vaccine. The company is working to make sure its pharmacies are fully stocked with freezers and dry ice, which are needed to store the vaccine. The retailer is also implementing processes to inform customers when to come in for their first and second doses.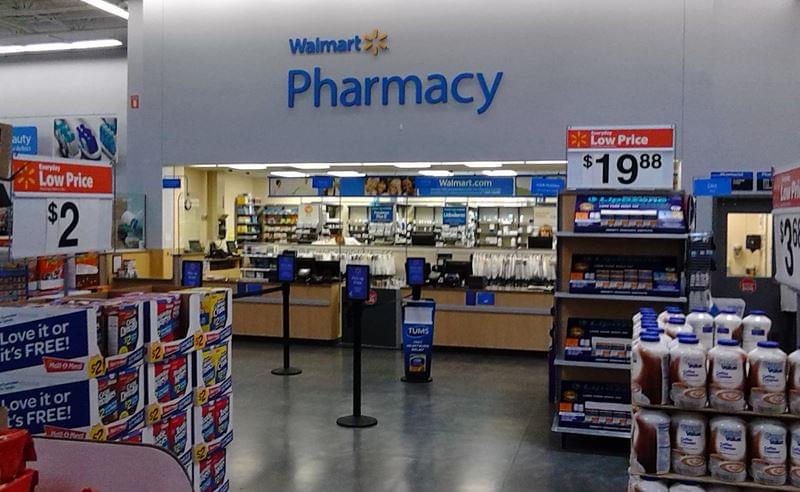 According to Retail Dive quoting a company post from the retailer's chief medical officer, Tom Van Gilder Walmart is currently making agreements with states to "be able to support vaccinations where needed.
Retail and health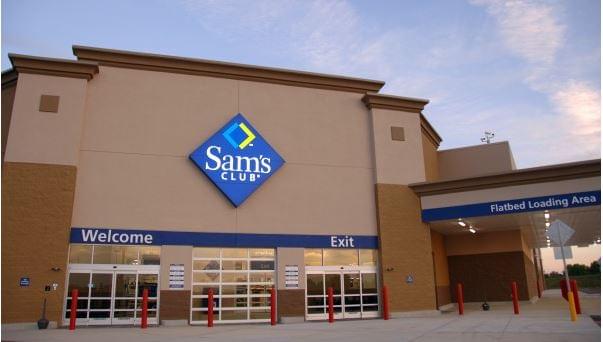 While Walmart has long had pharmacies in its namesake and Sam's Club stores, the retailer in recent years has been expanding its medical offering. Last year, the company piloted its "Walmart Health center" concept in 2 locations aimed at providing low-price health services for local customers. The retailer expanded the healthcare concept this year and plans to add 16 more locations.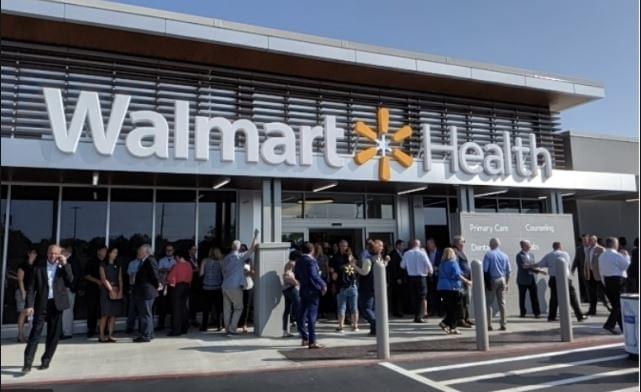 Walmart this year also started brokering Medicare plans, making it a competitor to health insurance companies, and also acquired a firm that develops medication management technology. These initiatives come a couple of years after the retail giant was reported to be in merger talks with insurance giant Humana.
All in one place
As for its superstore and Sam's pharmacies, they have long served as yet another reason to enter Walmart for one-stop shopping, along with the eye doctors, banks and other services Walmart houses in its stores.
Governments may well see Walmart as a convenient location for patients to receive a vaccination — making them more likely to get inoculated — as well as a staid and reliable operating partner to deliver the vaccine. Throughout the pandemic, Walmart has been among the players in retail developing safety practices for stores that others have adopted, including occupancy limits, mask requirements and ramped-up store sanitization.
"We have been on quite a journey the last several months, from entering into agreements with the federal government to distribute the vaccine, to preparing our operations and clinical services, all to get ready to be one of the places our customers and associates can receive the vaccine," Gilder said in his post.
According to an analysis by Moody's, the vaccine administration framework recently estimated billions of dollars, from which Walmart's 2 largest health competitors, CVS and Walgreens, could each make up to $ 2 billion in revenue.
Related news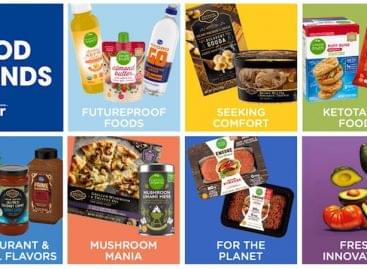 Because of Kroger quarter report private label in the U.S.…
Read more >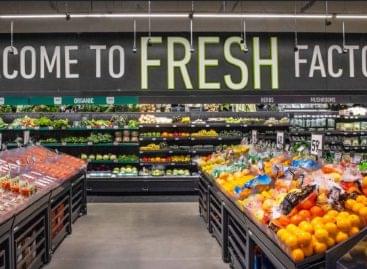 For the first time, Just Walk Out technology is available…
Read more >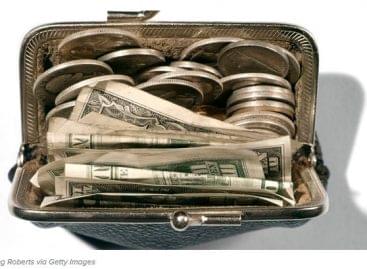 Mega retailer Walmart has partnered with bill payment fintech PayNearMe…
Read more >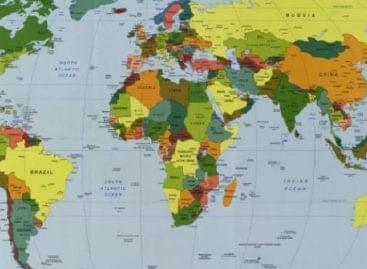 Hungary has moved up five places in the competitiveness ranking…
Read more >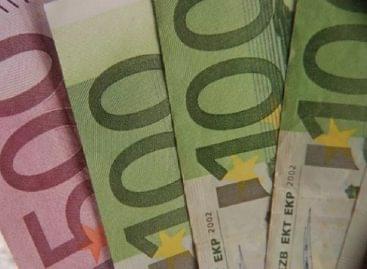 In May, the highest inflation in the euro area was…
Read more >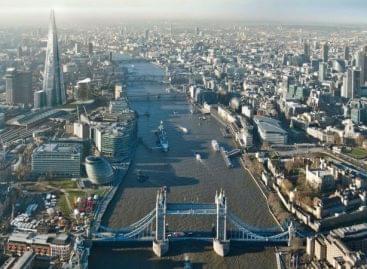 The mood in the global corporate sector has improved markedly…
Read more >