Walmart positions itself as key COVID-19 vaccine provider for rural America
Walmart expects to be able to administer between 10 million and 13 million COVID-19 shots per month at its more than 5,000 in-store pharmacies in the United States and Puerto Rico once it has sufficient access to vaccine supplies.
The retailer said it is especially focused on providing vaccinations in regions where people have limited access to healthcare services and is prepared to work with community organizations to run vaccine clinics outside its stores.
Reaching mass of people
Walmart has nearly 4,000 locations in one or more parts of the country designated by the U.S. Department of Health and Human Services as medically underserved areas or that have relatively few pharmacies, Cheryl Pegus, the company's executive vice president of health and wellness, said in her 22. January blog post. SHE joined Walmart at the end of 2020 from Cambia Health Solutions, where she was chief medical officer and president of consumer health solutions.
In addition, the company wants to provide staff and other resources to deliver vaccinations at locations like churches, stadiums and youth centers in collaboration with community organizations.
The retailer is also drawing attention to its immense reach. Walmart serves 150 million people per week and, as a federal pharmacy partner, can receive federal allocations of COVID-19 doses in all of its pharmacies, which are located in its namesake stores as well as Sam's Club locations.
Health service provider
Walmart administered the first COVID-19 vaccine doses it received to its pharmacists, provided its first COVID-19 vaccinations in New Mexico. The company also is delivering vaccines in its home state of Arkansas.
According to a report by Reuters, Walmart next will start administering shots in Georgia, Indiana, Louisiana, Maryland, New Jersey, South Carolina, Texas, Illinois and Puerto Rico.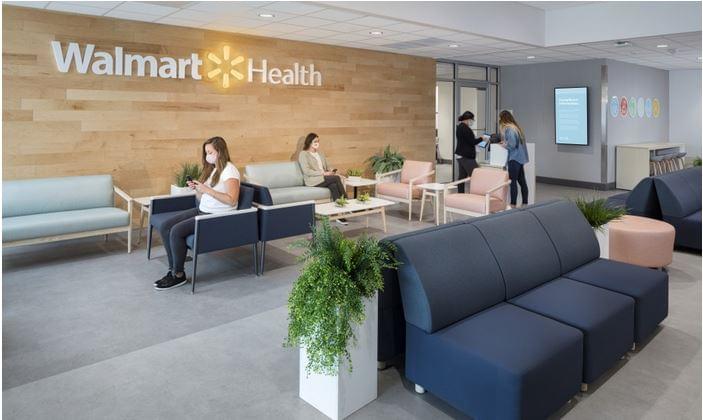 Walmart is talking up its vaccination capabilities as the company looks to expand its role as a healthcare provider. The company began selling Medicare plans last fall and intends to open at least 22 health locations by the end of 2021.
Amazon also offers
Amazon, meanwhile, said last week that it planned to host a pop-up vaccine clinic at its Seattle headquarters starting Jan. 24 in conjunction with Virginia Mason Franciscan Health.
Amazon wrote Biden on Jan. 20 to offer its services in distributing vaccinations. "We are prepared to leverage our operations, information technology, and communications capabilities and expertise to assist your administration's vaccination efforts," Dave Clark, Amazon's CEO of worldwide consumer, said in the letter to the president.

Related news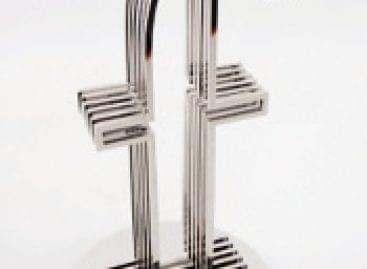 Our magazine asked some of the biggest players in the…
Read more >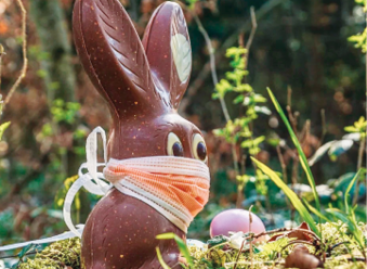 The premiumisation process didn't stop Easter confectionery was one of…
Read more >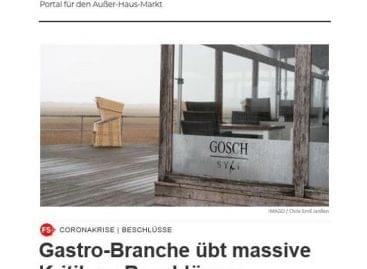 Sorry, this entry is only available in Hungarian.
Read more >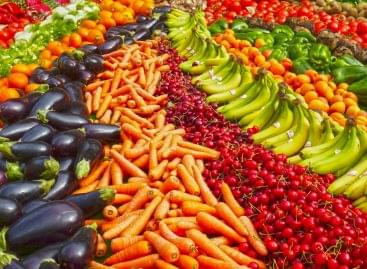 In 2020, agricultural production fell by 2.2 percent at previous…
Read more >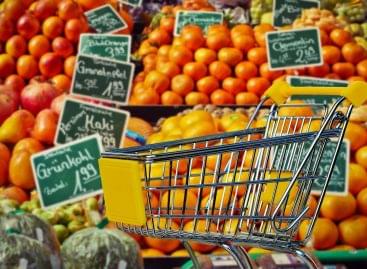 According to the Minister of Finance, the country be opened…
Read more >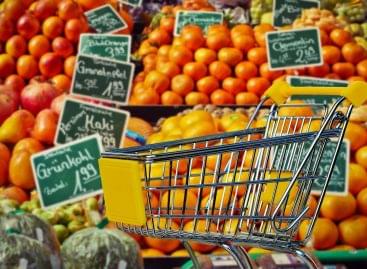 The pre-pandemic level is expected to be reached in the…
Read more >