Game meat is sustainable, natural, healthy – and domestic
Wild meats are part of traditional Hungarian cuisine, and they can also be used to prepare healthy dishes that meet the latest consumer expectations, said Márton Nobilis, the State Secretary for Food Industry and Trade Policy of the Ministry of Agriculture, at the 11th Wild Sausage Festival in Mikóháza.
The State Secretary also spoke about how the Ministry of Agriculture considers it a priority to ensure that products made from game meat can be put on the table of Hungarian families. Through the specialized authorities, special attention is also paid to ensure that reliable, traceable, orderly origin, healthy and clean meat reaches consumers, he added.

Consumers have given up on game meat
Márton Nobilis also touched on the fact that people's knowledge of game meat is worn out, today households prepare less game meat, and its consumption is low. That is why the government's goal is to popularize game meat, as it is considered a natural food, a sustainable, organic product, and thanks to domestic and new ready-to-cook products, it also meets convenience trends. The government launches campaigns from time to time to promote game meat. The state secretary noted that it would be necessary to popularize game meat and the dishes made from it already in childhood, and to introduce it to public meals as well.
Events are used to promote game meat dishes
The Wild Sausage Festival and similar hunting and game gastronomy events are of great importance because the interested public can directly taste the dishes made from various game meat, emphasized Márton Nobilis. In the spirit of this, the state secretary opened the conference "Game as a healthy alternative: old traditional hunting methods – new, alternative use of game meat in gastronomy" with the region's parliamentary representative Richárd Hörcsik, which was organized as part of the festival.
AM
Related news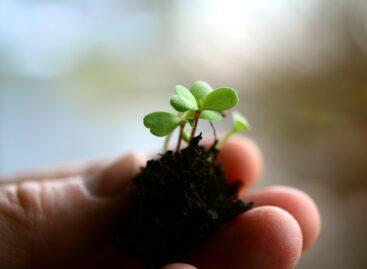 Unilever Hungary also joined the Green Pledge initiative launched by…
Read more >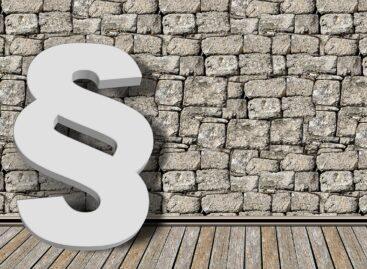 In accordance with EU regulations, compared to the previous ones,…
Read more >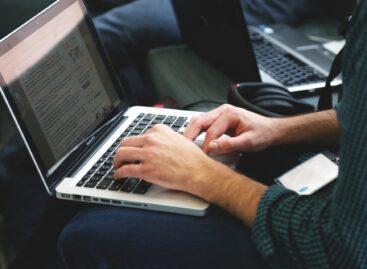 This year, due to legislative changes and the development of…
Read more >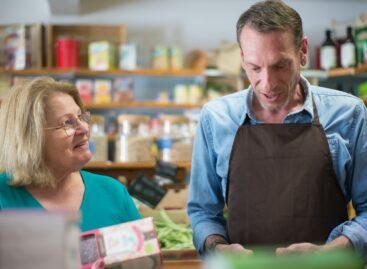 There is no escape from the price cap rules, the…
Read more >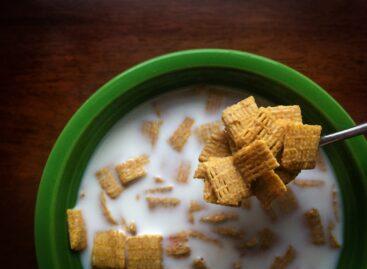 Based on the recent decision of the European Commission, together…
Read more >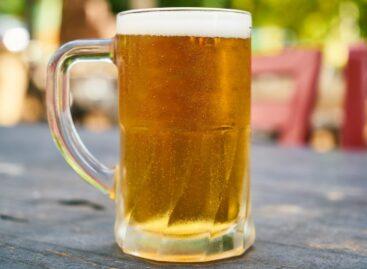 The sales of Hungarian beer industry companies increased last year…
Read more >