Magazine: The message of urgency
The European Environment Agency (EEA) has recently published a report, according to which the EU won't be able to meet the majority of its own environmental objectives in 2020. Ester Asin, director of WWF European Policy Office thinks that the European Green Deal (EGD) can help to turn around the negative processes if the European Commission makes recommendations and implements long-term reforms that improve the EU's climate protection and nature restoring ambitions.
It is very important about the EGD that the processes should occur in compliance with strict legal rules, because this is the only way to restore the condition of nature in Europe and to cut the level of emission by 65 percent until 2030; a further goal is to become climate-neutral by 2040. Ursula von der Leyen, President of the European Commission (EC) presented her programme in July 2019, which revealed that she would like to implement the EGD in the first 100 days of her presidency. Von der Leyen told that environment-related risks constitute the biggest challenge at the moment. Humanity must understand that the climate- and biodiversity crisis are the two sides of the same coin, and they can't be managed separately from each other.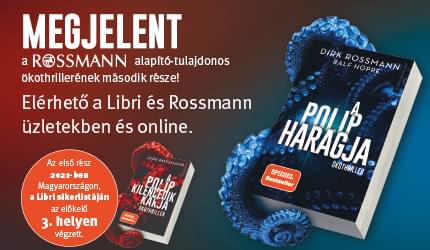 The EC's new president reckons that an integrated and cross-sectoral EU approach is necessary to deal with the problems of climate change. Ursula von der Leyen believes that the EGD must pass 5 tests, from setting joint CO2 emission cutting targets, though launching initiatives for reducing the EU's ecological footprint to ending the financing of every economic activity that is harmful to the environment. //
Related news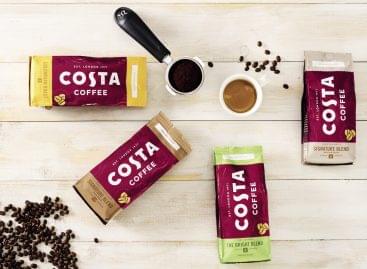 Annual coffee consumption will be more than 19,000 tonnes in…
Read more >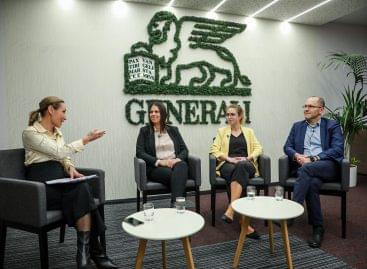 46% of Hungarian SMEs have already prepared their own sustainability…
Read more >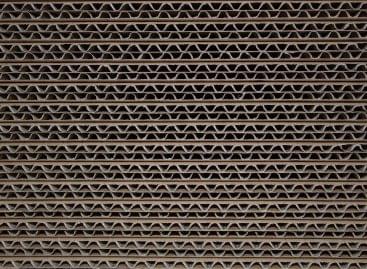 Hungarians are not completely aware of the concept of a…
Read more >
On the second day of Trade magazin's Business Days conference,…
Read more >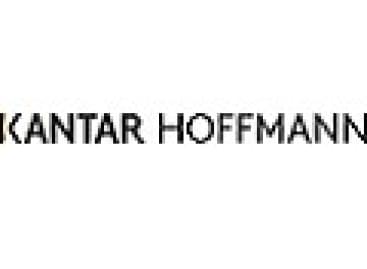 At Trade magazin's Business Days 2022 conference Gábor Tolnai, head…
Read more >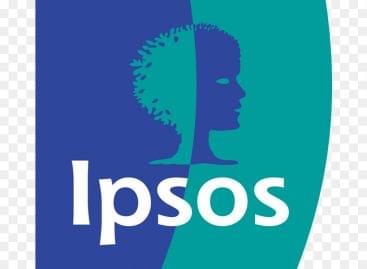 On the first days of the Business Days conference Annamária…
Read more >