Metro's nine pillars of professionalism
Metro has been present in the Hungarian market for more than 25 years.
CEO Imre Horváth has told they don't only offer a product selection that meets top-level gastronomy needs, but also a growing number of services to customers from the HoReCa sector. These solutions cover nine platforms and satisfy actual customer needs. They are the following: product selection, food product selection, product delivery, digital services, kitchen design, professional kitchen equipment presenting applications, restaurant interior design assistance, gastronomy knowledge base and keeping in touch with customers on a daily basis.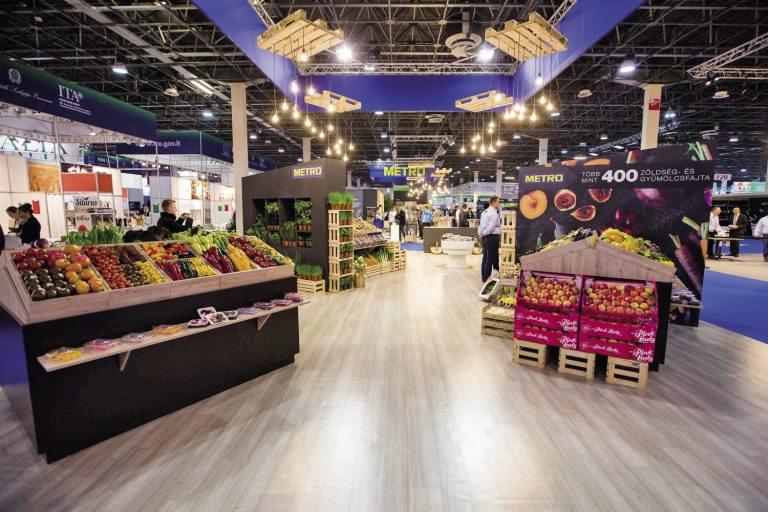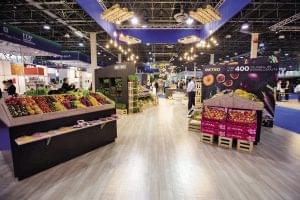 Under Metro's own Metro Chef brand HoReCa partners can choose from time-saving convenience products, many of which are eco-friendly or biodegradable too. Metro Max, the company's delivery service uses tracking to ensure that the products reach partners safely. Metro has also developed website design software and a table booking application for partners. At the Sirha Budapest trade show those who visit the company's stand – which will showcase the nine platforms – will get the opportunity to taste the products and test the services.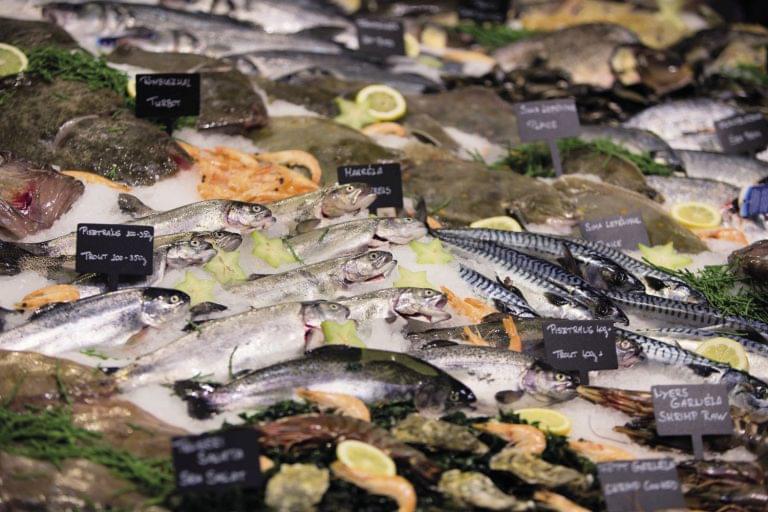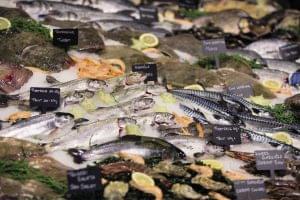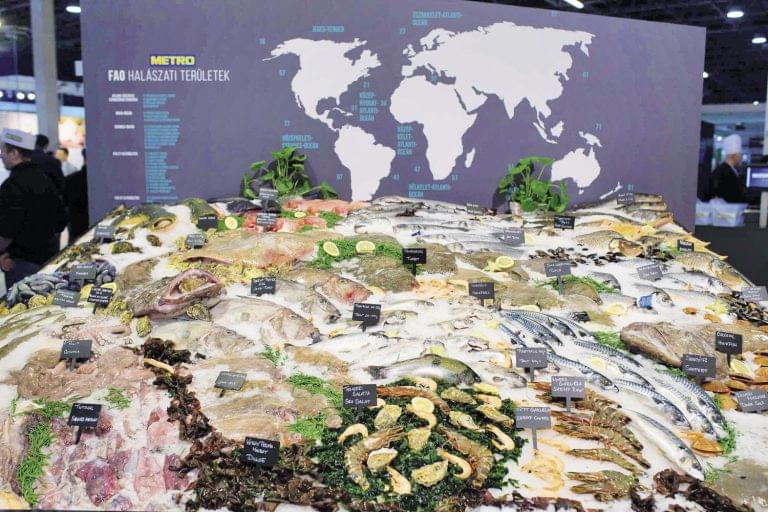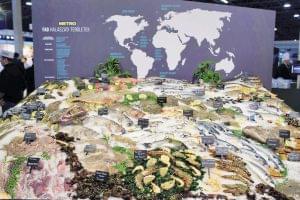 Just like in former years, Metro's stand is likely to be one of the most spectacular pavilions at Sirha Budapest. Mr Horváth added that besides the Bocuse marketplace, the different competitions, cooking shows and chef programmes, at Sirha Budapest they intend to present the complexity of Metro's operations, all of which seek to serve HoReCa partners the best they can. Metro means what it says: Its own business success depends on the prosperity of the Hungarian HoReCa segment.
Related news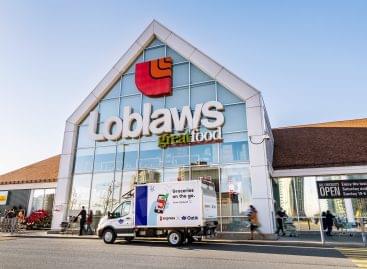 Loblaw is partnering with Gatik to deploy a fleet of…
Read more >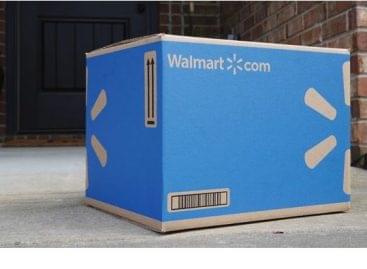 Walmart acquires startup JoyRun, which operates favourable or affordable fixed-price…
Read more >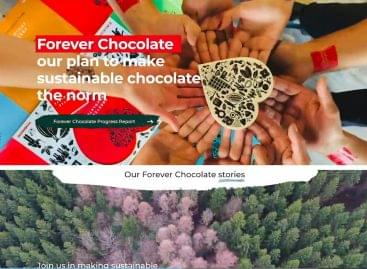 The importance of sustainability is increasingly permeating the FMCG industry…
Read more >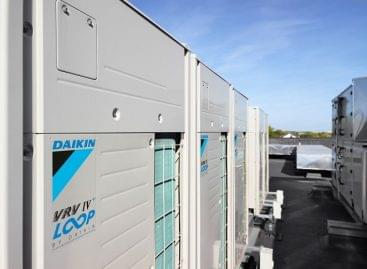 The challenges of climate change must not be forgotten despite…
Read more >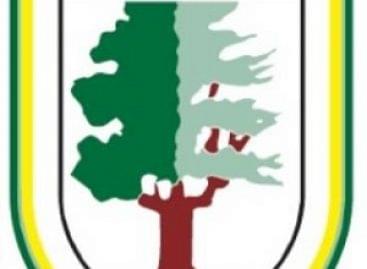 As a precaution, Kőröstej Kft. withdraws some of its products…
Read more >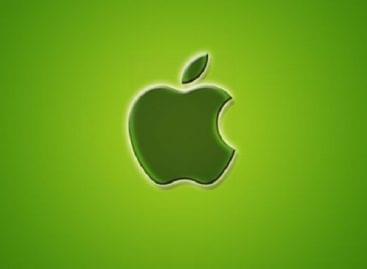 After three years, Apple is once again the most valuable…
Read more >