In the spirit of practicality
According to Nikolett Szőke, Unilever Magyarország Kft.'s gifting brand manager, in 2020 the market of Christmas gift sets was heavily influenced by the pandemic in the beauty care category, and this not only created new challenges but also transformed the market environment. Both volume and value sales dropped. As for the role of various retail channels, hypermarkets and drugstores were almost exclusively responsible for selling these gift packs.
Christmas gift sets compiled of Henkel Magyarország Kft.'s premium brands are very popular. Every year Henkel Beauty Care puts a large, cross-category gift pack selection on store shelves – also making them available in online shops.
Junior brand manager Ildikó Berger informed that most of the items in these sets are body care products, but hair care has been a growing segment for years. Value-for-money Fa and Schauma and premium category Nature Box, N.A.E. and Barnängen sets are both available. Nóra Fehér, dm Kft.'s assortment manager talked to our magazine about the jump in demand last November, after which the usual pre-Christmas boom didn't materialise. In previous years demand for dm's Christmas gift packs peaked in shopping centres, but in 2020 street and stop shop type points of sales were the most popular. The main buying decision making factor is the brand, followed by price and the actual products in the set.
Novelty packaging designs
Many of Henkel Magyarország Kft.'s gift packs have renewed recently and in addition to toiletry bags, products are now also marketed in practical storage boxes. Barnängen and N.A.E. boxes have a beautiful new design, while Nature Box products are also available in Christmas candy shaped paper packaging. Courtesy of the cooperation with online fashion retailer About You, shoppers will also find a coupon code in Syoss gift packs.
Sets with extra gifts are popular
Dm's focus is on beauty product gift sets, but they also offer various tea selections and the popularity of textile product gift packs has been increasing for years. The drugstore chain's growing number of private label packs also sells very well, and they even offer sets with a natural cosmetics certification. Sets with an extra gift are very popular, especially those including a toiletry bag, candles or sport-related things.
Well-known products and new innovations
Unilever's strategic objective is to serve customers with trendy, attractive and useful gift packs. This year the company has a revamped beauty care product gift pack, which will be available in every price segment and retail channel. Not only the classic elements, but also new innovations will be present in them, in terms of both product variant and gift item. //
Related news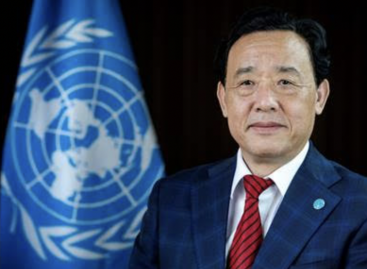 Sorry, this entry is only available in Hungarian.
Read more >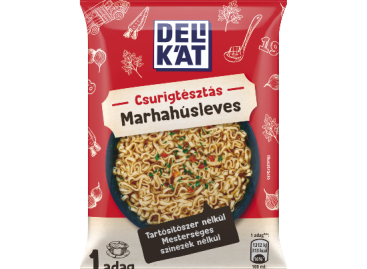 With the new instant noodle soup, Delikát delivers the most…
Read more >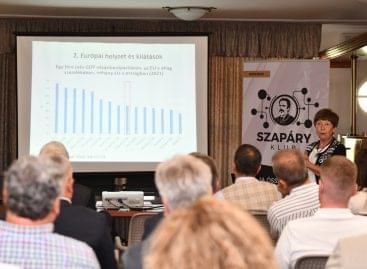 Sorry, this entry is only available in Hungarian.
Read more >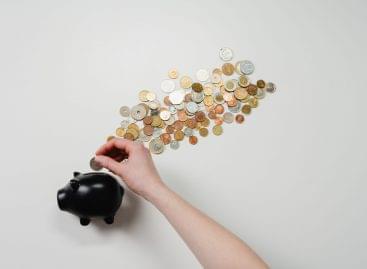 More than 70 percent of Hungarian business leaders expect payment…
Read more >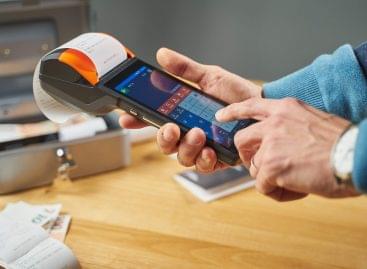 The biggest companies are putting new innovative products on the…
Read more >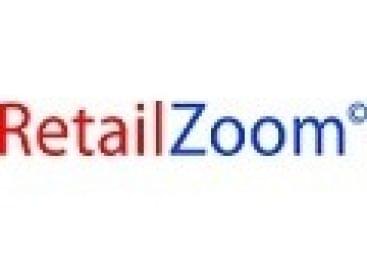 Stronger private labels in Hungarian-owned retail chains 2021 was about…
Read more >