Santa Claus will be more successful than the bunny, the candy makers hope
Although they expect a drop in sales, domestic confectioners are confident that the turnover of seasonal sweets, chocolate figures and Christmas candy linked to Santa Claus and Christmas can approach last year and the Easter situation will not be repeated when a multitude of chocolate bunnies are left on the shelves.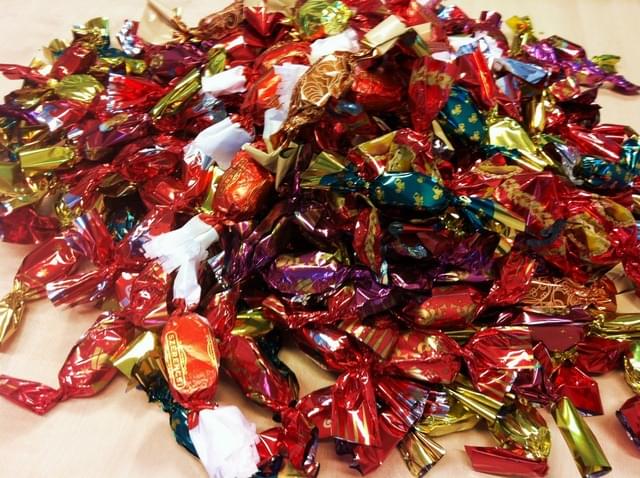 The President of the Association of Hungarian Confectionery Manufacturers at the announcement of the results of the Salon Sugar of the Year competition in a video conference organized by the organizers of the competition: In "peacetime", about 3,500 tons of Christmas sugar, 8 million chocolates and 350,000 thousand Advent calendars are bought on the Hungarian market in one year. This year's sales data will be available in the first quarter of next year. The most popular flavors are jelly, coconut, caramel, chocolate and hazelnut cream versions.
Related news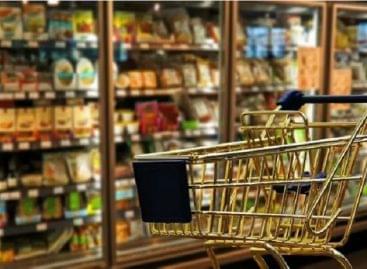 In October, according to the raw data, the turnover of…
Read more >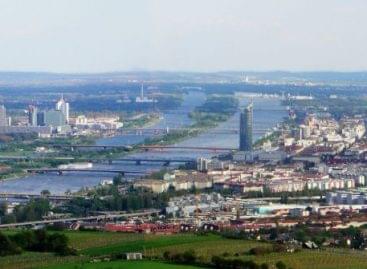 In addition to hotels and restaurants, Christmas markets will remain…
Read more >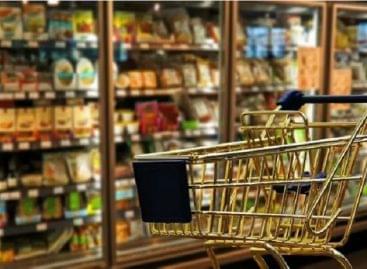 The national chief physician is asking the public to make…
Read more >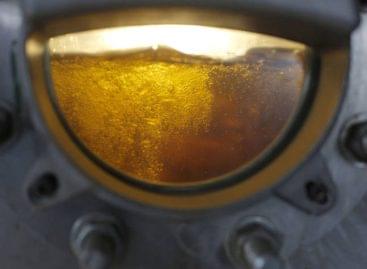 Global food commodity prices rose sharply in November to their…
Read more >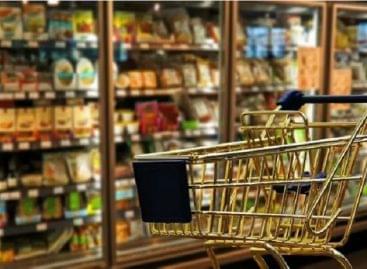 In October, according to the raw data, the turnover of…
Read more >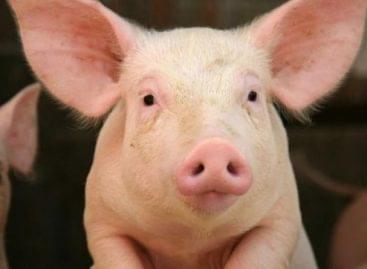 The price of live pigs has fallen further, which, coupled…
Read more >