The most Hungarian brand
Lately, trademarks have been playing an increasingly important role in the consumer perception of packaged foods and have also started to affect buying decisions more frequently.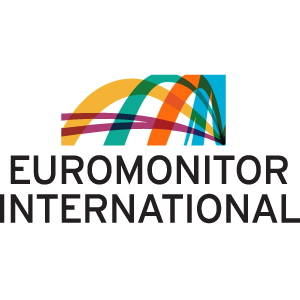 On the 'digital shelves' globally 'organic' claims and labels are used most often (6 percent of the total SKUs), followed by gluten free (4 percent), vegetarian (3 percent) and no artificial preservatives (3 percent) claims.
Healthy lifestyles are becoming more popular in Hungary as well, for instance the compound annual growth rate (CAGR) of organic dairy products is forecasted to be around 7 percent in the 2021-2026 period. Nevertheless, this growth will amount to be less than 1,500 tonnes in actual volume, while total dairy product sales growth is expected to be 80,000 tonnes.
Country of origin is another important product characteristic, especially in Hungary, where there are a large number of such labels, e.g. three types of trademarks by the Hungarian Product Nonprofit Kft. (more than 5,000 products and services of 210 companies use these already), Nébih markings and many more. As a reaction to the ongoing globalisation, many brands are keen on communicating their local origin. //
Related news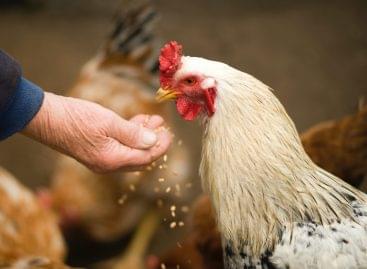 Aldi Nord and Aldi Süd have launched fresh chicken meat…
Read more >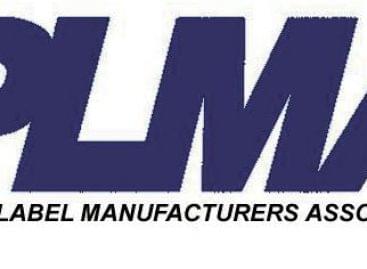 Lidl takes transportation into its own hands Lidl has bought…
Read more >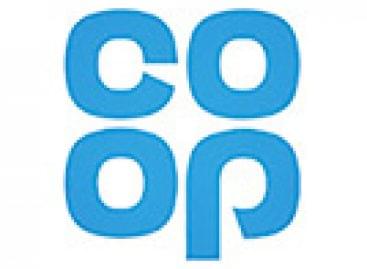 Britain's Co-operative Group plans to stop indicating the "use by"…
Read more >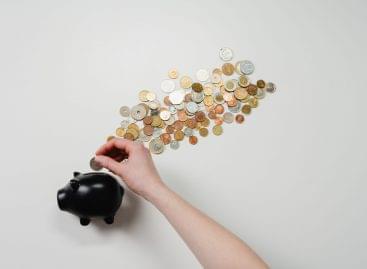 More than 70 percent of Hungarian business leaders expect payment…
Read more >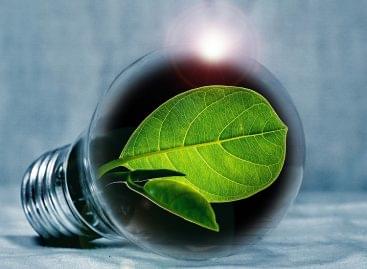 More and more people in the consumer society are choosing…
Read more >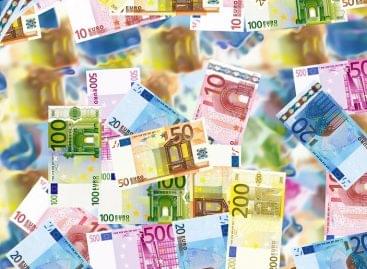 At its plenary session in Strasbourg, the European Parliament supported…
Read more >