Less is sometimes more
Retailers and CPGs are moving toward selling fewer products in stores to decrease complexity and costs. At the same time innovations are needed.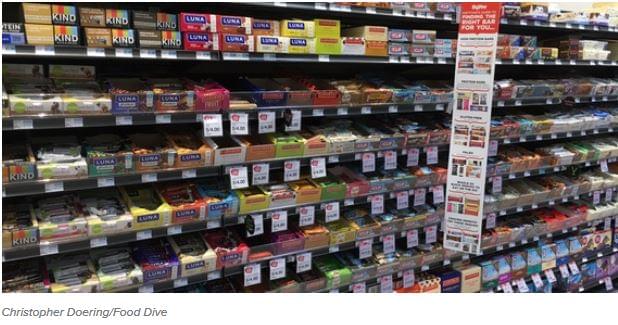 As the coronavirus pushes some items off supermarket shelves, the food industry is finding a smaller selection reduces consumer confusion, boosts sales and trims expenses for grocers. Food manufacturers could succeed with fewer offerings during the coronavirus. Now the question is how they could implement this strategy after it has passed in a way that optimizes product selection and ensures items are in stock while at the same time boosting sales and improving profit margins?
Product multitude
The Food Marketing Institute said in 2018 the average food retailer carried 33,055 products compared to more than 14,000 in 1980. Walmart, the world's largest retailer, carries 142,000 different items at its Supercenter stores that can average 187,000 square feet.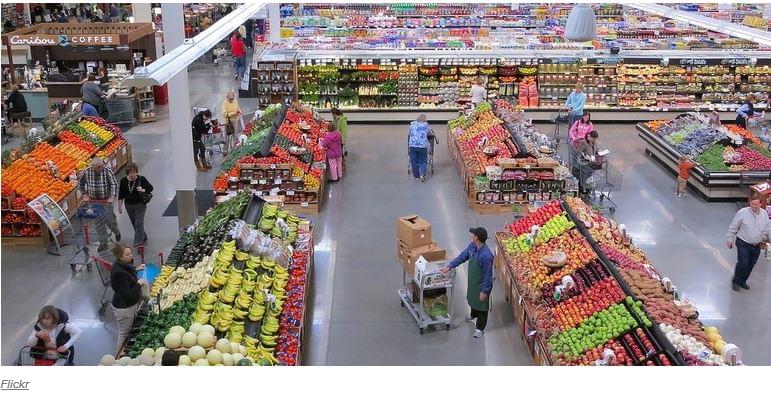 Even before the coronavirus some retailers were taking out aisles and compressing product assortment to make more room for fresh food, store-made items and local foods. Studies says that shoppers who face too broad of an assortment can become frustrated and pick the item they're familiar with or "they just walk away."
Based on Grocery Dive publication few categories have been as overstocked in recent years as yogurt. The average U.S. grocery store has 306 different yogurt varieties, according to brand sales and marketing agency Acosta. There are about 14 different strawberry yogurts on shelves with the top two garnering 93% of the total volume.
For brands that control a lion's share of their category, fewer competitors on the shelf gives them an opportunity to further strengthen their dominance. At the same time they must know that consumers must find a product for all of their demands in size, flavour, intolerance etc.
There are risks of delisting products like in 2008 Walmart removed 15% of the SKUs it carried. Sales later declined significantly, and Walmart was forced to roll back most of the changes. And Superfresh stopped carrying many of its low-selling dry grocery items in order to carry more fresh products. But the eliminated items turned out to be essential to customers and when people couldn't find them, they went shopping at a competitor.
Hybrids preferred
As consumers purchase more of their groceries online, that shift will increasingly play a bigger role in what items retailers offer on store shelves. Supermarkets operating bot hon- and offline might find that certain offerings sell better through e-commerce channels than they do in the store. So rather than cut whole categories, hybrid retailers could sell routine products online, or only stock the top performers in stores and then offer a wider assortment online or on the touchsreens of in-store kiosks. As long as the order is collected on the basis of the submitted list in the specially equipped warehouse, the shopper can select vegetables, fruits, bakery and meat products, delicacies, impulse products in the sales area, see promotions, tastings, enjoy the shopping experience. Orders for on premise meals like pizza, sushi, grilled chicken etc can be digitally placed too.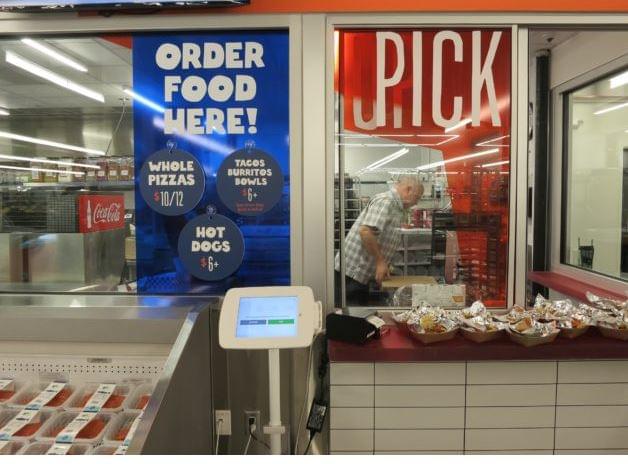 For only brick and mortar stores brand manufacturers help with analytics to design optimal product mix based on store type, shopper profiles, enviroment features.
Healthier variants
In the current environment, consumers are seeking variety as their in-home consumption has increased significantly, and they are valuing foods that are healthy, extra lean and locally raised.
By providing products that better respond to shopper demands, manufacturers have a better chance of grabbing shelf space created by product disruption during the pandemic or the eventual culling of SKUs. It also increases the likelihood that they're able to retain customers who recently may have tried their products for the first time as they purchased items to stock up at home.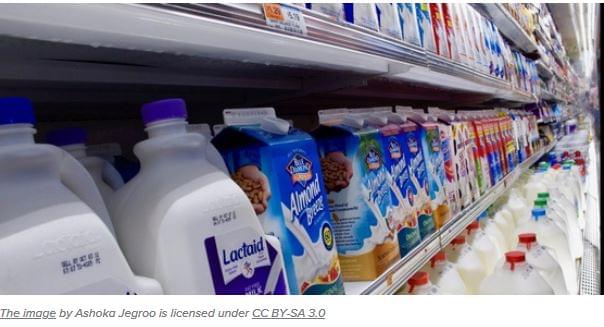 Related news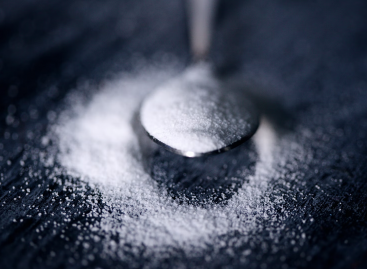 We consume more and more sugar, and low-calorie sweeteners are…
Read more >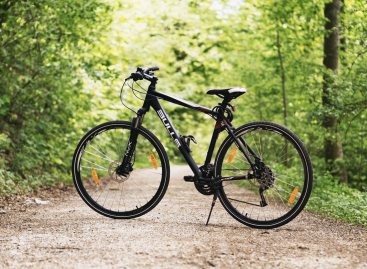 Online trade is also being profoundly transformed by the crisis:…
Read more >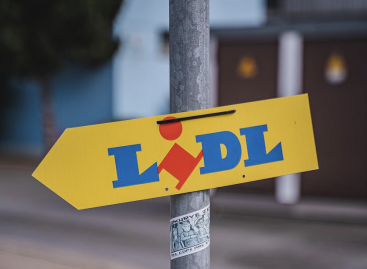 Lidl Hungary is constantly expanding the number of products that…
Read more >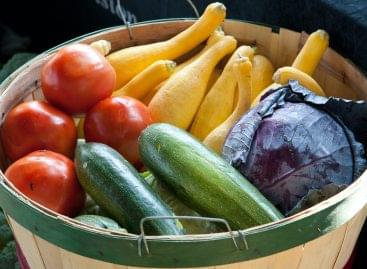 The turnover of Spanish vegetable exports increased by 10.67% until…
Read more >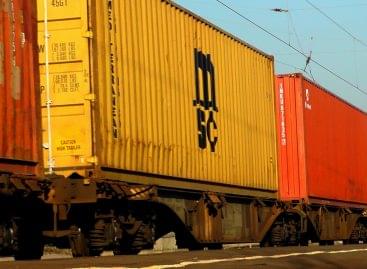 Spain is testing the efficiency of Ukrainian grain transportation by…
Read more >
As of this fall, it will be possible to farm…
Read more >