The future is sustainable
Sustainability is one of the hottest topics all over the world and 2019 is the year when smart product manufacturers and retailers have tested really innovative things in their efforts for greener operation.

Discounters are leading the way: In 2018 Aldi Nord increased the proportion of certified EU organic products in its assortment by 28 percent. Lidl Germany has teamed up with Bioland – the biggest organic food association – to launch its own organic brand. In Austria and Slovenia the Hofer stores of Aldi Süd extended their regional organic label, Zurück zum Ursprung in the baby care category. Lidl rolled out a similar product line in Poland.
Beyond meat…: US firm Beyond Meat entered the European market with its meat substitutes. The vegan brand debuted in German Lidl stores and Edeka's Netto discount supermarkets. Beyond Meat came out with its 'fake' burger at the same time as Nestlé launched its own Incredible Burger. Sales started slowly but they are developing nicely now. #Lidlcares: There are so many aspects of sustainability in 2019! Animal rights, carbon footprint, certified organic foods…Certain producers have gone as far as donating part or all of the profits from their innovative products to charity. For instance market leading retailer Lidl gives 10 cents from the price of every 0.5-litre mineral water sold to SOS Children's Villages, proudly printing #Lidlcares on the product labels.
The time has come for food producers to get in touch with retailers if they have sustainability-related ideas. Sustainability has become a real consumer need and the recipe for a better future. //
Related news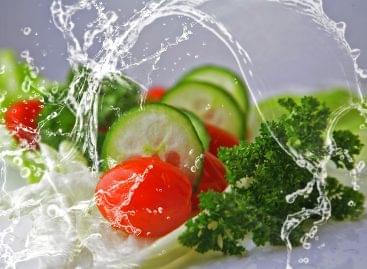 The food industry contributed to the redistribution of over 106,000…
Read more >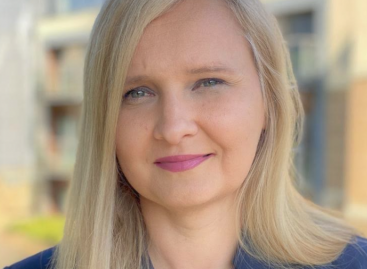 After nearly six years of Hélène Kovalevsky's management, Lidia Wrońska…
Read more >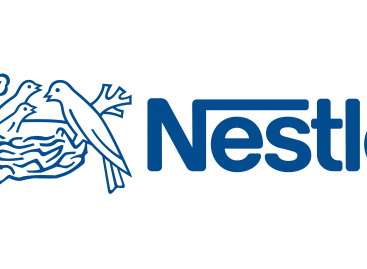 Food giant Nestlé has acquired a majority share in German…
Read more >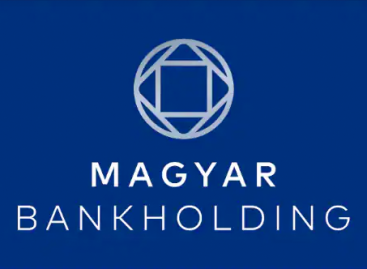 Exceeding expectations, industrial production increased by 9.4% in May, while…
Read more >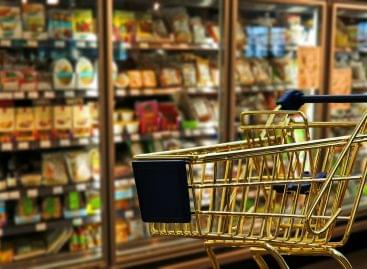 According to the raw data, the volume of retail trade…
Read more >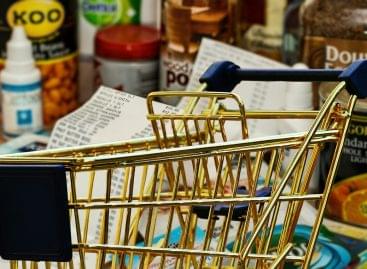 Household consumption may have peaked in May, the population has…
Read more >