Magazine: 2019 can be the year of hair styling
Unilever Magyarország Kft. launched the Love Beauty & Planet brand at the end of 2018. The exclusive premium brand is present in three categories – from these hair care is one of the most challenging and exciting ones – on the shelves of drugstores.
These products contain special natural ingredients, such as organic coconut oil and murumuru butter – informed brand manager Dorottya Póder. Bedrock Kft. markets Joanna products in the hair care category. Sales developed exceptionally in 2018. From the company's products the most popular are those made with organic argan sourced from Morocco.
Brand manager Noémi Gilányi told our magazine: their second best-seller last year was the keratin product range (shampoo, hair conditioner and spray). This range was developed to be used on damaged hair.
An ever-wider selection of hair care products is available to shoppers, with new-concept products (e.g. dry shampoo, etc.) debuting regularly. According to Melinda Jáger, sales manager of Beiersdorf Kft., it is a global trend that consumers are looking for products made with natural ingredients. Ms Gilányi told Trade magazin that 200ml is the best-selling shampoo size, while among aftercare products the 150ml size is popular. She also mentioned that shopper demand had risen for 'free-from' products. Most hair care products don't contain paraben, colouring agents, allergens, SLS and SLES. Ms Póder talked to us about how important natural product fragrance is for the company – they have used plant-based oils and extracts coming from ethical sources to create their unique compositions. Exotic scents such as ylang ylang and mimosa flower keep entering the market.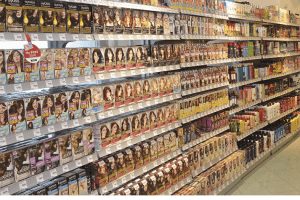 Ms Jáger informed that in the middle of 2018 they had put a new NIVEA dry shampoo range on the market. These products make women's hair fresh and pleasant-smelling on busy days. It was also in 2018 that they came out with a micellar shampoo range: these shampoos contain special cleansing agents that help the molecules in the shampoo to attach to oil and dirt particles, by this making the hair unbelievably clean. January 2019 brought the debut of the Hairmilk Natural Shine hair care range. Ms Gilányi opines that in 2019 the main hair care trend is focusing on conditioners, hair care serums and oils. Bedrock Kft. plans to launch new hair care products that 'complement' the hair colour category: products to be used on coloured blonde, brown, red and grey hair. Ultra Color System products will be available in shampoo, hair balm and spray formats. Ms Póder spoke to us about Unilever's goal to manufacture products leaving the smallest carbon footprint possible. All plastic bottles used are 100-percent recycled.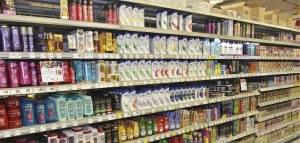 Bedrock Kft. backs sales with constant price promotions, new displays, wobblers and prize games. New POS tools will appear in stores, calling attention to the new products launched. Besides premium trade presence, Unilever Magyarország focuses on online communication. Beiersdorf concentrates on digital communication and in 2017 the company started using influencers to reach young consumers more efficiently. On the company's website consumers find useful hair care tips.
Related news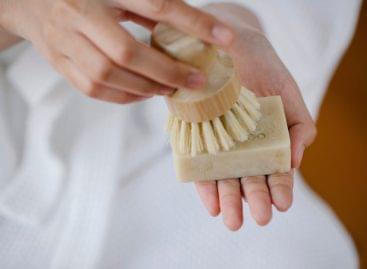 The use of waterless products in personal care launches is…
Read more >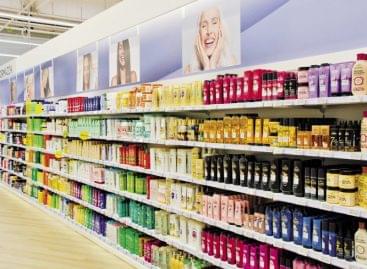 Those days when washing hair was a simple hygiene and…
Read more >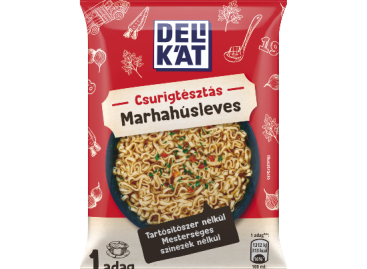 With the new instant noodle soup, Delikát delivers the most…
Read more >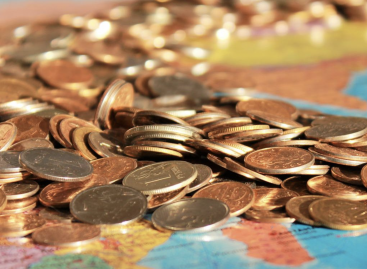 The majority of 30-59-year-olds perceived a price increase higher than…
Read more >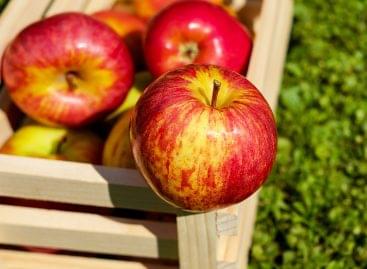 The Italian apple harvest season has begun with the harvesting…
Read more >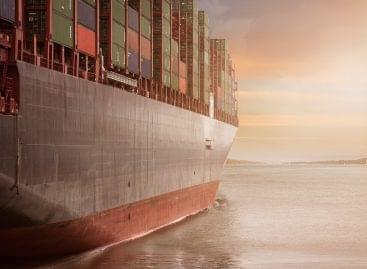 The monster started from the Chinese shipyard and has already…
Read more >