On a sustainable path
Our magazine asked Zoltán Tilly, sales and marketing director of Sofidel Hungary about the company's sustainability efforts.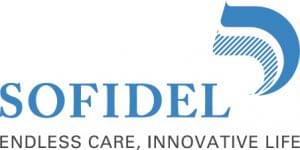 – What does sustainability mean to Sofidel?
– Sofidel was the first Italian hygiene and domestic paper product manufacturer to join the WWF Climate Savers programmes, reducing its CO2 emissions year after year, thanks to the introduction of energy efficiency measures and using renewable energy. Sofidel follows a strategy that limits negative environmental effects and maximises social benefits across the whole supply chain.
– Many things have changed at Sofidel recently. Product development, investment, brand building…
– In April 2021 we put the new Regina Pure 90-sheet facial tissue product on the market, which came out in 3 different trendy packagings and scents. Last summer we started to update the kitchen roll and napkin assortment, and the Regina STRONG and ULTRA 2-roll, 3-ply products were joined by the 3-roll variants this spring. In the spirit of sustainability, Regina Ecoring toilet papers and kitchen rolls got a new, 30% recycled plastic packaging.
– Regina is definitely conquering the market. What is the strength of the brand and what can you tell us about its strategy?
– According to Nielsen data, in the first 5 months of the year the market share of Regina toilet papers improved by 0.3 percentage point, and Regina kitchen rolls increased their market share by 1.1 percentage point. Besides the steady high quality of Regina products, shoppers also reacted very favourably to our new innovations. In the last quarter of 2022 we will appear on store shelves with the new Regina Delicate toilet paper range.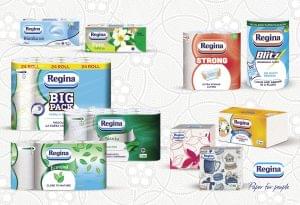 (x)
Related news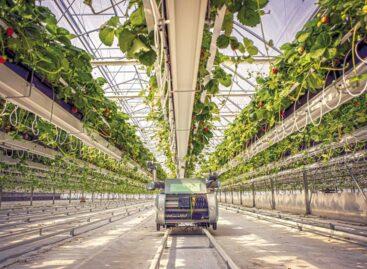 A Csehországi Brno melletti Ráječek-farmon az eper termesztését és betakarítását…
Read more >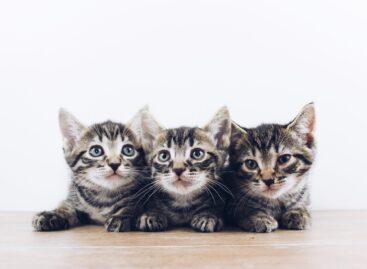 Despite the fact that only 3 out of 10 Hungarians…
Read more >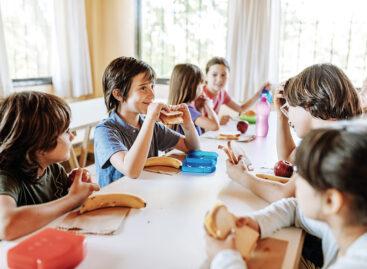 Five years ago, dm decided to redefine Black Friday and,…
Read more >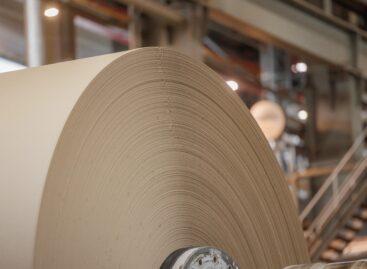 Tetra Pak and Stora Enso launched a new production line…
Read more >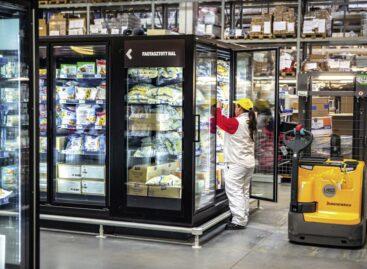 A mirelit termékek biztonságosak, praktikusak, könnyen és gyorsan használhatók a…
Read more >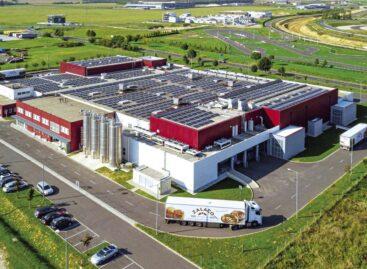 Zalaco Sütőipari Zrt., a leading food company of the Transdanubian…
Read more >