Magazine: Fruits and vegetables: stronger role for hypermarkets, supermarkets and discounters
The typical Hungarian household buys vegetables 89 times a year, on average 1.2kg per occasion; families buy fruits 48 times a year, taking home 1.7kg at a time – revealed a survey by GfK, conducted between October 2017 and September 2018.
Where do Hungarians like to buy fruits and vegetables? In hyper- and supermarkets, answered 39 percent – the European average in this respect is 53 percent. 26 percent said they go to the marketplace. The market share of discount supermarkets is growing, thanks to interesting concepts launched by Lidl, Aldi and Penny Market.
Two years ago market leader Tesco started selling so-called Perfectly Imperfect fruits and vegetables: fruits and vegetables which don't meet aesthetic specifications, but are of good quality – at reduced prices. More than 850,000 such packs were sold in Hungary only last year. Penny Market used a similar concept to sell tasty fruits and vegetables that don't look so good at lower prices than the usual. Spar's head of communications Márk Maczelka informed us that they place the fruit and vegetable section in stores at the entrance, to give customers a good impression with fresh and attractive fruits and vegetables.
Vitamin Szalon Kft. operates a franchise system with five fruit and vegetable shops at the moment – one in Budapest and four in Szeged. Director József Rácz is also the president of fruit and vegetable farmers' organisation Kert-Ész Klub Association, the 40 members of which grow top-quality produce. //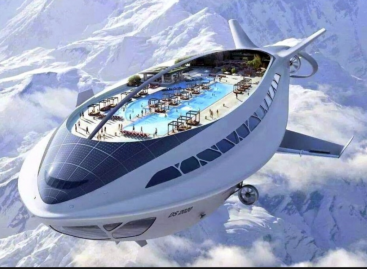 As a result of Coronavirus (COVID-19), almost 60% of consumers…
Read more >
A national irrigation pilot program will be launched on the…
Read more >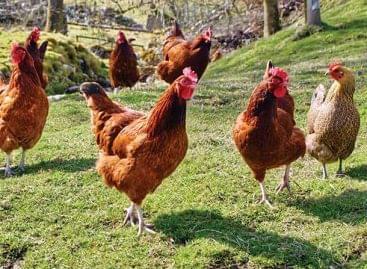 The bird flu epidemic will not cause a substantial shortage…
Read more >