Dreher 24 Red Beer
Several brands can be found in the market of unflavoured alcohol-free beers, but typically these are lager-type products. Dreher 24 Red Beer changes the situation. Thanks to the special brewing method, this beer has darker colour and more characteristic taste than any other alcohol-free beer available in shops.


Contacts: Dreher Breweries
orders: 06-1-432-9900, 06-40-200-226, rendeles@asahibeer.hu;
customer service: 06-80-373-437, ugyfelszolgalat@asahibeer.hu, web: www.dreherzrt.hu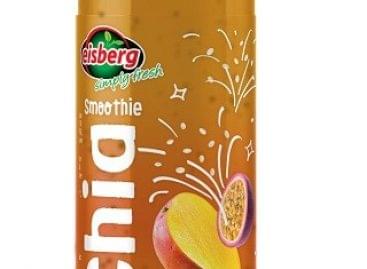 Sorry, this entry is only available in Hungarian.
Read more >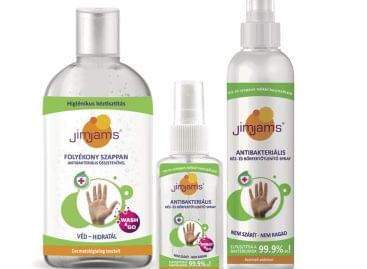 New JimJams Antibacterial hand and skin sanitiser products can be…
Read more >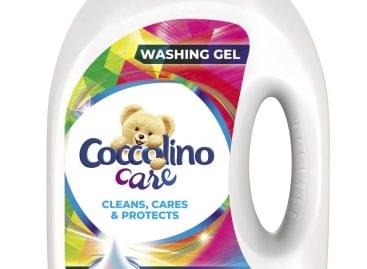 Coccolino fabric softeners and our favourite Coccolino bear has been…
Read more >