Brands returning
Coca-Cola will restart its marketing efforts soon after pressing pause during coronavirus lockdowns. They operated largely in the digital space over the past few months. The brand took the decision to cut back on its marketing output amid concerns about consumer responsiveness and return on investment. Brands builds on what they've learned from pandemic.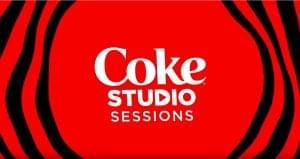 As countries around the world ease lockdown restrictions, that moment seems imminent. "We are going to kick off again our communications very soon," Barbara Sala, CEE Strategic Connection and Media Director, told the IAB Europe Interact conference yesterday.
Focus on agility and flexibility
"The decision to be dark is not sustainable in the longer term and especially now that our customers are going back to being active." Those customers include the bars and restaurants that have been shut during lockdown, but Coca-Cola has continued to engage with consumers via its social channels. "We always communicated with our consumers during all of this phase," said Sala. That's because "it works", she said. "And we could adjust very quickly our messages or our communications based on the sentiment of the consumers." She reported that the lockdown period has shown how "digital has been very much able to, immediately and in real time, reach our consumers in many different forms … and some of them really astonished me."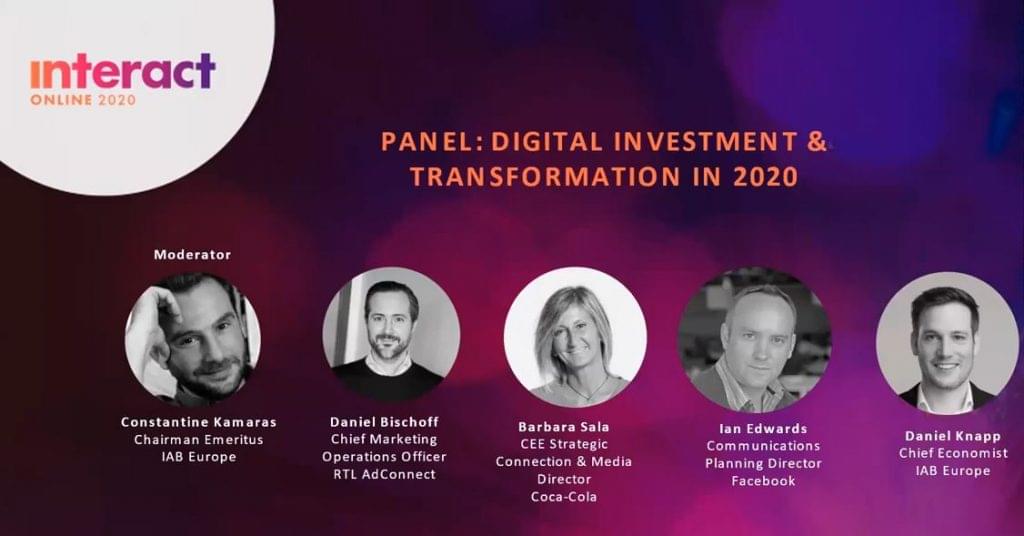 "If there is a positive in these horrible situations that we went through, it is that … we now know that agility and flexibility could pay back a lot, if properly managed."
Coca-Cola is taking them to heart with a new focus on agility and flexibility. "It will be essential to listen on a daily basis to what the markets, the clients, the customers, the consumers are telling us," said Sala. "And we adjust our spending to what really matters in a specific moment." That thinking is likely to be extended to include the way the company works with its agencies and with media owners, she added.
Real-time content and streaming
Real-time content production, streaming and distribution are things brands will have to look at in the very near future.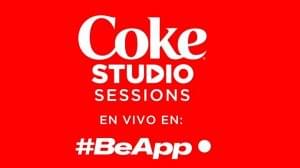 During the early days of stay-at-home orders, Coca-Cola signed on as the exclusive launch partner to BeApp, a new music streaming platform that integrates gamified and social media elements into the virtual concert-viewing experience. Coke Studio Sessions has featured a number of high-profile artists such as Katy Perry, Miguel, Steve Aoki and the cast of the musical "Hamilton." This experimental push could signal some of the campaigns that could come as the beverage giant pushes forward.
The importance of YouTube, Facebook livestream, Instagram is growing, the content is also immersed in a fun and targeted variation of the quiz, cooking, music, sports, humor, talent, voting and their combinations.
Related news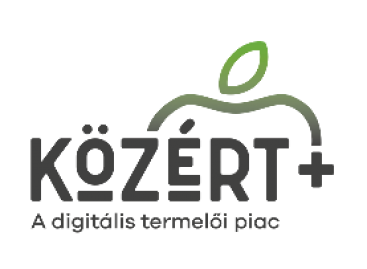 Széchenyi István University established the Digital Farmers' Market, as part…
Read more >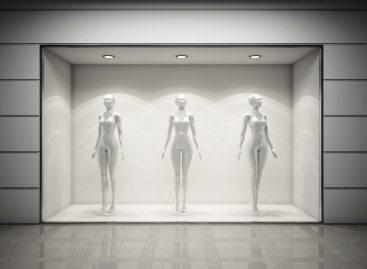 In 2021 most shoppers still visit physical stores because they…
Read more >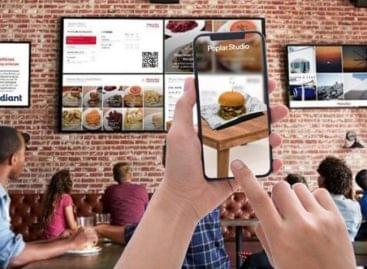 Leading augmented reality (AR) and 3D creative platform Poplar Studio…
Read more >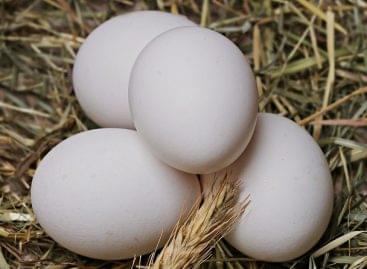 Although not outstandingly, but the price of eggs has risen…
Read more >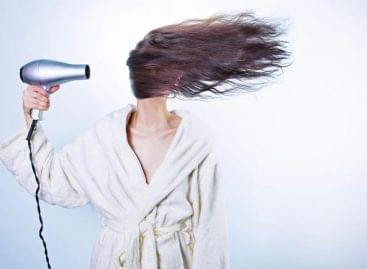 On behalf of the Ministry of Innovation and Technology (ITM),…
Read more >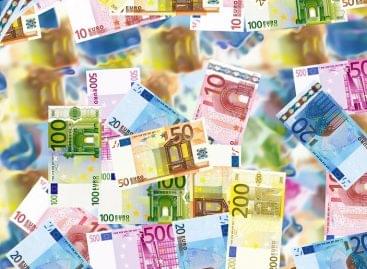 Growth in the euro area private sector slowed sharply to…
Read more >