The consumption of cold non-alcoholic beverages decreased
According to the study of GfK Hungária and the European Agricultural Consulting Ltd.; 10 percent fewer cold non-alcoholic beverages were purchased by the households, in this year's first semester, in Hungary.
It is expected that commercial brands will make up the 27 percent of the European non-alcoholic drinks market next year. In Hungary, the proportion of commercial brands exceeds this level.
In the European Union fruits and orange juices are the most popular, with a 38 percent rate.
Ice teas achieved a nearly 12 percent increase in 2008. Ice teas are among the few drinks, that were able to increase their volume and value and could increase their market share.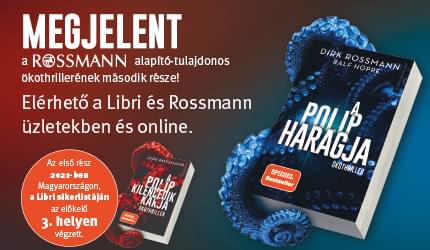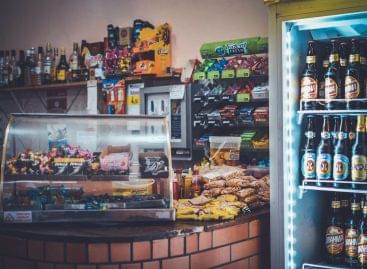 István Nagy spoke in ATV's evening newscast about the fact…
Read more >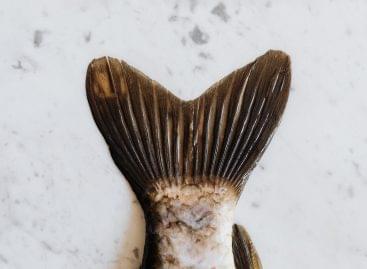 Fish prices have risen, but the increase in consumer prices…
Read more >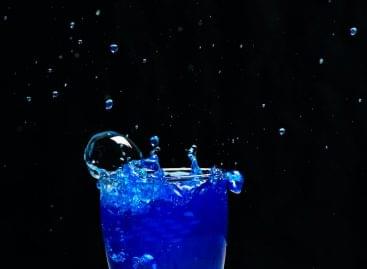 Young people and school-aged children still consume a high proportion…
Read more >