Auchan warns of abuse
Abusers using Auchan's name are asking consumers for money and credit card details – the chain announced in a statement on Tuesday.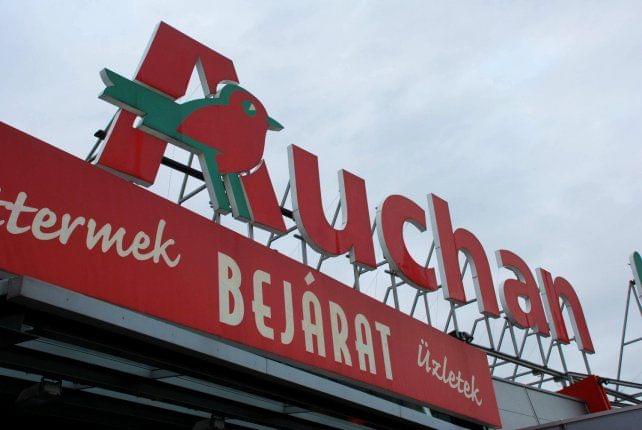 Fake notifications promise a mobile phone as a prize if the recipient pays the shipping cost and provides the requested information. Auchan has not launched such a sweepstakes and would not ask for credit card information in a similar case anyway – the statement said. (MTI)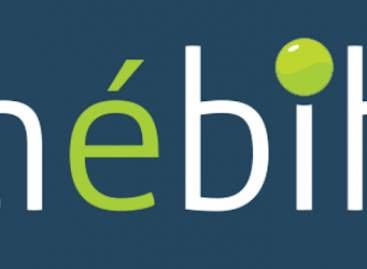 Nébih withdrew almost 236 tons of products from Brojlert Kft.,…
Read more >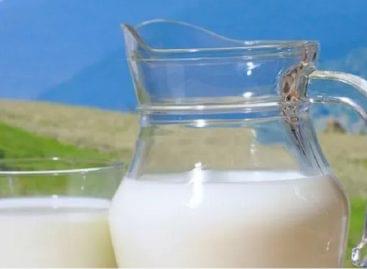 French dairy producer Lactalis announced on Friday that by the…
Read more >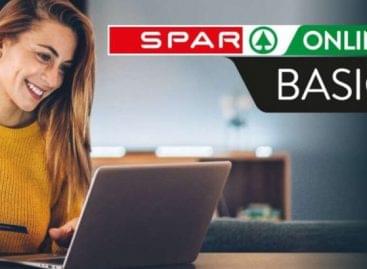 Sorry, this entry is only available in Hungarian.
Read more >