Magazine: So many changes
2018 was a record year for Dachser SE: net sales were up considerably, but the number and volume of shipments also increased a lot. The company recruited more than 1,500 new workers.
Árpád Darvasi branch manager – food logistics also talked to us about one of the difficulties: the lack of skilled workers – this is the reason why Dachser organises training programmes for workers. The company realised the significance of IT in optimising processes very early, e.g. they developed their own online process management system, called Dachser eLogistics that provides complex services in every sector. For instance partners can monitor their orders, the costs, invoicing, stocks or the delivery in real time. By using the Domino software all road transport processes can be monitored at the same time, Mikado supports warehousing processes and Othello helps to manage air and sea shipping.
Márton Lányi, managing director of air, road and sea transport company Kühne+Nagel talked to our magazine about the company's proactive approach in satisfying the changing needs of partners, e.g. in the FMCG and pharmaceutical industries. The company's online platform, myKN is very popular: partners can use this to ask for instant quotes for air, sea or road transport services; if they like the offer, they can place the order and track the shipment quickly and easily on the same platform. Being present in more than 100 countries, Kühne+Nagel does its best to give as easy an access to its services as possible.
Schenker International Forwarding and Logistics Kft. has been present in the Hungarian freight forwarding market for more than 20 years. They provide partners with multimodal solutions and personalised services at 2,000 locations in 130 countries. We learned from Zsuzsanna Niklós, sales, tender and marketing director that they lead the way in digitalisation: the E-schenker platform is widely used and soon new solutions will come out, related to air and sea transport services. In 2019 the company started using the self-driving electric truck, called T-pod. They also offer warehouse and trade fair logistics services.
Gebrüder Weiss operates more than 150 premises and realises annual sales of EUR 1.67 billion. It is one of the top shipping and logistics companies in the European market. Bálint Varga, managing director of the Hungarian affiliate talked to our magazine about the rapid changes in the market and the advantages that digitalisation can create. A good example of this is the GW pro.line home service: they do home delivery of furniture, washing machine, television or fitness equipment, and even help in removing the packaging and putting the device into operation.
Waberer's International Nyrt. utilises every modern technological solution available in logistics and goods transport. The company has developed its own source optimising system that helps not only in freight forwarding, but also stores the fleet data of the thousands of Waberer's trucks. They reckon that route-optimising and blockchain technology can contribute to the better capacity utilisation of the fleet. Waberer's makes great efforts to cope with the problem of the workforce shortage and to prepare for Brexit. //
Related news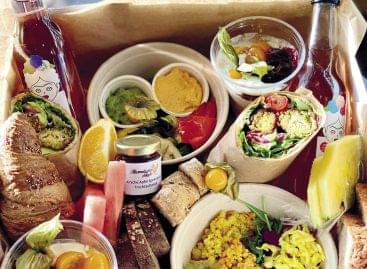 During the pandemic some restaurants started delivering brunch boxes for…
Read more >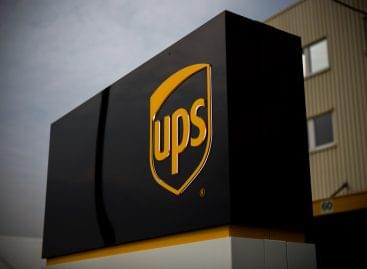 The newly built facility and multi-regional investment provide the company…
Read more >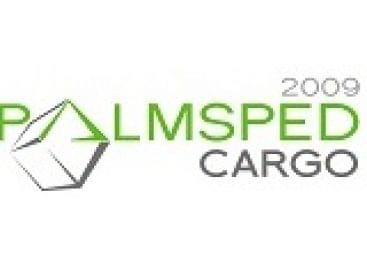 Road transport is growing fast at both domestic and international…
Read more >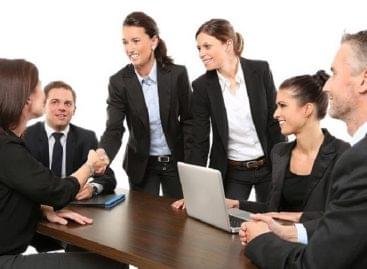 One in five Hungarian employees is thinking about starting a…
Read more >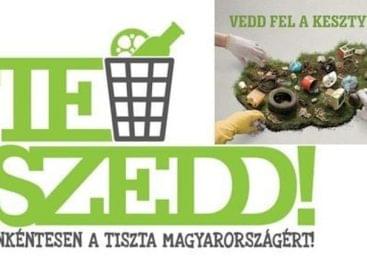 ITM Secretary of State: the volunteers of the TeSzedd! action…
Read more >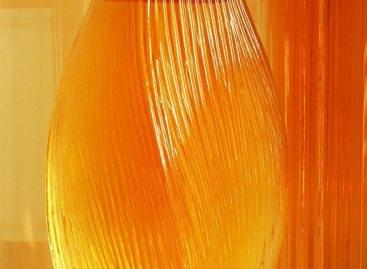 Employees of the National Tax and Customs Administration (NAV) found…
Read more >