EU Court of Auditors: the wine sector's EU policy falls short of environmental protection and competitiveness objectives
The impact of the planned EU measures on grape growers is worrisome, the EU policy of the wine sector not only falls short of environmental protection objectives, but its measures do not directly target the competitiveness of the sector either – it was revealed in the report published by the European Court of Auditors on Monday.
The EU wine industry is strictly regulated and subsidized. Grape growers receive annual EU support of around 500 million euros to restructure their plantations and increase their competitiveness. However, according to the audit report, despite the large amount of subsidies, the producers do not use the funding to reduce the harmful effects of the sector on the environment and the climate, in some cases, for example, they switch to growing grape varieties that require more water. The Luxembourg board also blames the fact that the EU did not evaluate even the 1 percent annual increase in the area of vineyards from an environmental protection point of view, and the possibility of this was extended by 15 years – until 2045 – without any kind of justification or impact assessment. "Increasing the competitiveness of the wine sector is fundamentally important and particularly significant for the EU, but it must go hand in hand with improving environmental sustainability. The Union falls short of the desired result in terms of both objectives, to put it mildly," stated Joëlle Elvinger, the member of the Audit Office leading the audit.
According to the audit report, the new common agricultural policy (CAP) also does not promise much good in this area, as it also has limited environmental protection efforts for the wine sector.
The European Court of Auditors has previously recommended that payments to agricultural producers – including grape growers – depend directly on compliance with environmental regulations. In the new CAP, however, this conditionality of financing the restructuring has been removed. In addition, the EU countries must spend at least 5 percent of the funds allocated to the wine sector on actions related to climate change, the environment and sustainability, which according to the accountants is quite low. The Court of Auditors notes that the EU policy did not prove to be successful in increasing the competitiveness of grape growers either, as the EU finances several projects without them complying with the criteria for its promotion. "Non-structural changes or normal renewal of vineyards are also supported, although such measures are not eligible. Beneficiaries do not have to report how the restructuring has improved their competitiveness. Furthermore, neither the European Commission nor the Member States assess whether the supported projects actually how they help increase the competitiveness of grape growers – says the report. The European Union is the world's number one wine producer, wine consumer and wine exporter. About 80 percent of the wines produced in the EU come from Italy, France and Spain.
MTI
Related news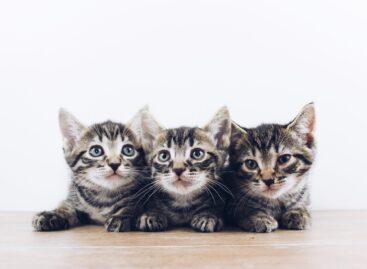 Despite the fact that only 3 out of 10 Hungarians…
Read more >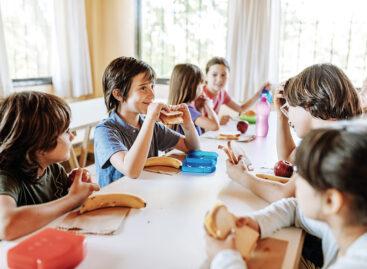 Five years ago, dm decided to redefine Black Friday and,…
Read more >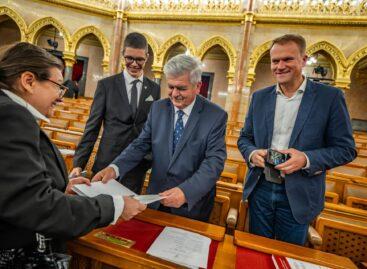 In order to create a livable countryside and pass it…
Read more >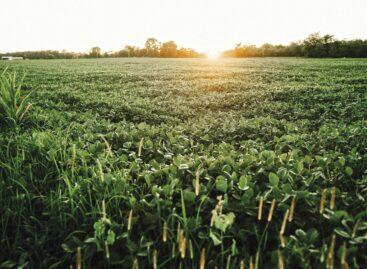 A magyar gazdák agrártámogatásai a 2027-ig tartó időszakban is biztosítottak…
Read more >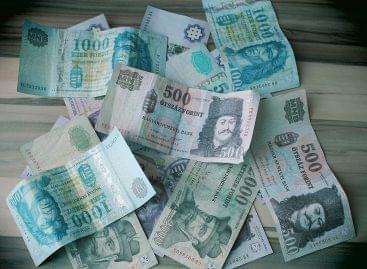 In October 2023, industrial producer prices were on average 6.6…
Read more >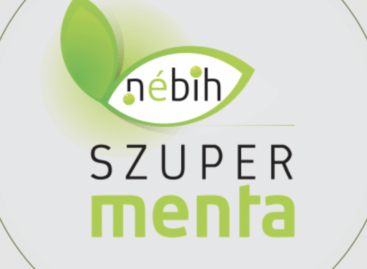 The experts of the National Food Chain Safety Office (Nébih)…
Read more >