Unilever is building a new Dove and Axe factory in Ukraine
Unilever announced today that it will build a new production plant in the Kiev region of Ukraine with an investment of 20 million euros. The goal of the investment is to support the company's growing Ukrainian businesses and to demonstrate its long-term commitment to the country. Construction will begin this year, and the factory is expected to open its doors in 2024.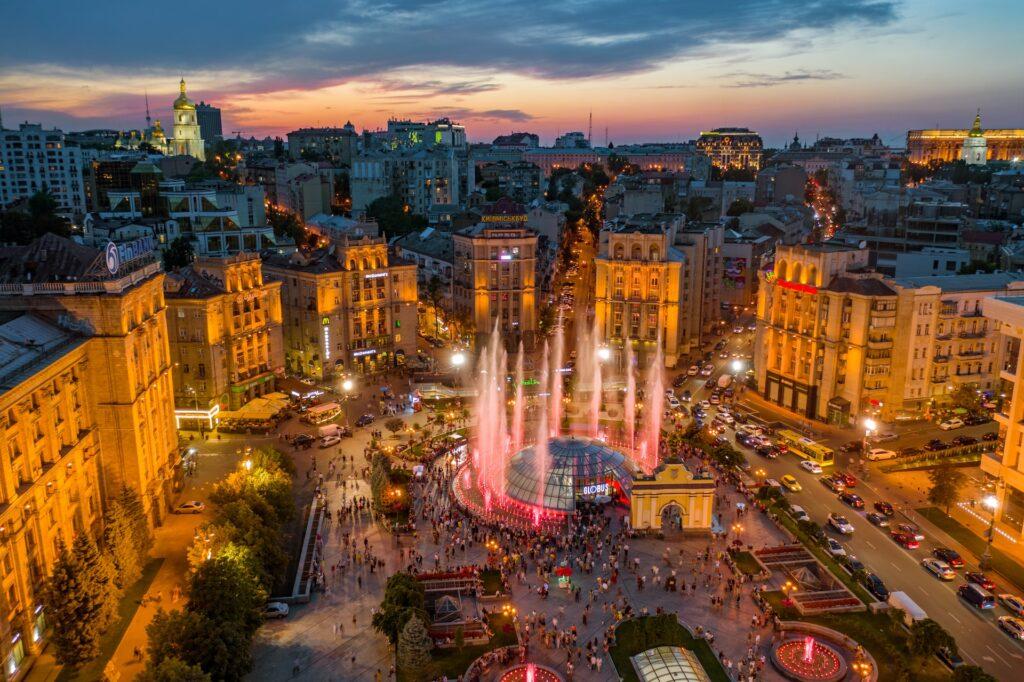 Thanks to the investment, Unilever, which employs more than 100 people in Ukraine, will create around 100 more jobs. In the new production center, among other brands, Dove, Axe, TRESemmé and Clear beauty care products, including shampoos and shower gels, will be produced, mainly for the Ukrainian market, but in the future the products may also be exported to other European countries.
The factory is built according to the highest environmental protection standards, using renewable energy technologies, contributing to Unilever's goal of achieving net zero emissions in its entire value chain by 2039.
Related news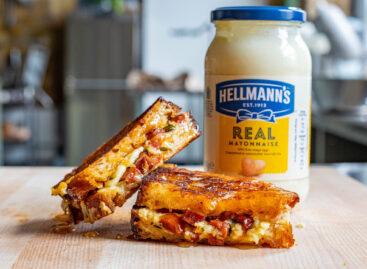 Unilever has suspended sales of Hellmann's mayonnaise to South Africa,…
Read more >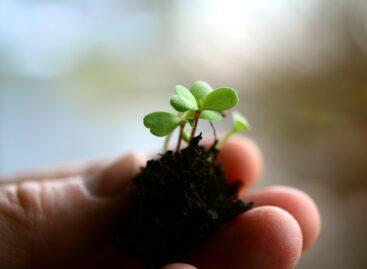 Unilever Hungary also joined the Green Pledge initiative launched by…
Read more >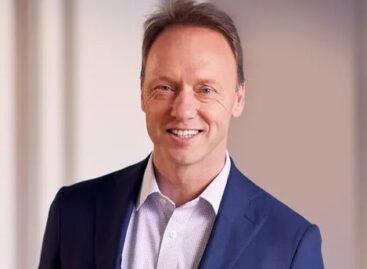 Consumer goods giant Unilever has appointed Hein Schumacher to replace…
Read more >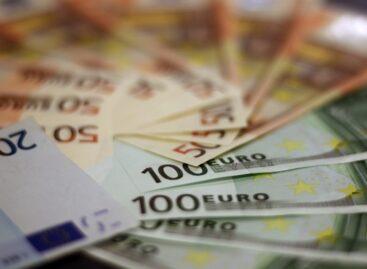 The economic performance of the euro area improved to a…
Read more >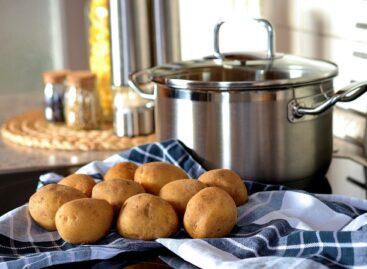 The Supermenta packaged potato product test has already revealed that…
Read more >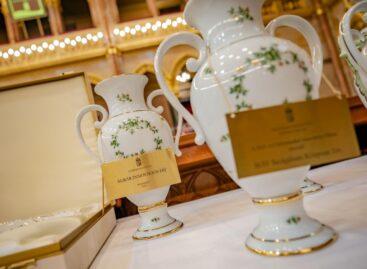 In addition to recognizing the exceptional performance of domestic innovators,…
Read more >