Magazine: Tesco's new pricing strategy
We have further increased the coverage of the Tesco From Home service, and since February products bought using this service could also be delivered on the day of purchase.
 Tesco has partnered with Foodpanda, so their couriers deliver from nearly 50 Tesco stores all over Hungary, in less than 30 minutes. We have modernised many stores and opened new Shell-Tesco mini shops – there are already 23 of these. Tesco was the first in the domestic market to introduce 100% recyclable packaging for a full product category.
At the end of 2021 we started developing our new pricing strategy. On the shelves "price guarantee" markings call shoppers' attention to essential products that are the cheapest in Tesco stores. Every week we compare the prices of this 600-product selection with those offered by competitors, and if necessary we modify them to be the lowest. //
Related news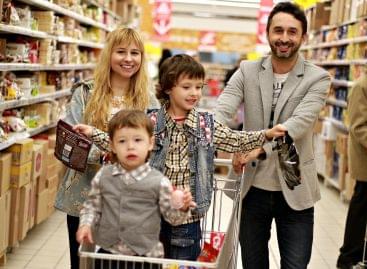 Tesco says goodbye to staffed checkouts as it prioritises self-service…
Read more >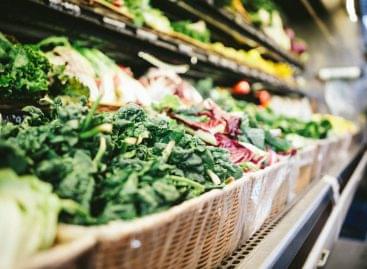 Biological waste found at every step of the food chain…
Read more >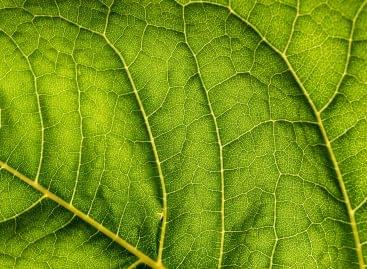 Tesco has become the first retailer in the UK to…
Read more >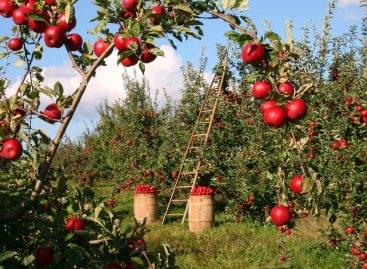 In addition to the lack of water, heat waves and…
Read more >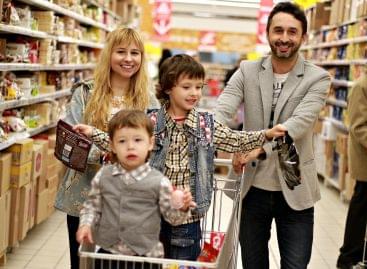 Tesco says goodbye to staffed checkouts as it prioritises self-service…
Read more >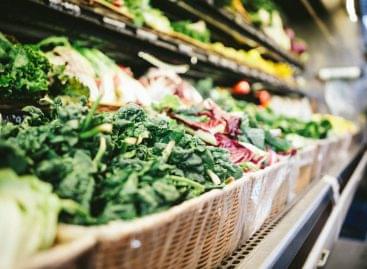 Biological waste found at every step of the food chain…
Read more >