Unilever Revives Attempt To Sell Some Non-Core Brands
Consumer goods giant Unilever is reviving efforts to sell some of its non-core beauty and personal care brands, including Q-Tips and Impulse.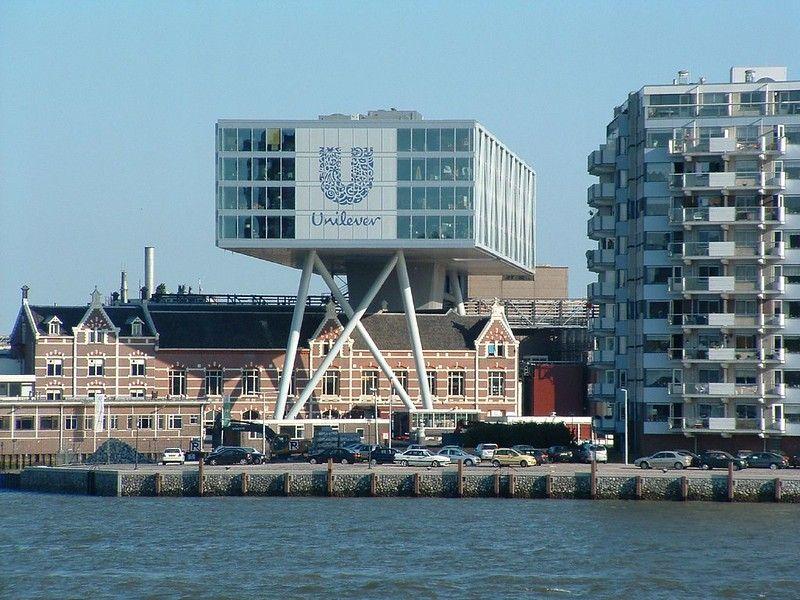 Unilever has hired investment banks Morgan Stanley and Evercore to sell a portfolio of brands under its Elida Beauty business, Belgian publication Gondola.be reported, citing a Reuters report.
The initiative marks the revival of an attempt that was made two years ago and the 'first major measure' by new chief executive Hein Schumacher, who is focusing on streamlining the company's operations, the report said.
Elida Beauty
In 2021, Unilever teamed up with Credit Suisse to sell Elida Beauty, but pulled the process later that year as offers did not meet its valuation expectations.
In 2022, Elida Beauty generated cumulative sales of approximately $760 million. Sources told Reuters that the sale of Elida Beauty could be worth several billion dollars.
Other brands in the Elida Beauty range include Caress, TIGI, Timotei, Monsavon, St. Ives, Zwitsal, Ponds, Brut, Moussel, Alberto Balsam and Matey.
Related news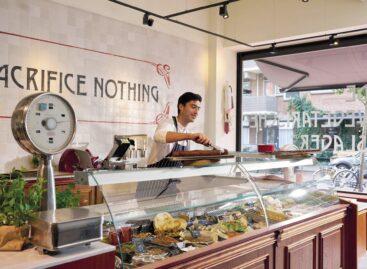 Az Unilever tulajdonában álló holland The Vegetarian Butcher egy növényi…
Read more >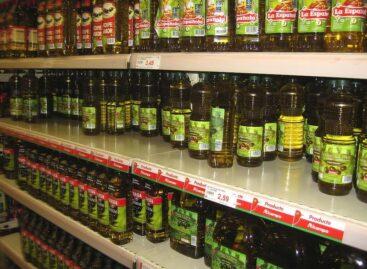 In Spain, the world's biggest olive oil producer, supermarkets are…
Read more >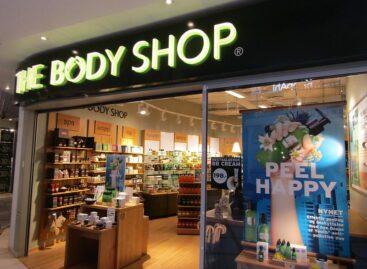 The Body Shop has a new owner, as its (former)…
Read more >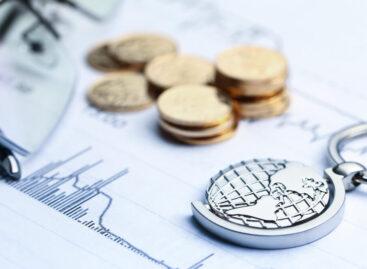 The volume of the gross domestic product in Hungary in…
Read more >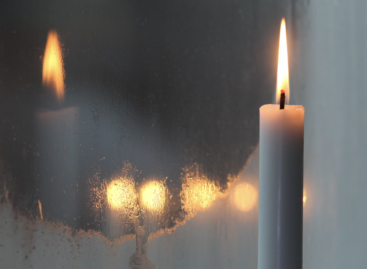 Families can save money and time during Christmas bulk shopping…
Read more >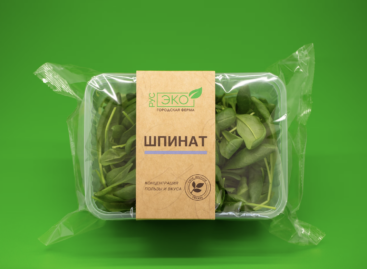 According to the decision of Energy Minister Csaba Lantos, the…
Read more >